Deputy Prime Minister - Minister for Strategic Industries of Ukraine Oleh Urusky said this during a briefing on the results of the work of the government commission to investigate the causes of an An-26 military plane crash in Kharkiv region.
"The situation with the provision of aviation equipment in our Armed Forces is unsatisfactory. It is no secret that during the entire period of Ukraine's independence we have not purchased a single plane. But this does not mean that the aircraft that are in service today cannot be used. All of them, under the conditions of repairs, modernization, observance of all the rules that must be carried out during the operation of military equipment, can be used by our Armed Forces," Urusky said.
Read more: Ukraine plans to buy new AN-178 military transport aircraft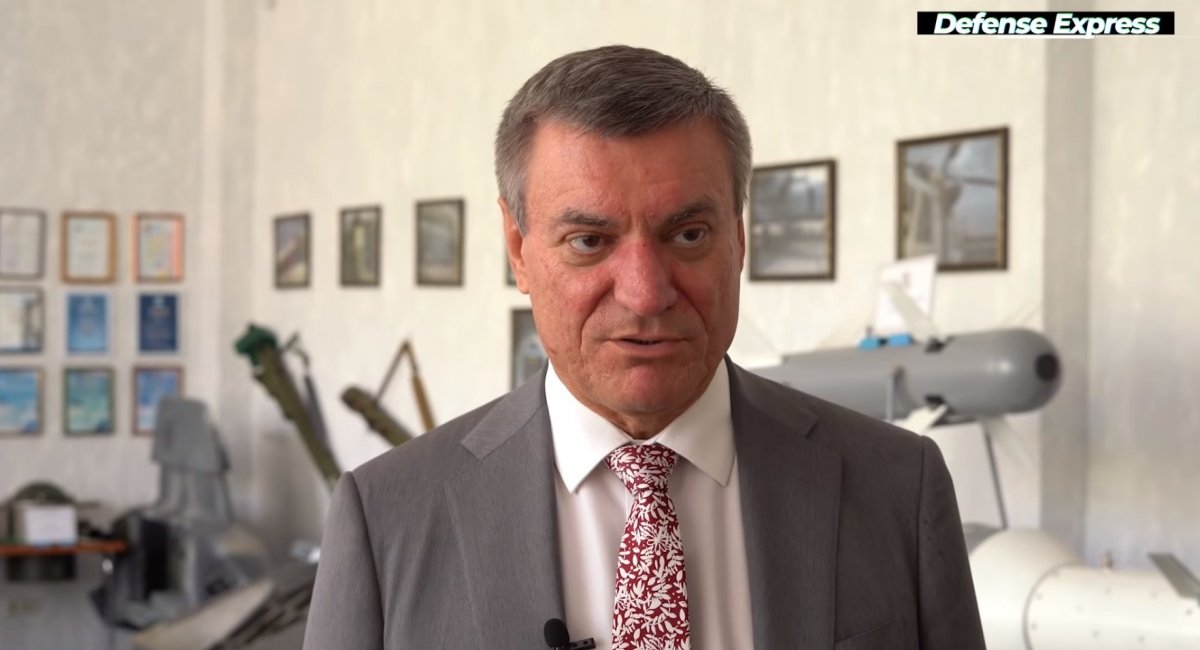 He recalled that the Armed Forces of Ukraine had been long financed by a leftover principle, which led to the current situation in the Air Force.
At the moment, the government is doing everything possible to remedy situation, the Deputy PM assured.
"I can report that the Ministry of Defense is coordinating the final touches to a contract with Antonov State Enterprise for the purchase of An-178 aircraft. Next year we plan to purchase An-74 aircraft under a contract with our aviators," Urusky said.
As reported, on September 25, a Ukrainian Air Force military transport aircraft, An-26, crashed in Chuhuiv, Kharkiv region. The plane with cadets of the Kharkiv National Air Force University on board was conducting a training flight before it crashed at about 20:50 local time.
There were 27 people (seven crew members and 20 military cadets) on board of the crashed An-26.
Twenty-five people died at the crash site, and one cadet, Vitaliy Vilkhovy, died at the hospital from burns. Cadet Viacheslav Zolochevsky survived the crash. He was diagnosed with bruises, wounds and concussion, and is undergoing treatment.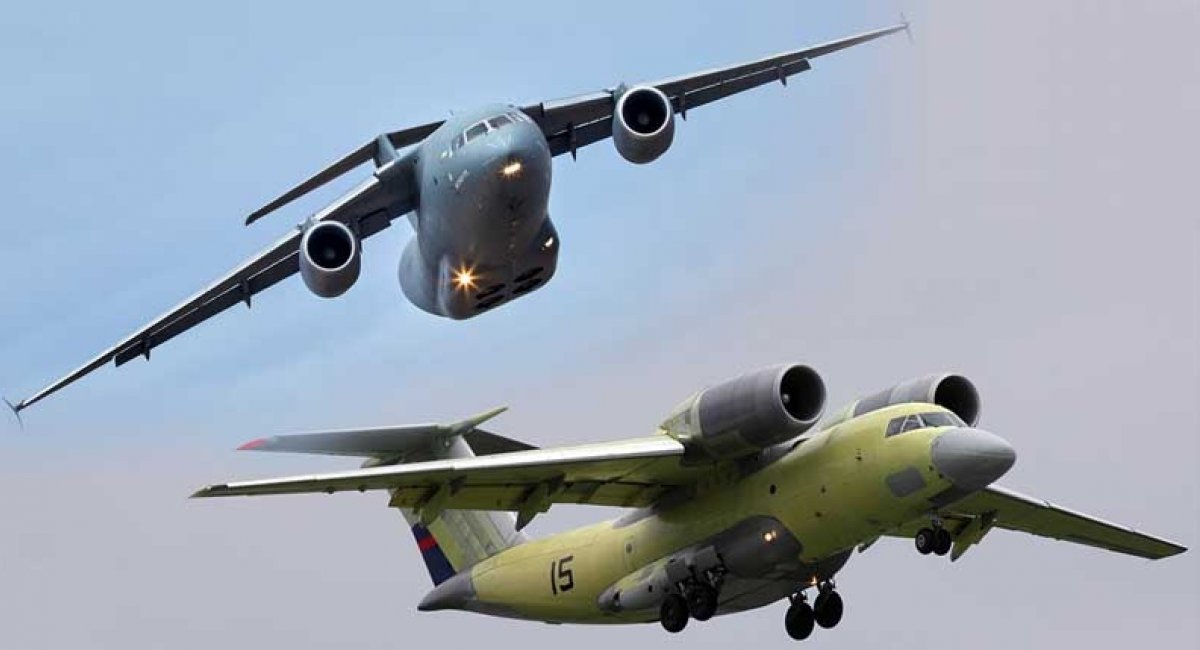 Read more: Helicopter modernization
---
---