The 81st Airmobile Brigade troops of the Armed Forces of Ukraine destroyed the electronic warfare unit of the russian army. It was under the protection of one of the special forces brigades of the General Staff of russia. However, Ukrainian fighters successfully destroyed this "elite" enemy brigade.
General Staff of Ukraine gives this information in their statement.
Read more: Ukrainian Troops Got a New Trophy: Special Operations Forces Seized Two Russian Air Defense Systems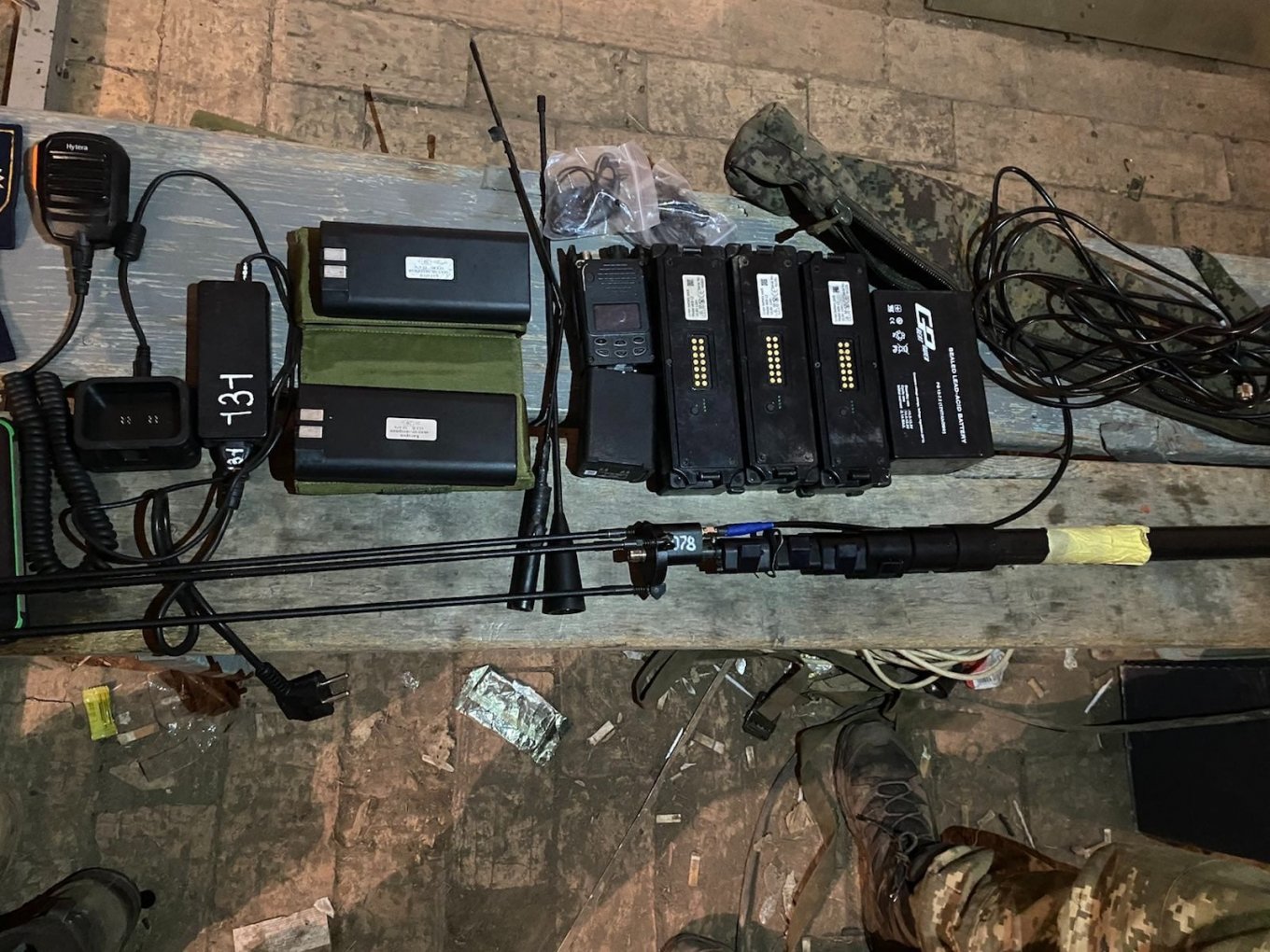 Location and time of this operation are not given for obvious reasons. But Defense Express can draw at least two conclusions:
Invaders don't care about masking their electronic warfare positions. Due to this Ukrainian troops managed to uncover enemy positions.
Moreover, combat training of Ukrainian fighters does not surpass russia's "spetsnaz". This fact allowed Ukrainian Air Assault Forces troops to eliminate the enemy unit of the electronic warfare with guards from "elite" forces.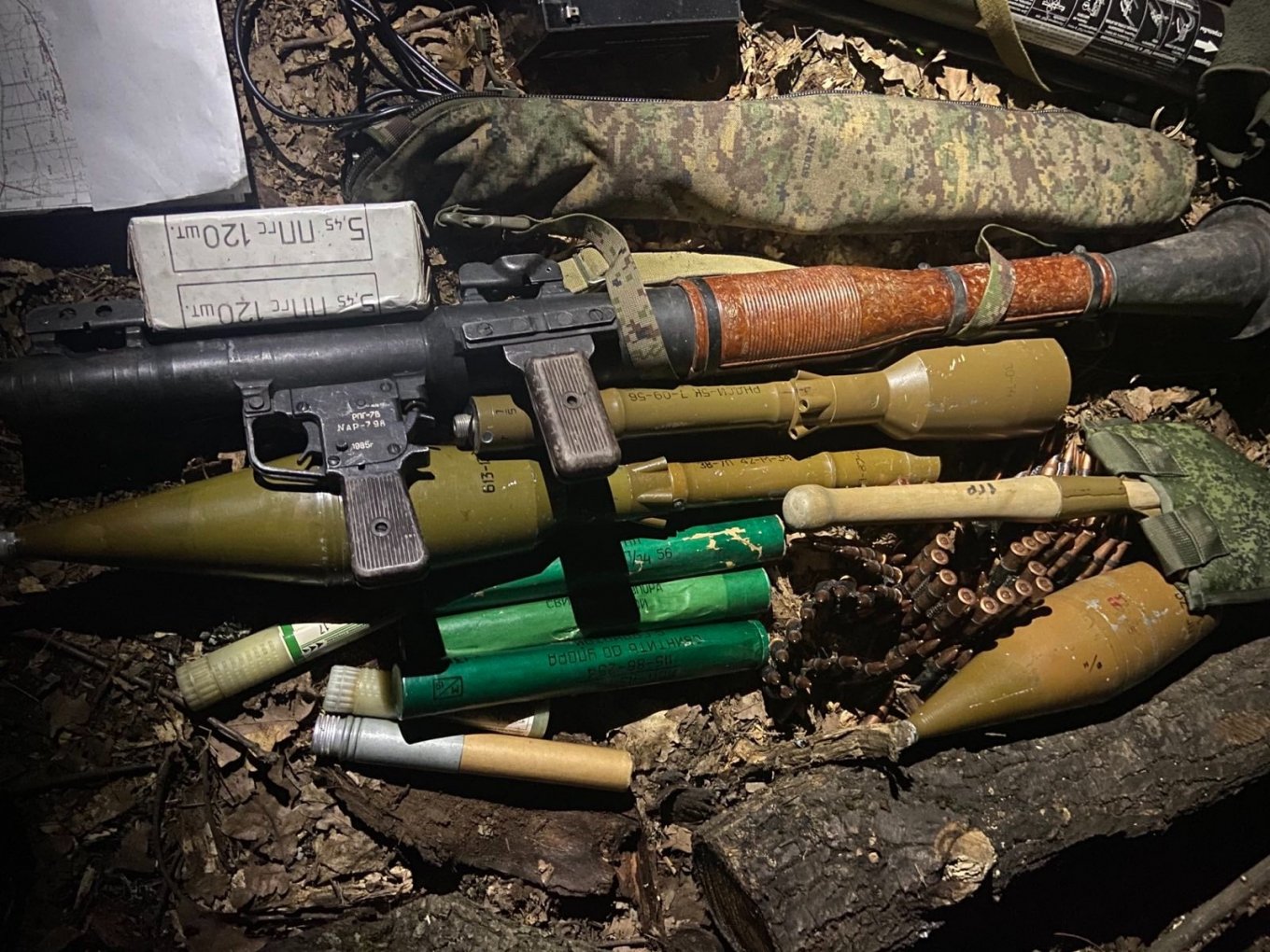 Read more: "Ukrainian Tractor Troops" Harvested Two russian T-72 Tanks
---
---