Plans for modernization of the country's air force and air defense capabilities are set out in the Air Force's 2035 concept.
As part of the initial, preparatory phase (2021-25) Ukraine will hold a tender and struck a contract in 2022 to procure 6-12 new multirole fighters to achieve initial capability in2025 so that the UAF could prepare infrastructure and train personnel.
Read more: Ukrainian Air Force to receive An-178, An-74 aircraft – Urusky
During the second phase (2025-30), from 8 to 12 fighters will be acquired each year so that to enable the UAF to fully replace its aging fleet of MIG-29s and Su-27s by the end of the program.
At least two tactical aviation brigades will be fully re-equipped with new aircraft and full operational capability will be achieved by 2030.
On a parallel track, UAF's transport fleet has to be fully replaced, too, starting in 2030, at a rate of 1-2 aircraft a year.
The UAF also wants to deploy unmanned aviation brigades or regiments replacing fighter, bomber and spy airplanes currently in use.
During the third and final phase, the UAF's fleet will be fully modernized with new capabilities that will replace Soviet legacy fleets by 2035.
According to the concept, the UAF will be recreated into a brand new, modern air force branch; the command and control, logistics and personnelcomponents should be prepared to act effectively and efficiently in all operational scenarios of modern warfare.
The currently operational tactical aviation, consisting of fighter, bomber, attack and reconnaissance branches fielded with varied models of MiG-29s, Su-27s, Su-24Ms, Su-25s, and Su-24MRs, has to be renovated and restructured to become a multi-role, mixed-capability force uniformly equipped with 4++ generation jets such as Swedish Saab JAS-39E/F Gripen or F-16 Block 70/72 to reduce inventory types and minimize logistics footprint and cost.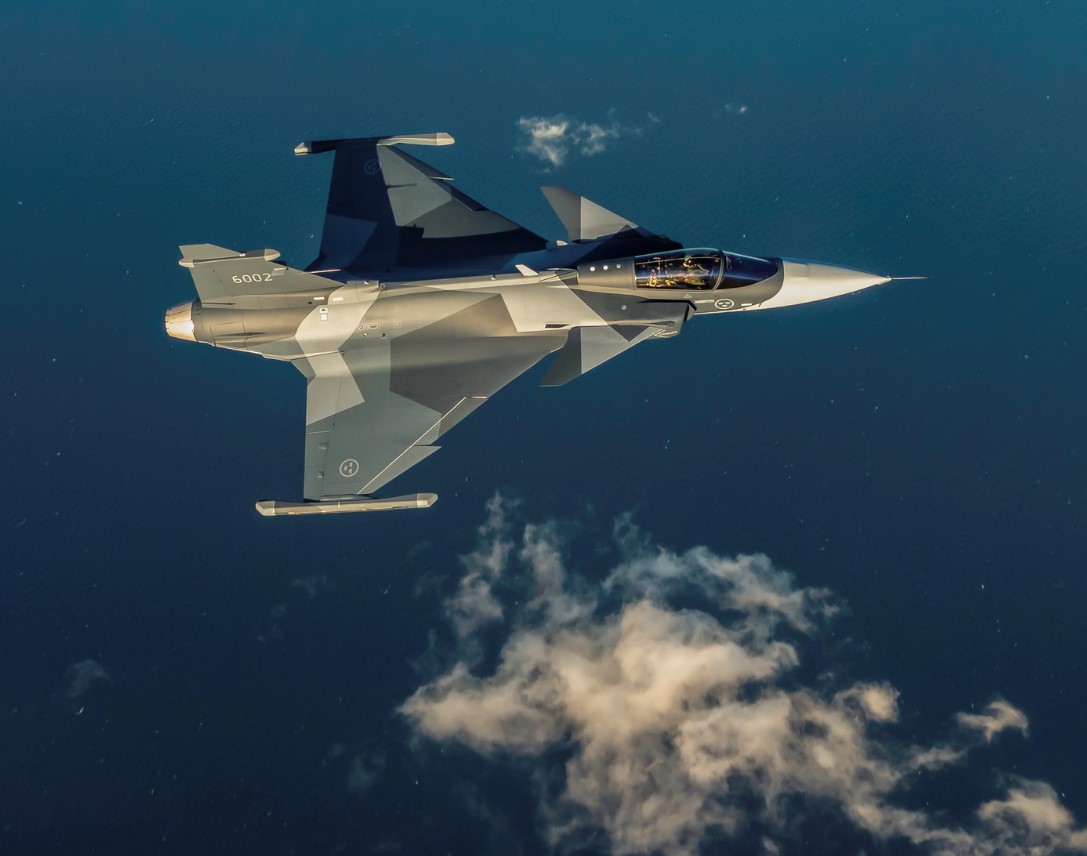 Overall, Ukraine needs to purchase and accept for service between 72 and 108 fighters deployed to at least 4 tactical aviation brigades by 2035. The lesser overall number of fighters (as compared to the present-time fleet) will be compensated by their modernity and technological superiority over the Soviet legacy fleet.
Read more: Ukraine plans to buy new AN-178 military transport aircraft
---
---