Le Figaro reported that 30 Ukrainian pilots had been training on the Mirage 2000 multirole fighters for already 1.5 month on March 23, 2023. Colonel Yuriy Ignat, speaker of the Air Force Command of the Armed Forces of Ukraine, denied this report on the air of Radio Liberty.
The French newspaper has even specified the air bases where the trainings are being conducted. The Mont-de-Marsan Air Base (118) and the Nancy-Ochey Air Base (133) really have the Mirage 2000 fighters that are being decommissioned mow.
Read more: ​Slovakia to Get the Compensation for Fighters and Systems: Discount for the AH-1Z Viper Helicopters, $250 Million and more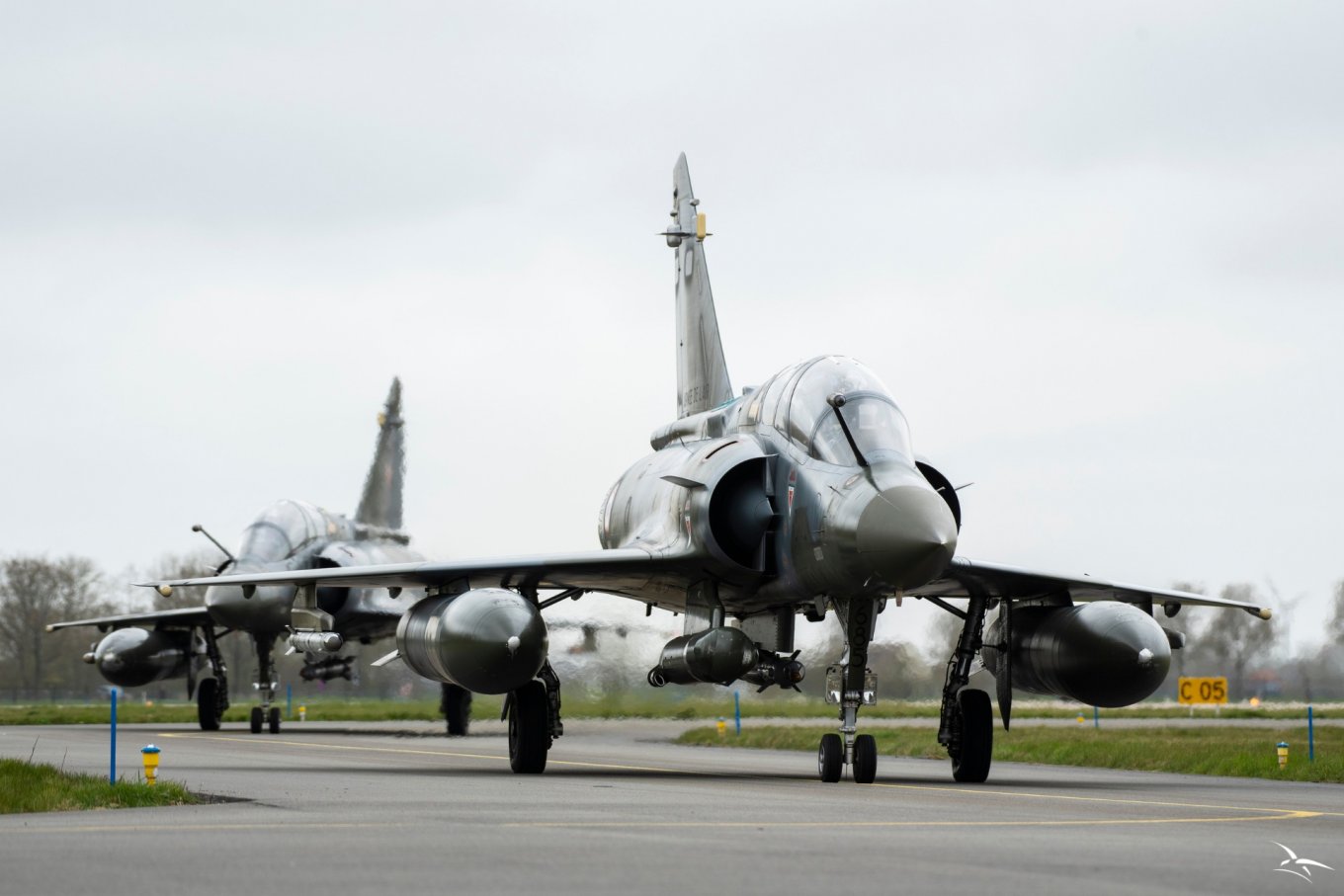 The French Senate has discussed the Mirage 2000 fighters supply on February 28, 2023. But even if it happens, this aircraft won't be a game changer.
The first possible candidate сould be the Mirage 2000C variant. It has been decommissioned in July, 2022, because of resource exhaustion and low combat capability. It is able to launch only air-to-air missiles like the Magic II short-range missile (20 km) or the GBU-12 Paveway II laser-guided bomb.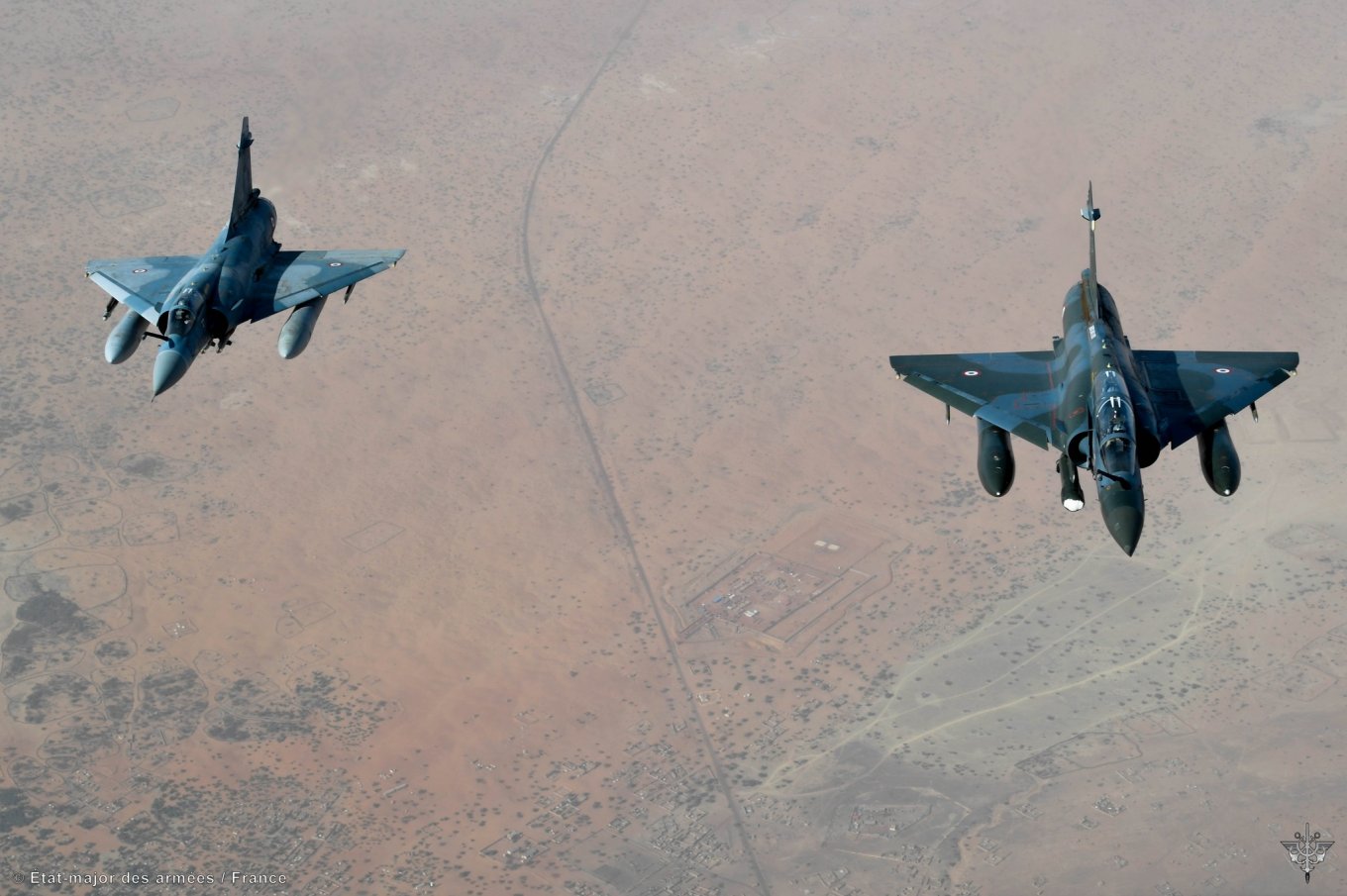 The Mirage 2000D variant is a little bit more upgraded. It can carry the MICA short and medium-range (60 km) missile and the SCALP (also known as Storm Shadow) long-range (560 km) cruise missile.
Still, these aircraft are not even on the lower limit of the Ukrainian Air Force needs.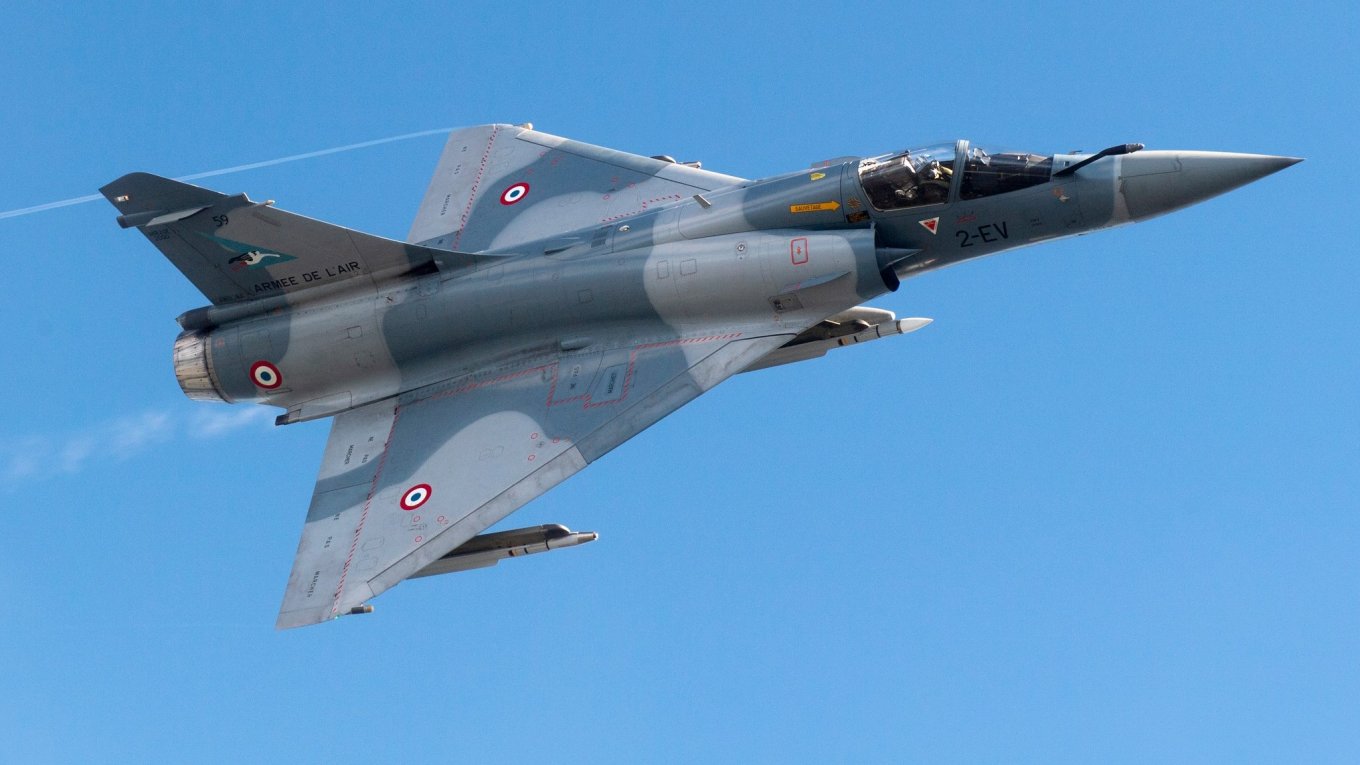 But the Rafale multirole fighter that do not need any agreements because it's a national aircraft would be a great option. For instance, the Swedish JAS 39 Gripen fighter supply should be coordinated with the U.S., as it has a lot of American components.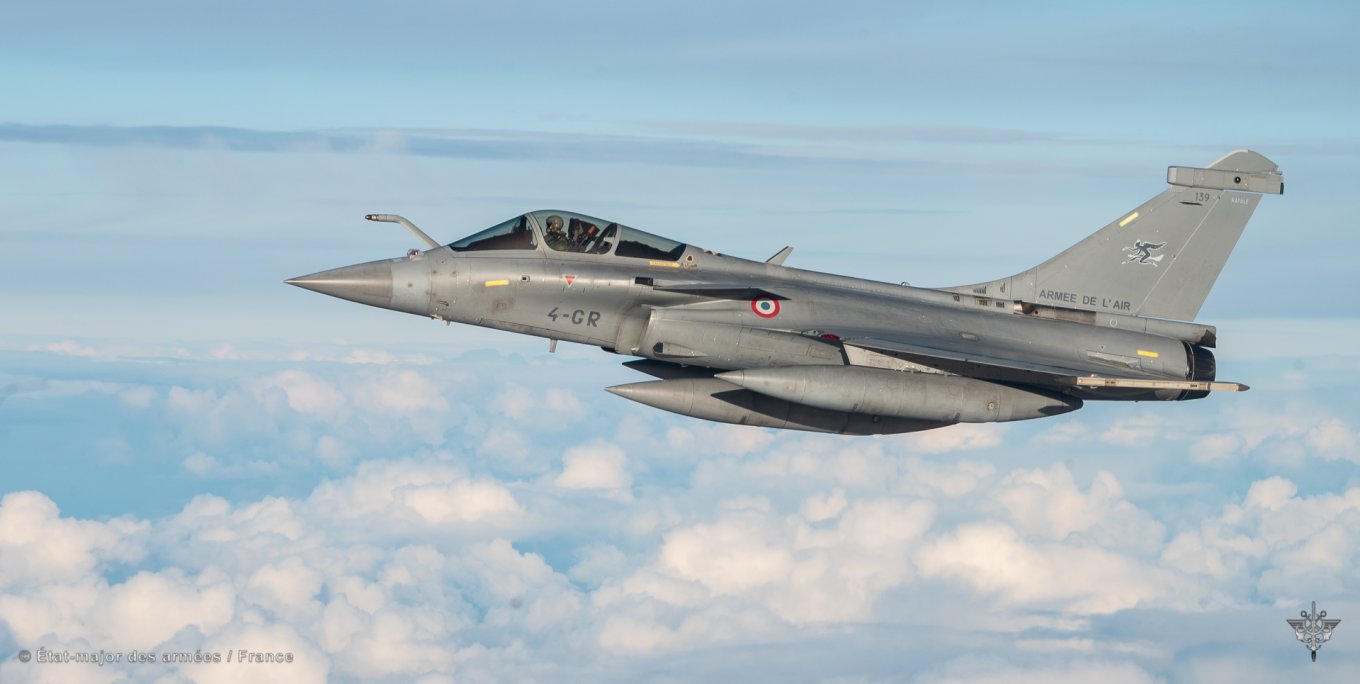 But it is unlikely that France will make that kind of move. The only reason can be victory in a battle with the Su-30 and the Su-35 fighters to get a strong argument on the market.
Read more: How the USA Almost "Cut" the Number Of the Newest F-15EX In Half, And What They Ended Up With
---
---