Advisor for the Ukrainian Minister of Defense Yurii Sak told Politico about the plans Ukraine has once it receives Western fighter aircraft. According to him, the country expects to get 40 to 50 aircraft of F-16 type that will equip three or four squadrons with the primary role of protecting the skies over Ukraine from russian bombing.
The necessity of Western jets for the Air Force of Ukraine became extremely crucial in the first days of spring when russians started to intensely use their glide bombs with increased attack range due to the UMPK guidance kit.
Read more: Spending Dozens of Glide Bombs a Day, russians Struggle to Deal With Critical Problems of Their Creation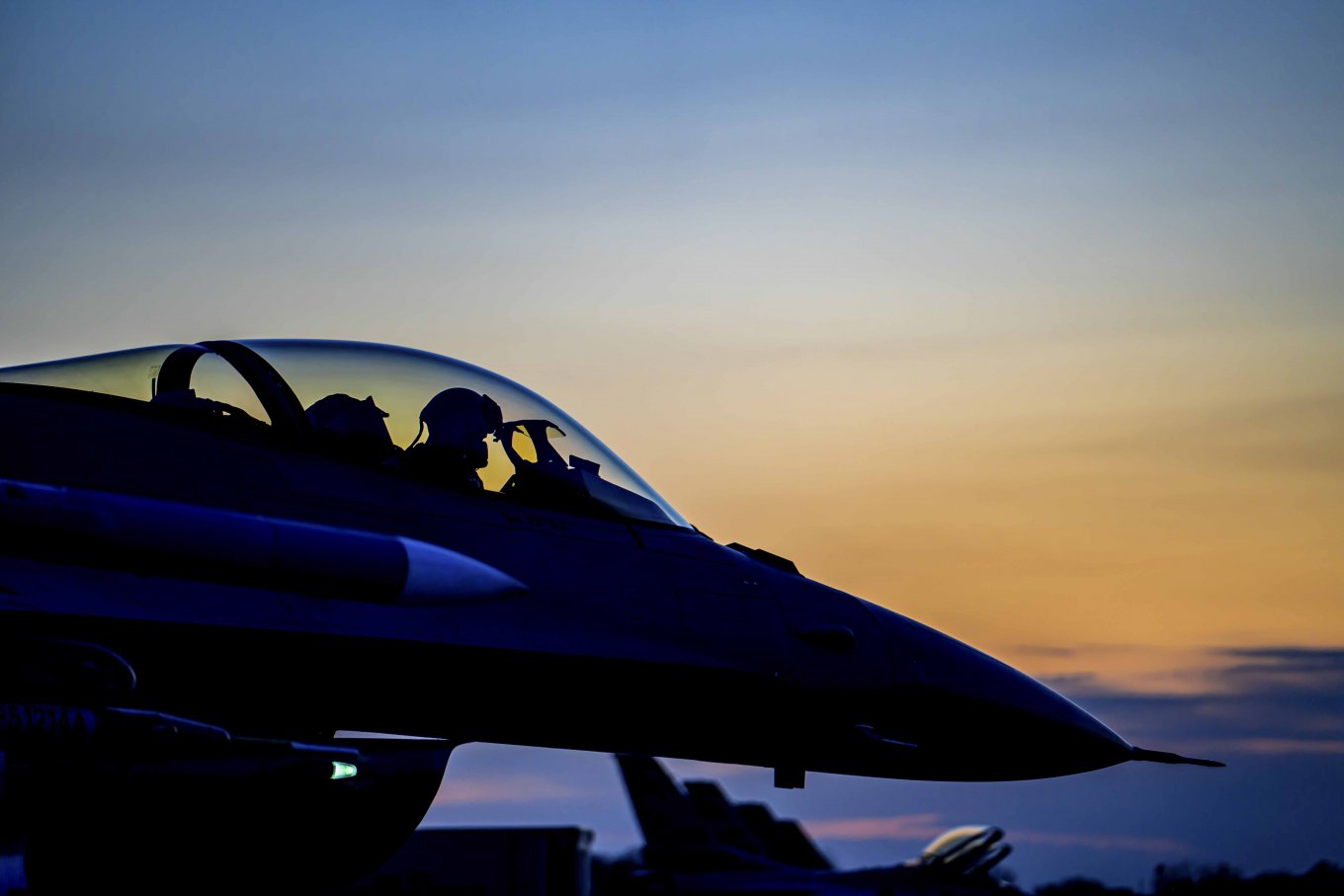 Yurii Sak said the issue of transferring Western aircraft should become a key topic for the G7 meeting in Hiroshima and NATO summit in Vilnius this year. The one to press this matter is the President of Ukraine Zelenskyi himself.
Worth noting, there is already some progress: Great Britain announced it would "commence an elementary flying phase for cohorts of Ukrainian pilots to learn basic training" on piloting Western aircraft, and this program would be unfolding "hand in hand with UK efforts to work with other countries on providing F16 jets." At the same time, we should keep in mind that this kind of training program for Ukrainian pilots is not yet a specialized course on operating the F-16 specifically.
As for the number of jets, here's what we should comment on. As a reminder, back in November 2022, Ukraine's Air Force estimated its need for fighter aircraft at five brigades, or 180 combat jets. The United States later agreed that 128 jets are the bare minimum.
The cost of the aircraft itself would be immense, not to mention the amount of money it will need to provide sufficient maintenance, even though 180 jets is a reasonable number in the context of the capabilities of the adversary, i.e. russia.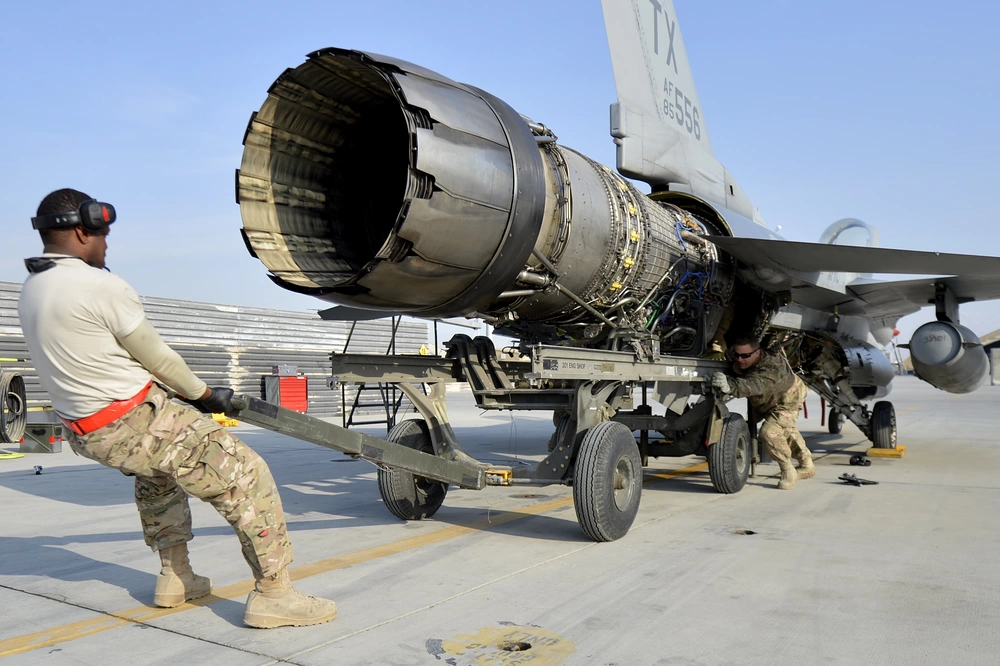 Also, we have to remember that the delivery time for F-16 would be at least 18 months according to the most optimistic forecast by the U.S. Under Secretary of Defense for Policy Colin Kahl, while the actual period may be much longer, three to six years for the fighters to arrive in Ukraine.
As for the prices, the estimated cost for 36 F-16 Block 30/32 would be around $3 bln; in the case of Block 70/72, it will rise up to $10-11 bln. The most relevant prices we can find in a contract offer Lockheed Martin presented to Columbia – 24 new F-16s for $4.2 bln or 16 new jets for $3.13 bln, of which the aircraft itself cost $1.79 bln and another $1.4 bln is accompanying expenses.
Read more: Paradox: Sweden's Systematic Reluctance to Supply Gripen is a Good News for Ukraine
---
---