Britain intends to increase the volume of the military training program for the Armed Forces of Ukraine, as per plans discussed with the military leadership.
In an interview with The Telegraph, Grant Shapps mentioned that he had held talks with Army leaders about relocating "more training and production" of military equipment to Ukraine. He also urged more British defense companies to consider opening factories in Ukraine.
Read more: Even After Withdrawal From Grain Initiative, russia Continues Systematic Attacks On Ukrainian Ports in the South. Infographic
Mr. Shapps stated that during his visit to Ukraine last week, he discussed with President Volodymyr Zelensky "how Britain's Navy could play a role in defending commercial vessels from Russian attacks in the Black Sea."
Furthermore, as reported in The Telegraph, Mr Shapps also said: "Revealed that Britain was finding ways to help Ukraine "shape up" for Nato membership."
The new Defence Secretary said: "We've seen in the last month or so, developments, really the first since 2014 in the Black Sea, in Crimea, and Britain is a naval nation so we can help and we can advise, particularly since the water is international water."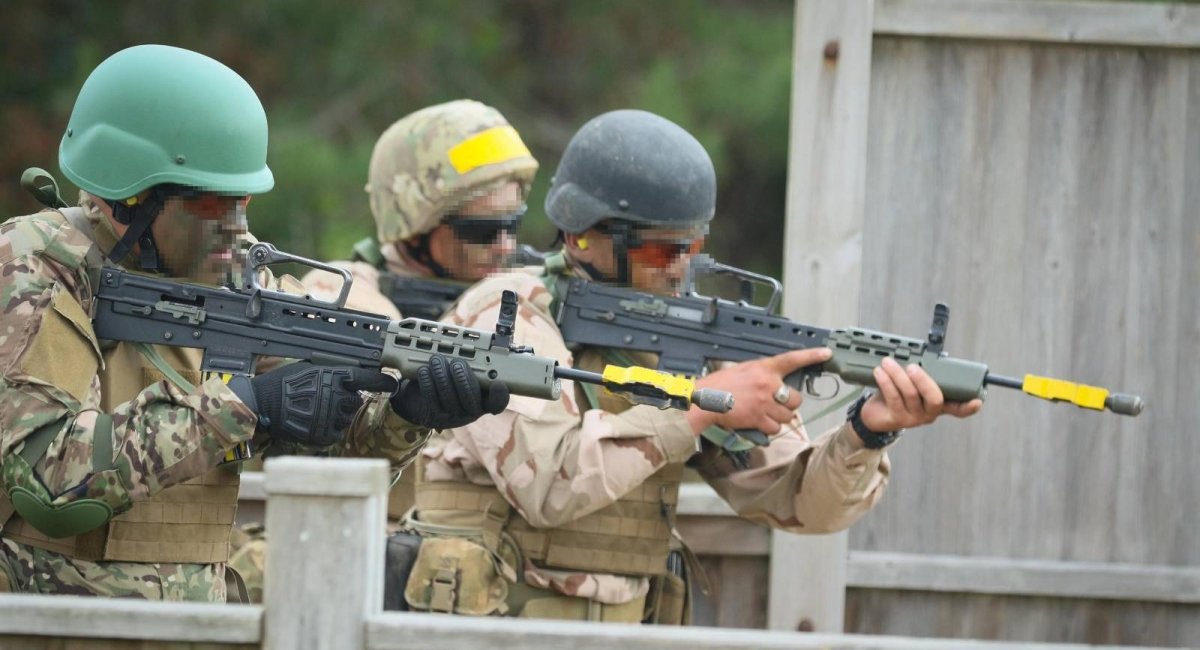 And at the moment, "as part of the British-led Operation Interflex, more than 20,000 recruits from the Armed Forces of Ukraine have already received training in the UK since the start of 2022," Mr. Shapps stated.
Read more: Game Changer From UK: Ukraine Gets Storm Shadow Stealth Missile From the Great Britain
---
---