The beginning of a full-scale war on February 24, the enemy launched a massive missile strike. Caliber, Iskander, X-55, X-101 and other missiles were launched on radar stations, anti-aircraft missile forces, military airfields and aircraft, plus the command posts. However, the Ukrainian Army was preparing for such scenarios, intelligence worked, so almost all equipment and people were successfully brought out from the fire. Yurii Ihnat, the Spokesperson for the Air Force Command told this RBC.ua media during the interview.
Read more: Russian Losses in the War Against Ukraine: Day 23th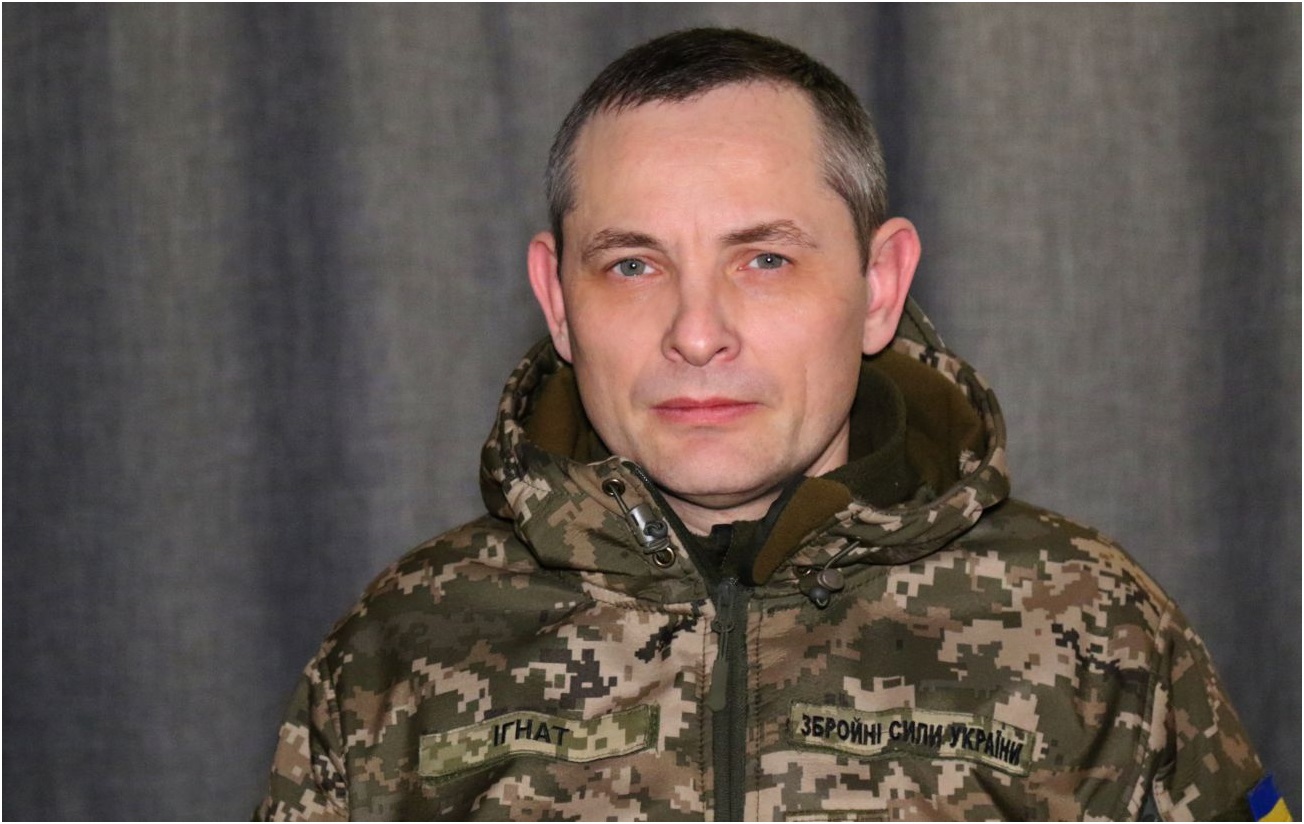 Also, he said, that almost 100 Russian jets were taken down by air defense – out of 450 prepared for the war in Ukraine. The invaders' downed helicopters have already surpassed this number (out of 250).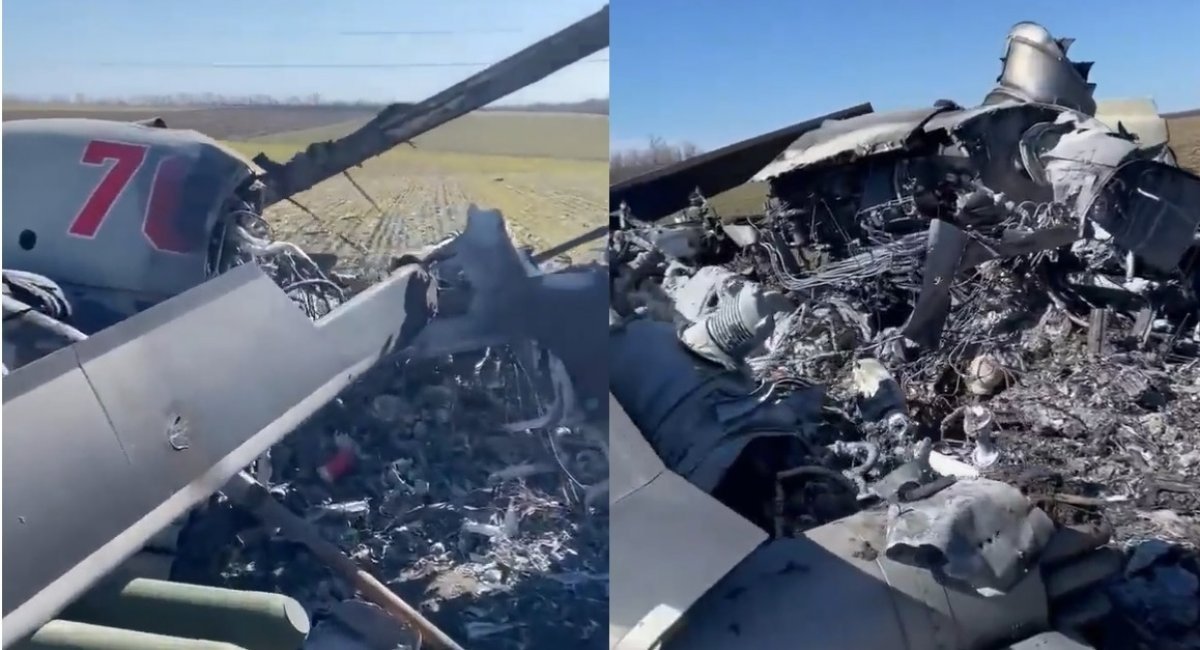 "There are enough pilots in Ukraine, there are not enough planes for everyone. If NATO provided at least two squadrons of jets (12 jets each), that would neutralize Russian advantage in the air or at minimum equalize the chances of Ukrainian aircraft against the invaders. If Ukraine is given Western F-15, F-16 jets, it would take only two to three weeks to train pilots to use them. There are many young specialists with flight experience, as well as reserve pilots"- noted Yurii Ihnat.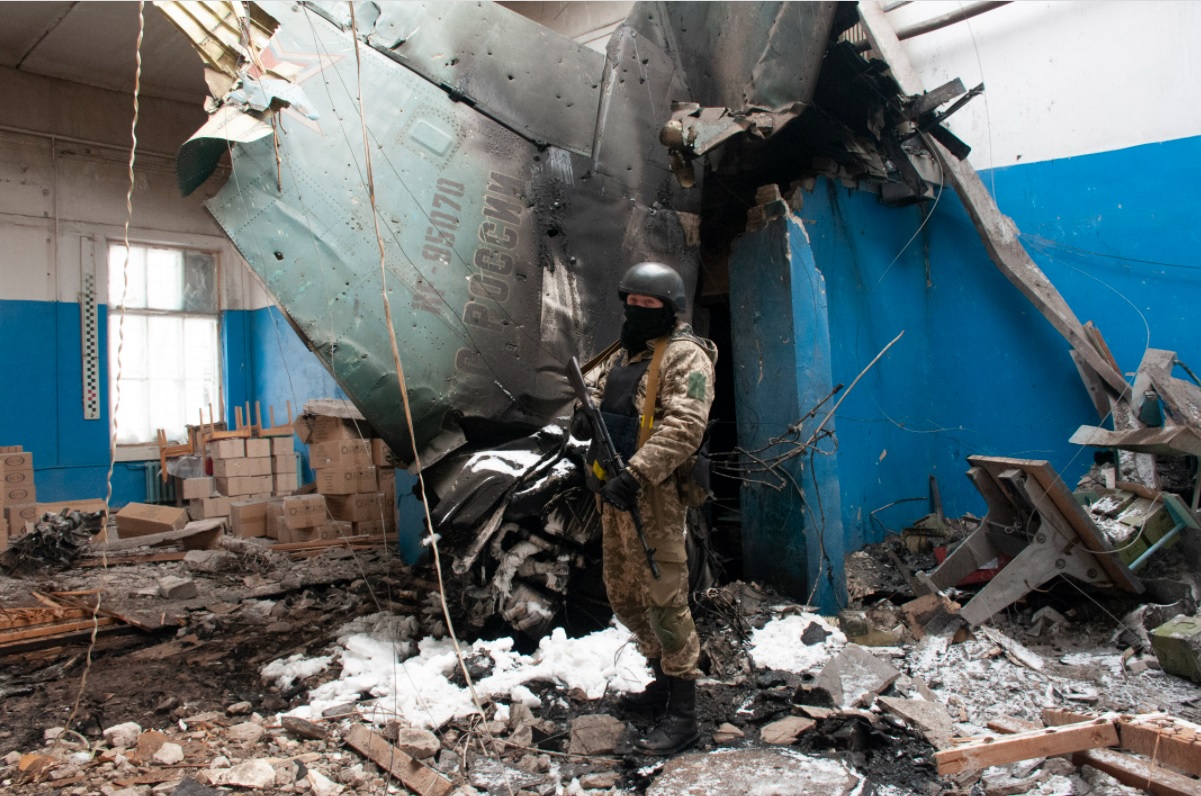 According to his words, Air defense systems are also needed for Ukrainian Air Forces. Soviet-age S-300 and "Buk" missile systems that are available in the Warsaw Pact countries would help a lot. But modern medium-range mobile systems are no problem for Ukrainian anti-aircraft gunners to master. "It is much easier to work on them than on the Soviet ones." - noted Ignat.
He said: "Despite several violations of NATO countries' airspace by Russian UAVs, they won't react to such minor threats as drones. But when the talks on providing Ukraine with aircraft began, Putin immediately put nuclear weapons on heightened alert. That forced Western countries to change their mind".
"However, I am confident that US and British intelligence will know in advance when something global may happen," said Yurii Ihnat regarding possible global nuclear strikes on Ukraine's partners.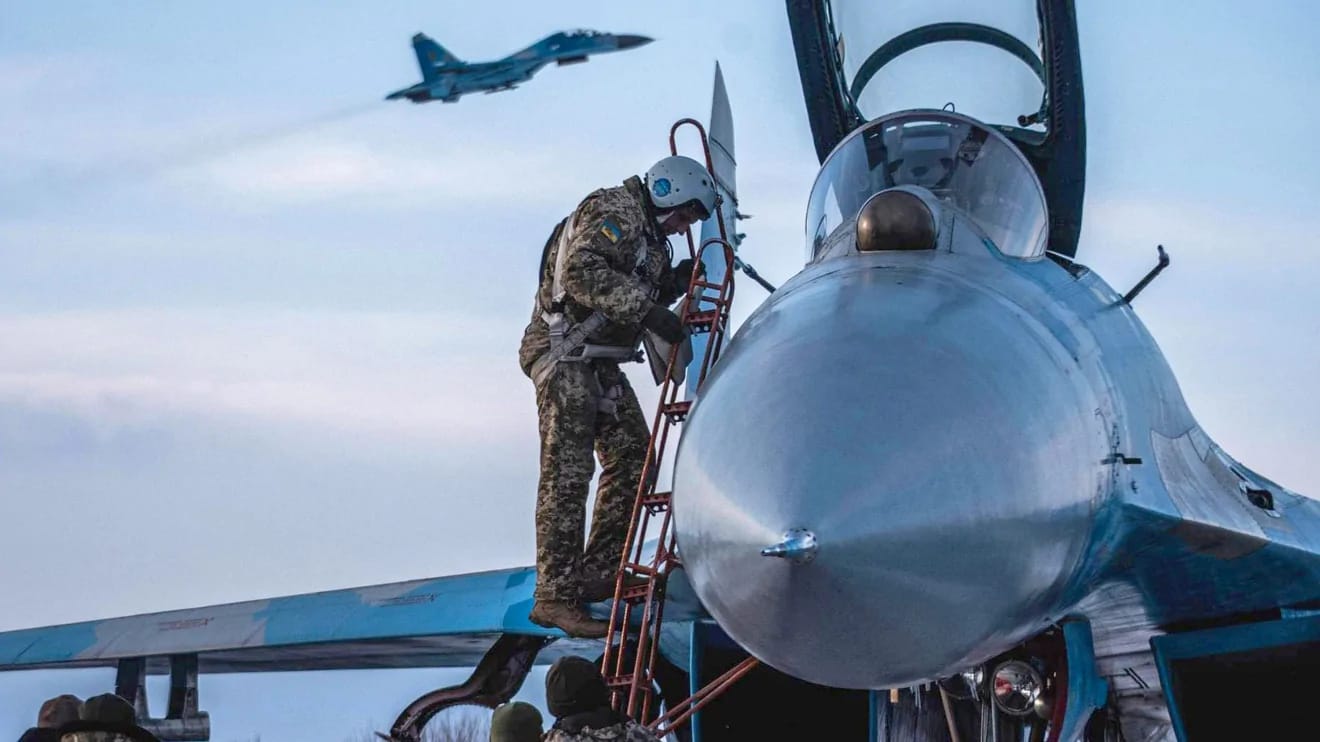 Read more: Russian Military Jets Attacks Ukraine Without Entering Ukrainian Airspace Because of the Threat of Shooting Down - Pentagon
---
---