In recent weeks, the Naval Aviation component of russia's Black Sea Fleet has assumed a particularly important role in the Fleet's operations as it struggles to deal with concurrent threats on the southern flank of the Ukraine war, the UK Defense Intelligence reports.
Naval Aviation is emphasizing maritime air patrol operations, highly likely with a primary mission of the early identification of unmanned surface vessels. A key russian asset in these operations is the Be-12 MAIL amphibious aircraft, designed in the 1950s, flying out of bases in temporarily occupied Crimea.
Read more: ​The UK Defense Intelligence: russia Is Planning for the Future of Wagner Group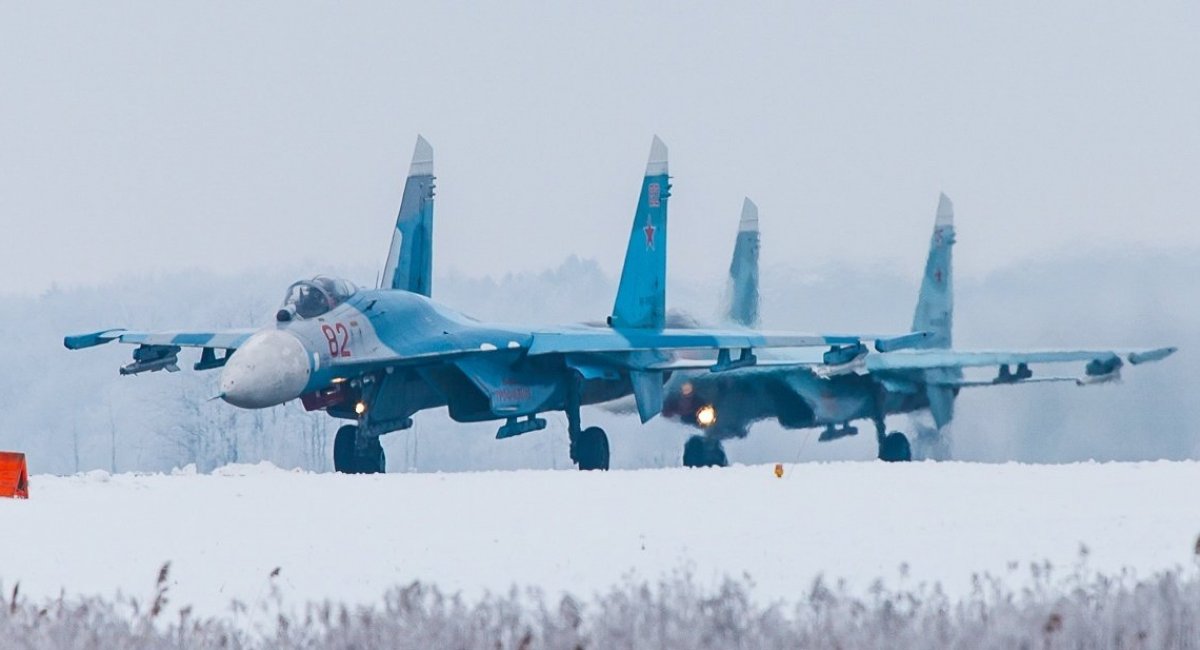 Su-24 FENCER and Su-27 FLANKER variant combat jets conduct maritime strike operations, including at least one recent air strike on the strategically located Snake Island. With more Fleet activities likely relocating to Novorossiysk in the face of threats to Sevastopol, russia is attempting to use naval air power to project force over the north-western Black Sea.
Read more: ​The UK Defense Intelligence Confirmed the Presence of Former Wagner Fighters in Ukraine
---
---