This adds to MAINSTAY's core mission of co-ordinating fighter aircraft.
Compared to SA-21's usual ground-based radar, MAINSTAY can use its radar to spot adversary aircraft at longer ranges because its altitude allows it to see further around the curvature of the earth, the UK Defense Intelligence reports.
Read more: ​The UK Defense Intelligence: russia Intensifies Attacks on Avdiivka in Bid to Encircle Key Town
russia has likely expedited integrating MAINSTAY and SA-21 partially because it is concerned about the prospect of Ukraine deploying Western-provided combat aircraft.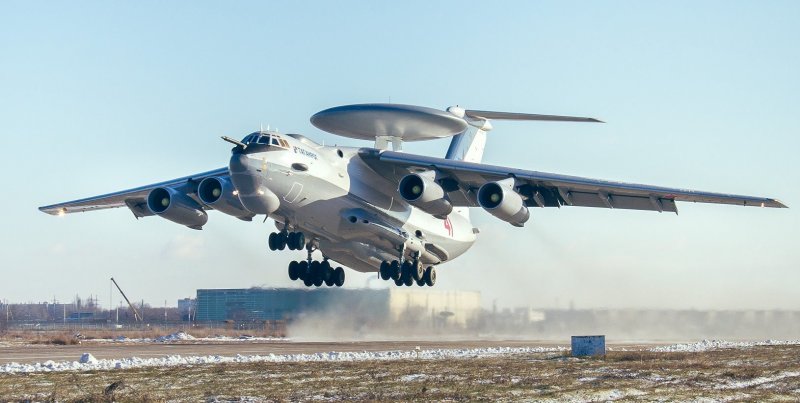 There is a realistic possibility that russia will accept more risk by flying MAINSTAY closer to the front-line in order to effectively carry out its new role.
Read more: The UK Defense Intelligence Analysed Manipulative "Historical" Narratives of the kremlin
---
---