He said this on air of the national joint 24/7 newscast
"In fact, the reserves of high-precision weapons in the russian Federation are already running low. They have long since reached a critical minimum. However, as we can see, they have decided to go all the way, that is, reach zero. Which, in principle, is very bad for the russian Federation itself. The military there knows about this problem. Production of new missiles – they have it. It is absolutely miniscule compared to the amount they use. If we talk about specific numbers and volumes, recently the Minister of Defense of Ukraine, Oleksii Reznikov made this information public... In reality, they still have [missiles] for a few large-scale attacks, and they will reach the bottom of the barrel. As we can see, they are confidently going for it. The production of new ones is quite limited and only a few types of high-precision missile weapons are produced." - said Kyrylo Budanov.
Read more: Is It Possible to Say russia's Missile Attack Is the Revenge for Explosions at Airfields With Tu-95MS and Tu-160 Bombers
As Budanov states, the next large-scale missile attack depends on the will of the russians and technical and regulatory work on servicing the occupiers' weapons.
For several months now, russia has faced a shortage of missile-artillery weapons. Problems began even with the artillery. Currently, the Russians have restrictions.
Budanov emphasised that as of the beginning of December 2022, Iran has not supplied russia with a single ballistic missile.
According to him, the occupiers are bringing washing machines, refrigerators and other equipment to russia from China.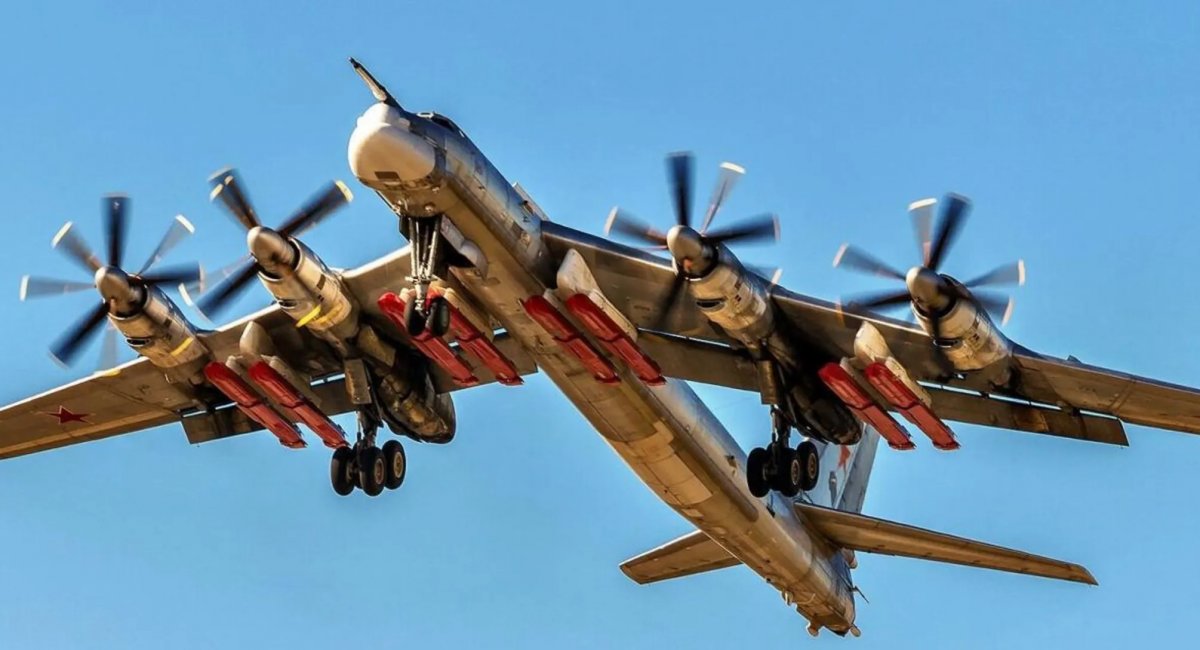 At the same time, the American mass media publishes information that the russians started to attack Ukraine with missiles that were produced in the summer of 2022.
russia has been launching large-scale missile attacks on Ukraine since 10 October. The Russian terrorists strike Ukraine's infrastructure facilities with a part of those missiles. Civilians' houses often appear to be targets of Russian missiles or drones.
Russia is trying to "persuade" Ukraine to have "negotiations" by such attacks. Ukraine does not fall for this manipulation of the Russians.
Apart from 24 February, the Russians carried out large-scale missile attacks on Ukraine on 10 October, 31 October, 15 November and 23 November.
Read more: ​Terrorrussia Launched Another Amassed Missile Strikes Across Ukraine
---
---