The German government has officially announced the provision of another aid package to Ukraine. The package includes an additional six Gepard self-propelled anti-aircraft guns (SPAAGs), ammunition of various calibers, including 155mm, Vector drones, Biber engineering vehicles, and other equipment.
However, this package contains a real mystery. Ten laser illuminators for IRIS-T SLM have been added to 10 IRIS-T SLM fire control stations, referred to as "Laserzielbeleuchter" in the original text and "laser aiming equipment" in the English version of the announcement.
Read more: ​Germany Delivered Another Package of Military Aid to Ukraine, Including 6 Gepard SPAAGs
And this is really a mystery due to the fact that IRIS-T SLM uses infrared-guided missiles, and not by a reflected laser beam. That is, there is no need to illuminate the target with a laser for the IRIS-T missile.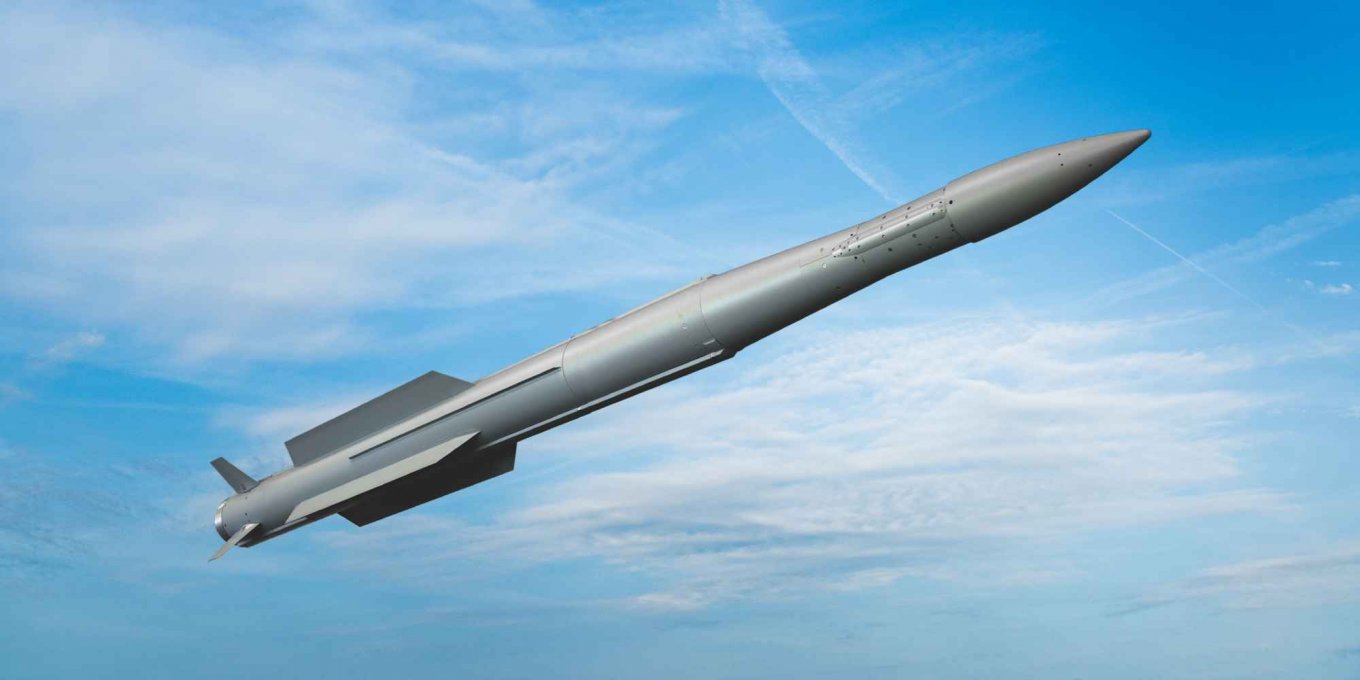 Moreover, the developer Diehl declares extremely high sensitivity of the missile's seeker head, which can detect not only the high-temperature signature but the target itself as a whole. This allows the missile, with appropriate changes to its software, to engage surface targets such as boats. A corresponding successful test was conducted in 2016 by the Norwegian Air Force.
Additionally, the IRIS-T SLM air defense system does not have a separate optical locating station where a laser illuminator could be placed. The role of the passive sensor in this system is typically performed by the TwInvis electronic reconnaissance station from Hensoldt.

The range of the IRIS-T SLM missile's engagement capability is up to 40 km. At such distances, it is objectively difficult to ensure effective target illumination with a laser. This is why it is challenging to find an answer as to why laser targeting systems are added to the IRIS-T SLM. One can speculate that a semi-active laser-guided missile has been integrated into the air defense system. For example, the well-known APKWS missiles require laser illumination to guide them, particularly when engaging airborne targets.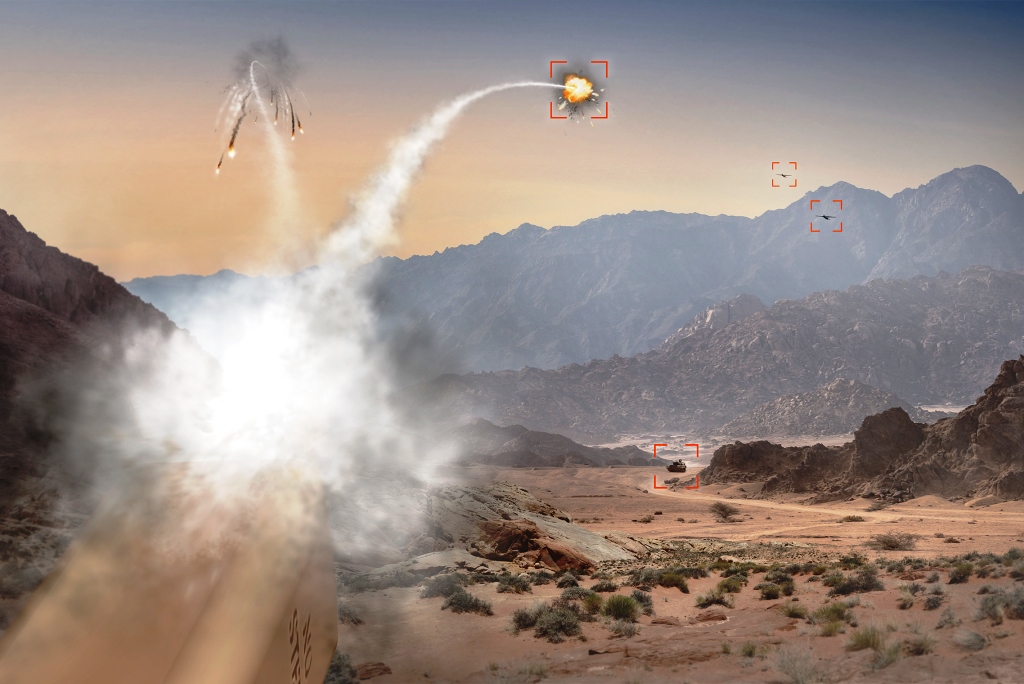 If you add launchers from APKWS to the air defense system, it is possible to ensure the defeat of such targets as kamikaze drones, while in an extremely economical way. However, it is currently unknown whether Diehl is conducting any work in this direction.
Therefore, we can only wait for more detailed information to clarify this matter.
As Defense Express reported, Germany Had a Plan to Transfer 45 More Gepard SPAAGs to Ukraine By the End of 2023 to Strengthen Its Air Defense.
Read more: ​Germany and the UK Transfers Tanks, IFVs, Patriot Launchers and Ammunition to Ukraine
---
---