The Armed Forces of Ukraine has captured over 540 russian tanks since the beginning of the full-scale invasion. A number of them are being repaired and deployed into battle against the occupiers. In a recent interview with ArmyInform, a fighter known by the callsign Vovk, who leads a tank company, revealed that the entire company is now equipped with captured T-80 tanks.
The tanks were captured in Izyum, and these vehicles vividly demonstrated how the occupiers neglected their own equipment. In particular, a number of tanks became inoperable simply because they were not properly maintained.
Read more: ​Ukraine's Defense Official Says Ukrainian Advancing Troops Have Partial Success On 2 Directions
"Whenever there was a breakdown, the russians simply abandoned their tanks or removed the batteries to have light in their basements," the tank company commander said. Indeed, the disregard shown by the russians towards their tanks is well-documented. In September 2022, the so-called elite Taman Division abandoned their T-90 Proryv tanks when the Armed Forces of Ukraine liberated the Kharkiv region.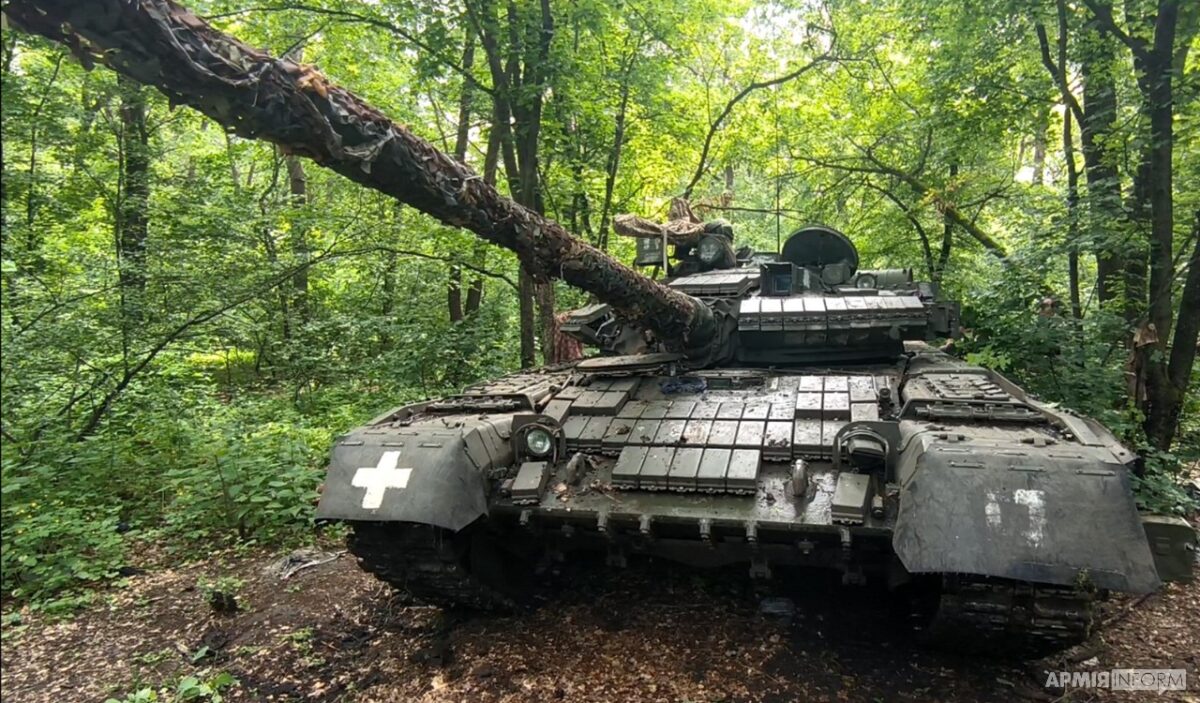 While Ukrainian experts were repairing captured tanks, they discovered clear evidence that the russians had deliberately sabotaged their own tanks to prevent their use in combat. However, Ukrainian military personnel are fearlessly employing these seized vehicles in the most dangerous zones, including direct confrontations.
For example, on the Bakhmut front, Ukrainian tank crews make three to four sorties every day, often approaching the enemy at close range to support the infantry (sometimes at the distance of 10-50 meters).
Read more: ​The U.S. Provides Critical Security Assistance to Ukraine, Allocating Over $325 Million in Weaponry
---
---