Sweden is preparing another package of defense assistance for Ukraine. This information was reported by the head of the country's defense department, Pal Jonson, as indicated on the government's website. This will be the thirteenth package of defense assistance that Sweden has allocated to Ukraine since the start of the full-scale invasion.
The value of this new aid package amounts to 3.4 billion Swedish kronor, equivalent to approximately 314.06 million dollars. Overall, Sweden has already provided Ukraine with a total of 17 billion Swedish kronor in defense assistance (equivalent to 1.57 billion dollars), excluding the forthcoming package.
Read more: ​US Announces Another Aid Package for Ukraine Giving Everything the Country's Army Need on the Battlefield in War With russia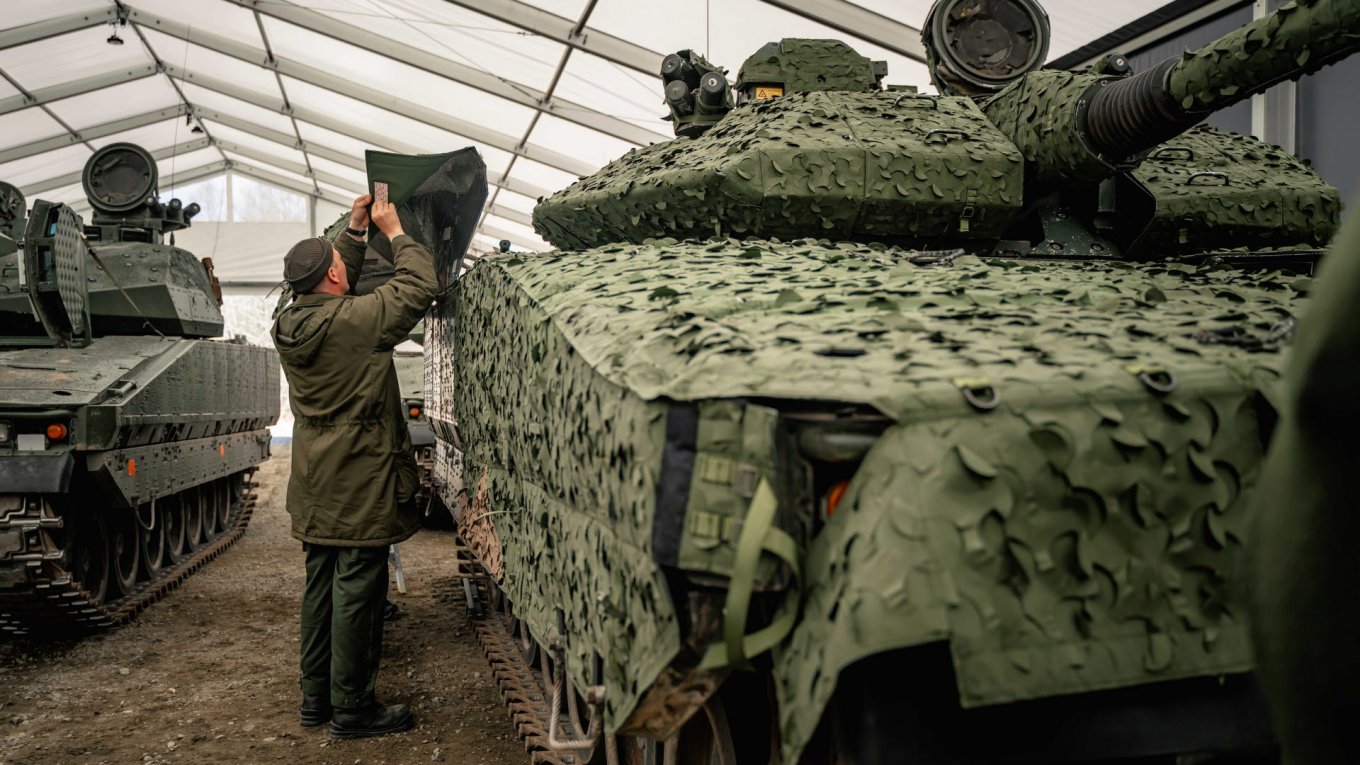 The new package primarily includes ammunition and spare parts for the equipment that has already been delivered to Ukraine. This includes the Stridsfordon 90 (CV90) armored combat vehicles and the Stridsvagn 122 (Leopard 2A5) tanks.
In addition to ammunition and spare parts for armored vehicles and tanks, the new package is also expected to include trucks and equipment for demining operations.
Additionally, Sweden is suggesting an enhancement of Ukraine's capabilities through the provision of Rb 99 missiles (a licensed reproduction of the AIM-120B AMRAAM). This proposal involves Sweden selling these missiles to the United States, which would subsequently transfer them to Ukraine. Concurrently, Sweden plans to acquire a more advanced version of these missiles for its own military forces.
Read more: ​The French Gossiping that France Transfers Mirage 2000 Aircraft to Ukraine as a Carrier of the SCALP-EG Cruise Missile
---
---