The General Staff of the Armed Forces of Ukraine published a report stating that the russian occupation army uses fake targets, namely in the form of inflatable tanks in Zaporizhzhia direction.
"At the time when our partners agree on the supply of tanks to Ukraine, the occupying army is also increasing the presence of "tank units" in Zaporizhzhia direction," the report states.
Read more: Turkey Upgrades the Leopard 2A4 With Over 6 Tons of Extra Armor
More details about this "rubber weapon" can be found from the words of the head of the joint press center of the Defense Forces of Zaporizhzhia oblast Yevhen Yerin. As he noted during the telethon, russia has special units whose job is to organize such fake targets.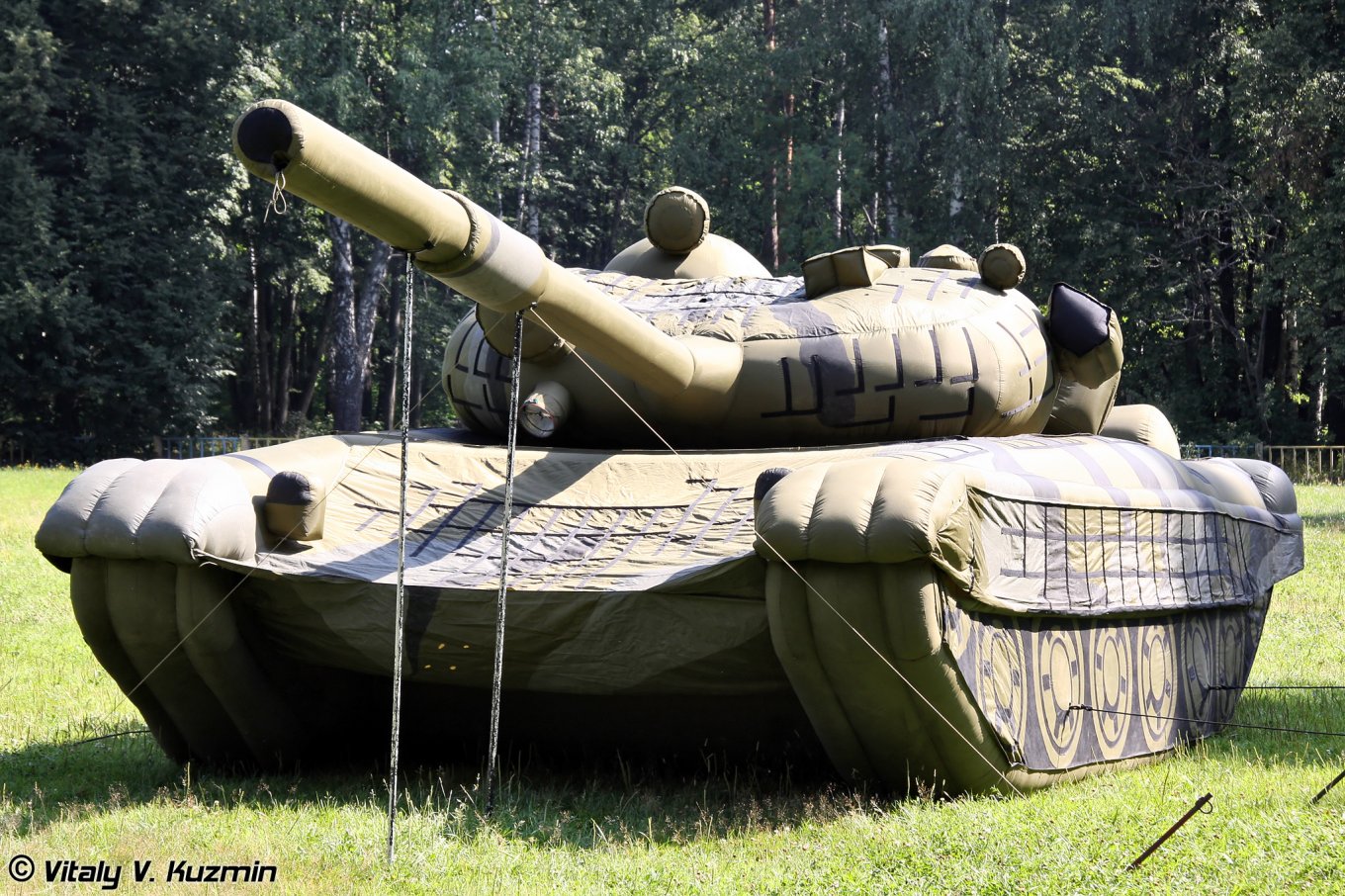 As Yerin notes, Ukraine's military had been monitoring the work of such russia's forces in advance and says that they are currently working more actively on the "deployment" of inflatable fake targets.
In fact, russians are not the first to use of fake mock-ups of weapons on the battlefield: they were initially used both during World War I and World War II. Such mock-ups are intended primarily to deceive the enemy and force him to spend weapons on false targets.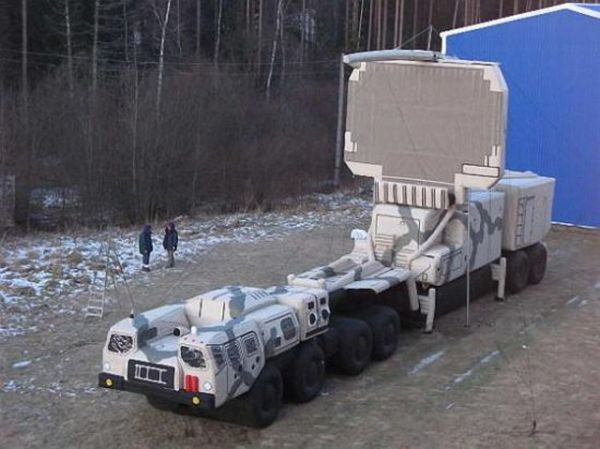 Overall, this is not the first time that the occupiers use inflatables: for example, back in April of last year, russians used rubber S-400 air defense systems. But, as we can see, the Armed Forces of Ukraine are ready for such surprises and it will be difficult for the occupiers to "lure" an extra projectile or rocket onto the rubber armor.
Read more: ​The UK Defense Intelligence Says Makiivka Attack Death Toll Far Higher Than Moscow Acknowledged
---
---