According to russian media reports, a commander of a russian military tank battalion, operating under the call sign Tiger, has shared a tale of the initial clash with a Leopard 2 main battle tank.
Allegedly, the Leopard 2 tank crew had intentions to launch an attack on the russian position, but it was detected by russian intelligence. Reacting swiftly, the Tiger's crew opened fire on the Leopard 2 tank, supposedly forcing it to retreat. However, due to the rough terrain, the russian tankers were unable to successfully hit their target.
Read more: ​ASPIS Modular NG-MBT: EODH SA Showcases its Comprehensive Modernization Solution for the Leopard 2A4 Tank
Interestingly, russian media previously covered instances of russian forces encountering Leopard 2 MBTs, which had been transferred by the country that didn't even have them in 2022.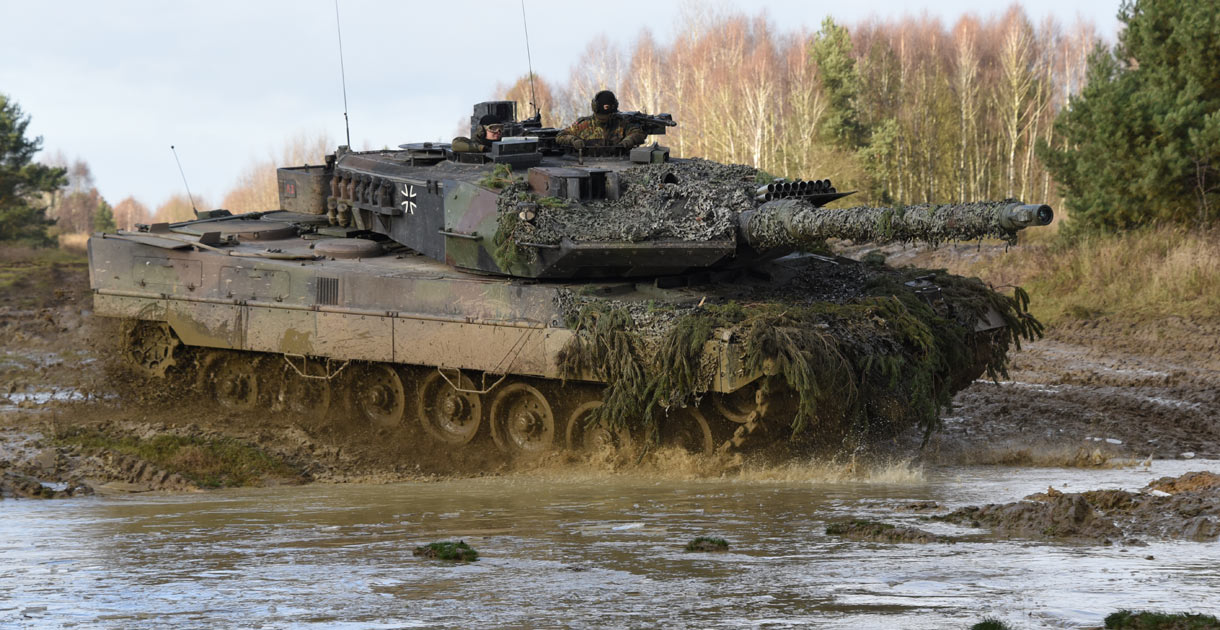 Moreover, in April 2023, it was reported that the saboteurs captured a Leopard tank but "failed to transport it to the rear" and were forced to sink it in a swamp. However, no visual evidence wasn't provided.
Read more: Why T-72M1 and T-80U Tanks Lost to Leopard 2A4 during 1994 Tests in Sweden
---
---