Donetsk Regional Military Administration head Pavlo Kyrylenko has said, that Russian troops have again used phosphorus munitions in Maryinka, Krasnohorivka and Novomykhailivka, this time injuring 11 residents from the Maryinka community, including four children.
"Some 11 wounded civilians from the Maryinka community, including our children, were delivered to the Kurakhiv city hospital," he wrote on his Telegram channel on March 31 morning.
Read more: Russia's Troops Used Again Phosphorus Bombs in Ukraine
Defense Express has already written about the systematic use of phosphorus munition by the russian troops during the war in Ukraine. An American journalist for Buzzfeed News Christopher Miller on March 27 released a photo with a phosphorus munition blast in the air and wrote: "Currently, Russian troops are using white phosphorus against Ukrainians on the front line near Avdiivka in the east of the country. The photos were made by Ukrainian lieutenant in real-time when we spoke".
Before that by representative of Ukrainian power were identified several cases of phosphorus munitions using in Gostomel, Irpin and Popasna.
But phosphorus munitions are not only one of prohibited weapons that Russia use in Ukraine.
TheUnited Nations High Commissioner for Human Rights, Michelle Bachelet, on March 30, said, that Russian armed forces have used cluster munitions in populated areas of Ukraine, at least two dozen times since they invaded on February 24.
As known, the Donetsk Regional State Administration Pavel Kirilenkoю on March 4 said that the Pokrovsk city in the Donetsk region was shelled with cluster munition, prohibited by the Geneva Conventions. The photos were published by him with words: "This came to the inhabitants of Pokrovsk from the Russians tonight. Thank you - we received it. We will answer,"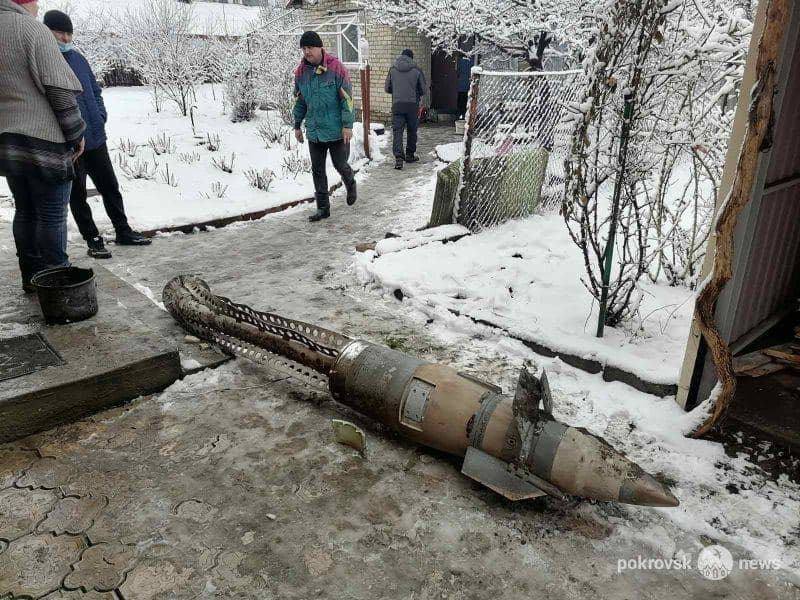 Cluster munitions are prohibited for those nations that ratified the Convention on Cluster Munitions, adopted in Dublin, Ireland, in May 2008. The Convention entered into force and became binding international law upon ratifying states on 1 August 2010, six months after being ratified by 30 states. As of 10 February 2022, a total of 123 states have joined the Convention, as 110 states parties and 13 signatories.
Article 2 of Protocol III of the Convention on Certain Conventional Weapons prohibits the deliberate use of incendiary weapons against civilian targets (already forbidden by the Geneva Conventions), the use of air-delivered incendiary weapons against military targets in civilian areas, and the general use of other types of incendiary weapons against military targets located within "concentrations of civilians" without taking all possible means to minimize casualties.
Read more: Russia Used Cluster Munition Against Ukraine
---
---