As Diario de Noticias reported, he said this on Saturday morning. Also he added that a logistical operation with Germany to recover some tanks was underway.
The head of the Portuguese government stressed that the transfer of tanks to Ukraine did not threaten to reduce the country's national military potential in terms of equipping it with combat equipment.
Read more: Portugal to Donate Ka-32 Helicopters to Ukraine
"We are now working to be able to give up some of our tanks. I know exactly how many tanks will be [sent to Ukraine], but this will be announced at the right time," said António Costa.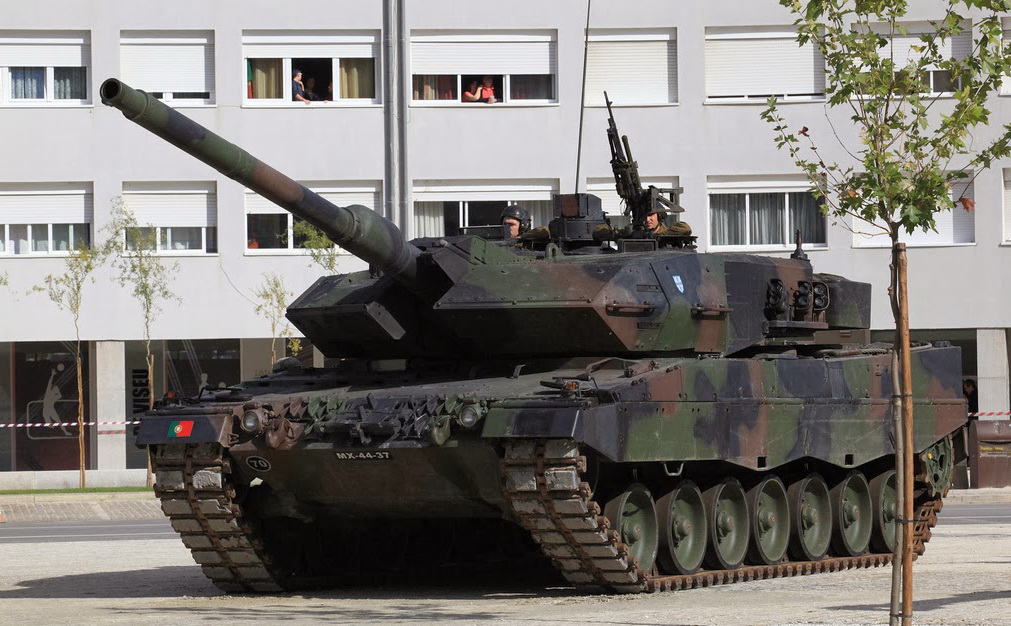 Currently, according to the Prime Minister, Portugal is cooperating with Germany to "allow a logistics operation to supply spare parts to complete the recovery of some [combat] vehicles that did not need repair."
This logistics operation aims to provide Ukraine with several tanks, said Costa.
At the same time, answering a question about the most likely date when Leopard 2 tanks can be sent to Ukraine, the head of the Portuguese government clarified:
"…the movement that is happening in Europe is aimed at having all these funds in stock by the end of March," Costa said.
Journalists note that some of the Leopard 2 tanks bought in 2007 have not been maintained for many years and need repair and restoration.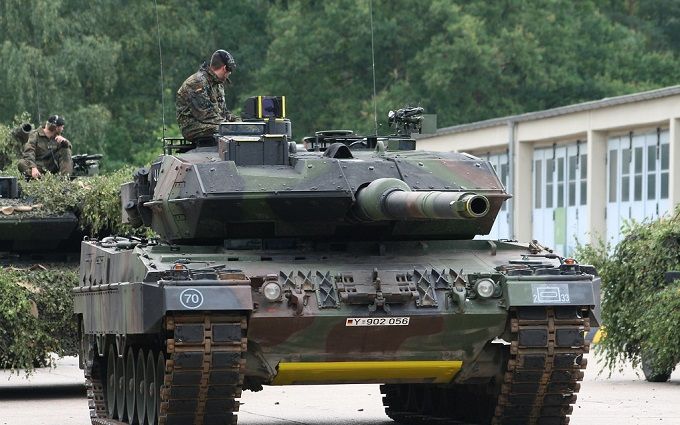 However, the country's prime minister observes that "many years is an exaggeration".
It should be recalled that Portugal's intention to send the Leopard 2 main battle tanks to Ukraine was first reported by local media in January.
Read more: Portuguese M113 APC Are on Their Way to Ukraine
---
---