Operational Command of the Polish Armed Forces has published a call to citizens urging them not to share photos, videos or any data concerning the movements of military units and equipment that's happening across the whole country.
As noted, this is due to the preparations to the Anaconda 23 exercises featuring armed forces of Poland and multiple NATO allies. In total, 13,000 personnel are involved, including 10,000 Polish soldiers.
Read more: ​Silent Kayak Operations: Ukrainian Special Forces Master River Crossing
The movements should start in a few days, on May 2, the drills themselves open on May 6 lasting till May 26. The official aim of the drills is to "check the capabilities of the army and command systems, interoperability between allies and current procedures in cooperation with civilian institutions." Basically, they can be interpreted as nothing but working out actions against the army of the russian federation.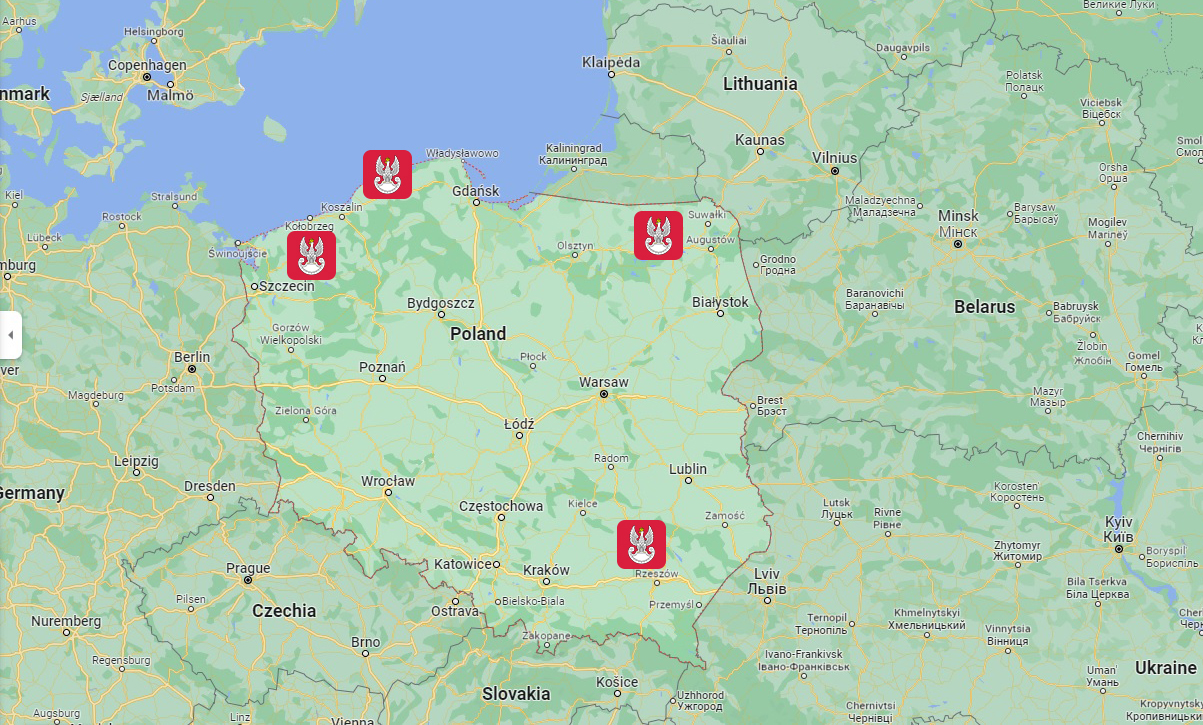 The region for the drills is interesting, too: exercises near the Baltic Sea at the proving grounds in the vicinity of Drawsko Pomorskie, Ustka, Orzysz, and Nowa Dęba towns. All but the last one are located in the northern part of the country, one is situated as near as 60 km to Kaliningrad Oblast of russia.
Also, the time of these drills coincide with another large-scale military training Aurora 23 in Sweden that has not yet joined NATO. Among 23,000 military servicemen, there are soldiers of the Swedish Armed Forces and from 14 other countries, with Finland deploying the most foreign troops, and the United States transferred 700 marines from Norway to take part in these drills. Aurora 23 will last from April 17 to May 11, it is considered the biggest deployment over the past 25 years.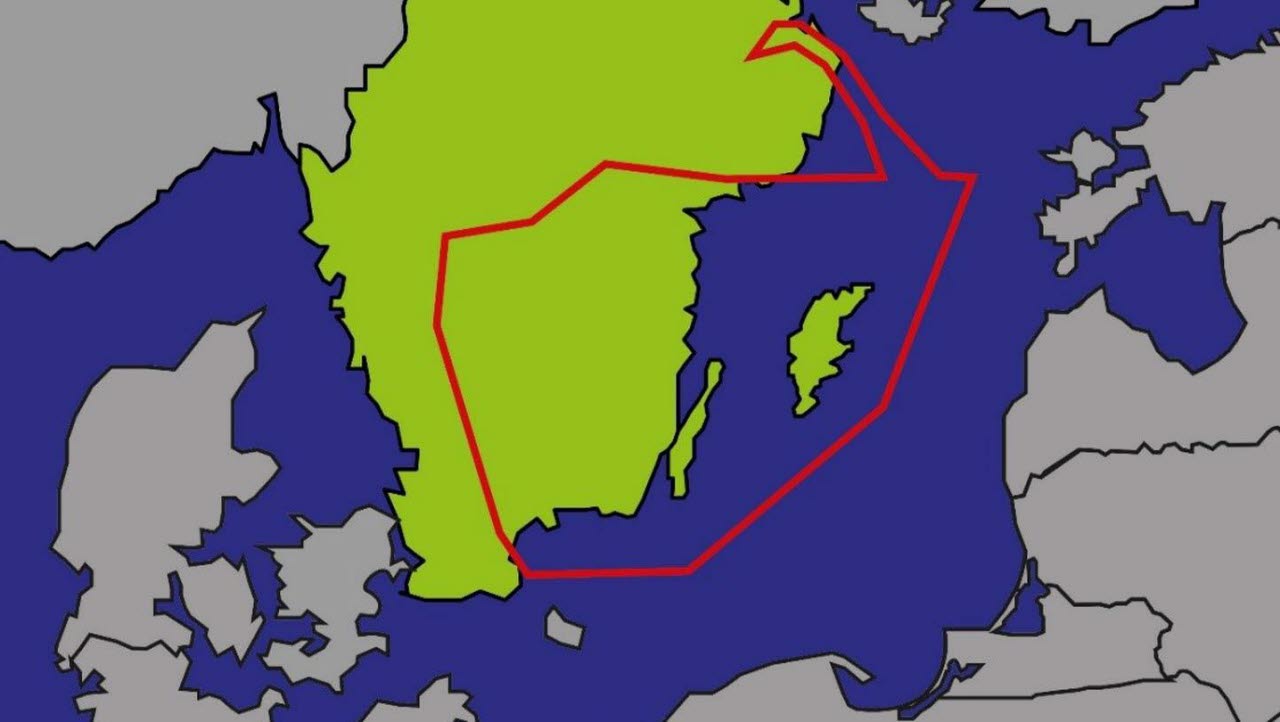 The idea behind this training is no different: defending from russian aggression since the forces are focused in the south of Sweden and along the Baltic Sea shore and Gotland. The program includes active maneuvers by Navy, Air Force, deployments of troops, and territorial defense.
This way, at some point during the Aurora 23 and Anaconda 23 drills, military activities will unfold on both shores of the Baltic Sea, as well as in its waters and above.
Read more: ​Massive Fire Engulfs Oil Depot near Kozacha Bay in Occupied Sevastopol
---
---