Investigative Committee of russia has announced a suspicion and issued an international wanted notice on Colonel Sergey Burdenyuk, commander of the 383rd Unmanned Aircraft Regiment (now expanded to a Brigade) of the Armed Forces of Ukraine.
The Ukrainian commander is charged with organizing several "illegal invasions" of aerial drones into the airspace of russia which resulted in damage to strategic bombers and personnel of the russian armed forces. The information comes from the reporting of russian state-controlled media.
Read more: Confirmed: Ukraine Remodelled Archaic Tu-141 "Strizh" Into Weapon to Launch Deep Rear Strikes Near Moscow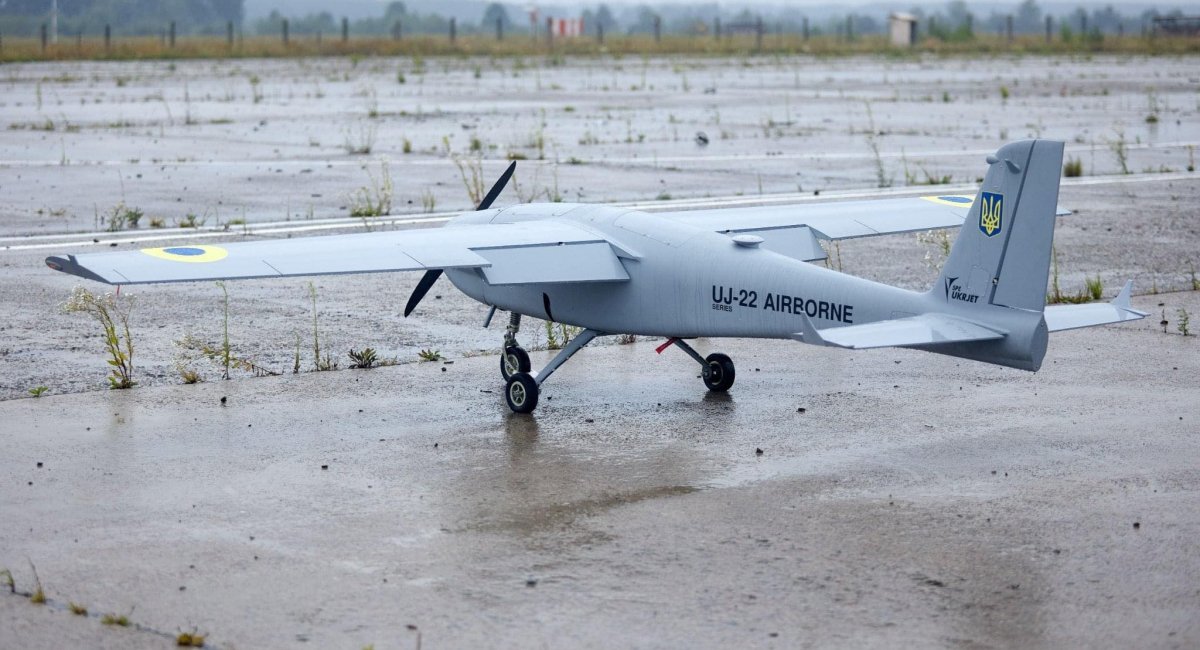 According to their report, on October 7th, 2022, a Ukrainian UJ-22 Airborne unmanned aerial vehicle carrying a high-explosive fragmentation payload reached the Shaikovka air base in russia and successfully detonated 10 meters above the russian bomber aircraft. They claim no damage was dealt to the aircraft due to a coincidence.
However, later on December 5th, 2022, the Ukrainians allegedly used a Tu-141 Strizh drone, remodeled into a suicide attack weapon, and it managed not just reach the Dyagilevo air base located over 500 km from Ukraine's border but also inflict considerable damage.
The russian investigators said this attack resulted in three Tu-22M3 bombers, one Kh-32 cruise missile, two technical buildings and two vehicles damaged. Three personnel eliminated, seven more injured.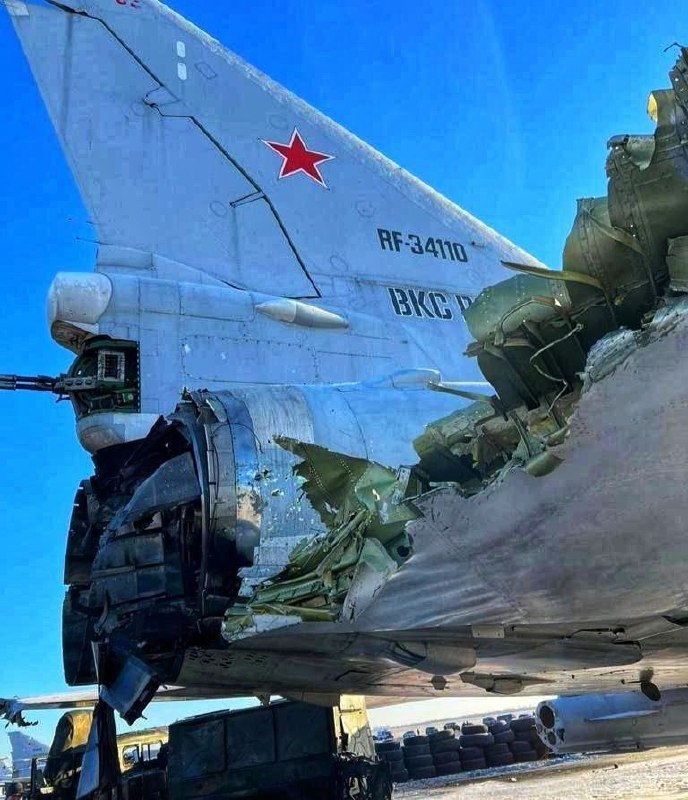 The russian newspaper also mentions that these two episodes are not the only instances of Ukrainian successful drone attacks on military facilities. And each time information about those cases comes to surface, they basically contradict the ministry of defense of russia that tried to conceal or deny such incidents.
Read more: ​Ukrainian Long-range Weapons Hit a Target in russia at a Distance of 700 km - What Could It Be?
---
---