That is according to a statement of the Ministry of National Defense of the Republic of Lithuania.
They in the Lithuanian Ministry of National Defense stated that the equipment was sent in accordance with the requests of the Ukrainian Navy.
Read more: ​Lithuania to Supply Ukraine with Several NASAMS SAM System's Launchers, Although It Can Only Have 12 Units
"For Ukraine, which is being destroyed by Russia's war, this radar equipment will be of great importance both for the protection of its territorial waters and for ensuring the safety of its citizens," Defense Minister Arvydas Anušauskas said.
The ministry said they could not disclose the cost and quantity of the equipment being transferred.
Lithuania has formed a new package of military assistance to Ukraine in the amount of EUR 200 million for the period 2024 to 2026.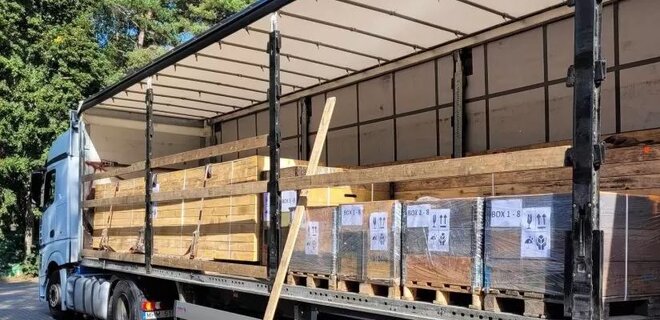 In addition to regular supplies of military equipment, Lithuania trains Ukrainian military personnel, provides Ukrainians with treatment and rehabilitation, prepares expert consultations, and allocates funds to international funds to support Ukraine.
According to the Ministry of National Defense of Lithuania, a long-term support plan has already been drawn up in Lithuania. In particular, a new 200 million Euro package of military support for Ukraine for the years 2024-2026 is provided.
As Defense Express reported, Lithuanians Raised 14 Million Euros to Buy Radars for Ukraine.
Read more: Lithuania Transfers Over 1.5M Rounds Of Ammunition To Ukraine – Defense Ministry
---
---