The russian "aerospace forces" have withdrawn their MiG-31K aircraft, the carriers of hypersonic Kinzhal missiles, from the Machulishchy airfield in belarus. All three of them suddenly left the air base.
The report comes from the Belarusian Hajun community, the board numbers of the aircraft are RF-95194, RF-92215 and RF-92445. They had stayed in belarus since December 13, 2022, that is, for 113 days.
Read more: ​If Putin is Not Bluffing About Nuclear Weapons in Belarus, Then a Storage Facility for Them Can Be Built in Machulyshchi Airfield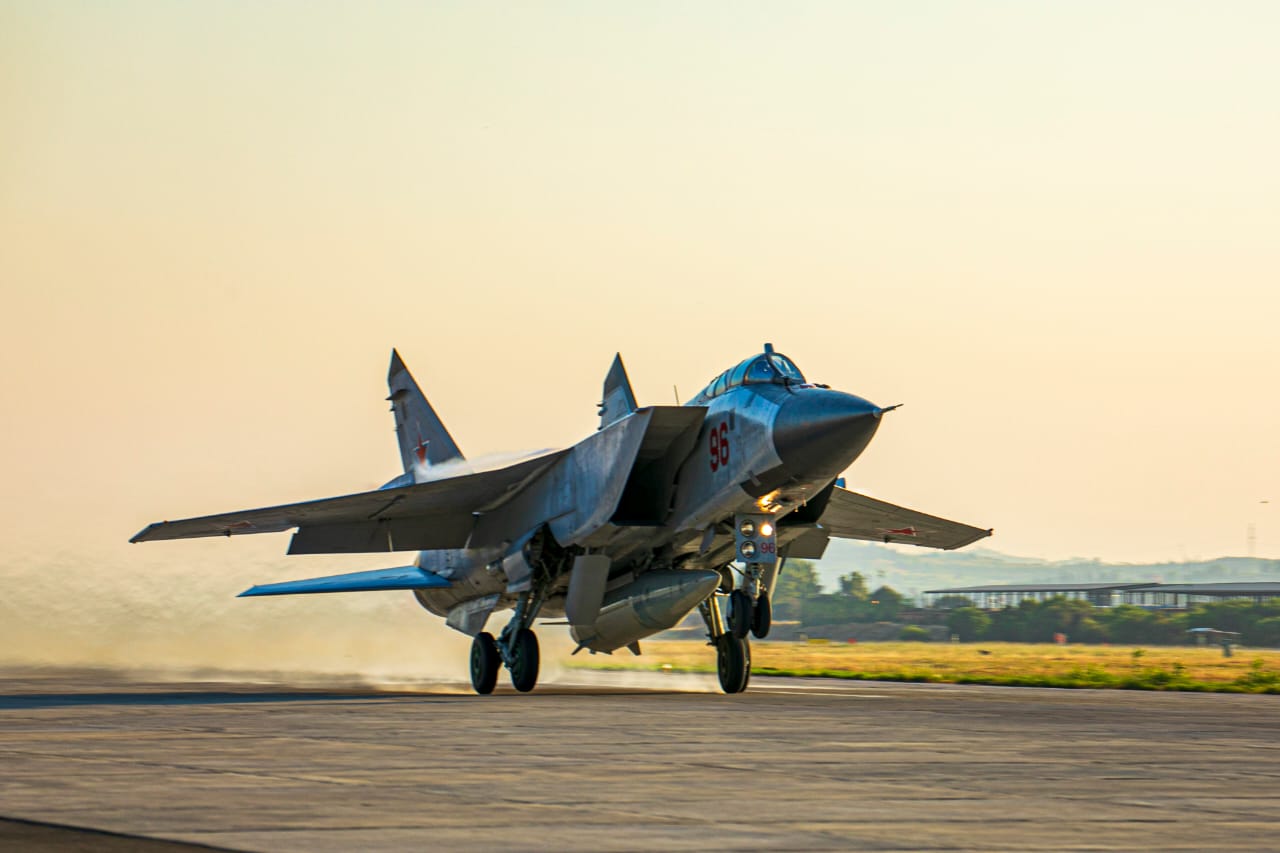 The community that kept an eye on them all this time, noted that russian MiG-31Ks had 39 sorties overall:
December (since 12/13/2022) – 8 sorties;
January – 11 sorties;
February – 9 sorties;
March – 10 sorties;
April (until April 6, 2023) – 1 sortie.
Let's break it down: the average from December to March was 10 sorties per month, given that there were three aircraft, one MiG-31K took off roughly once in a 10-day period. That is even though one of these MiG-31Ks was on fire in late December last year.
The only question left hanging is whether the MiGs left belarus for good or it is just a rotation of aircraft. The activity of MiG-31K jets caused regular air alerts in Ukraine ever since they arrived in belarus. That is not to mention these very aircraft were there since October 16, they stayed at the airfield for 46 days before departing for russia on December 1. As we can see, the pause lasted for about two weeks.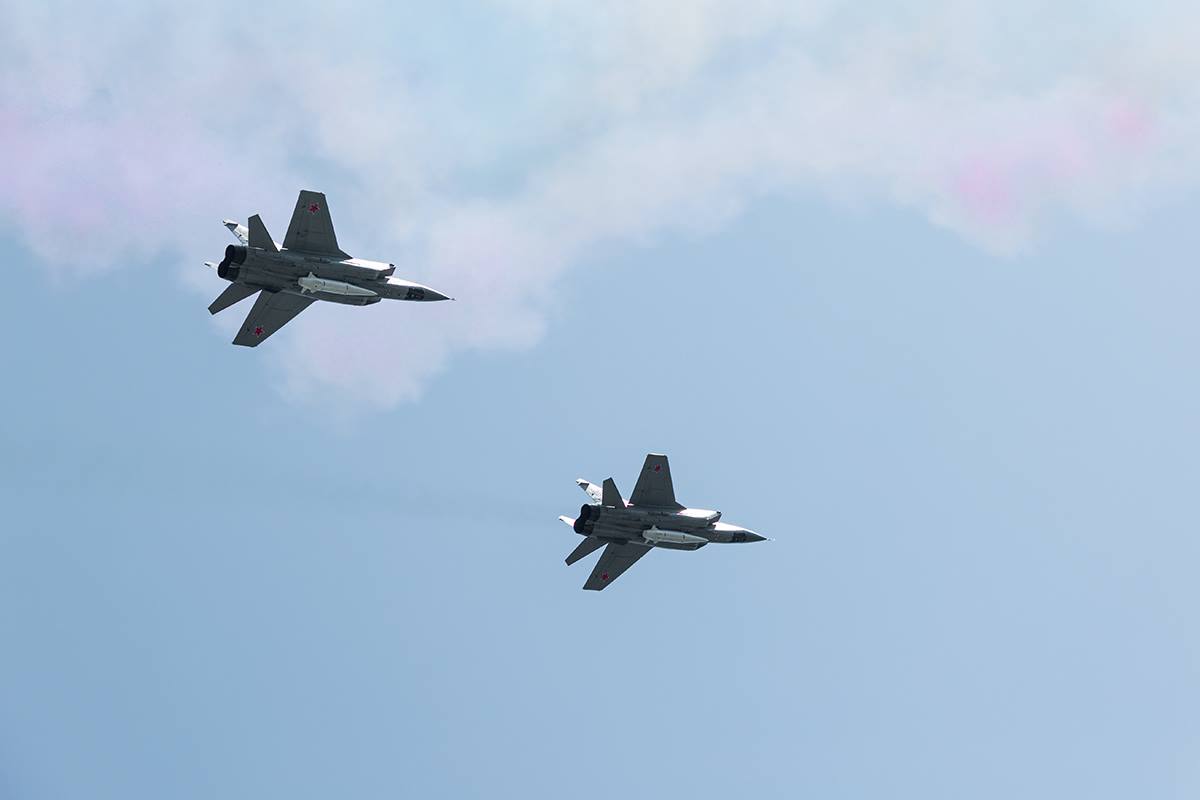 In addition, today Belarusian Hajun spotted two unspecified fighter jets leaving Baranovichi airfield toward russia. But it doesn't mean russia withdrew all of its aviation from belarus. This January, there were at least seven russian attack aircraft detected at the Baranovichi airfield.
Read more: ​All There is to Know About belarusian Protection of MiG-31K and A-50: Recon Drone Flies to the Airfield and Back With a Quick Stop on the Radar "Plate" (Video)
---
---