He said after meeting: "I want to especially thank Denmark and the Netherlands, who have decided to lead the European coalition to provide F-16 training for Ukrainian forces. In the coming weeks, my Danish and Dutch counterparts will work with the US and other allies to develop a framework for the exercise."
He added that Norway, Belgium, Portugal and Poland have also offered to contribute to the training.
Read more: Pentagon Seeks Approval to Fund NATO DIANA Initiative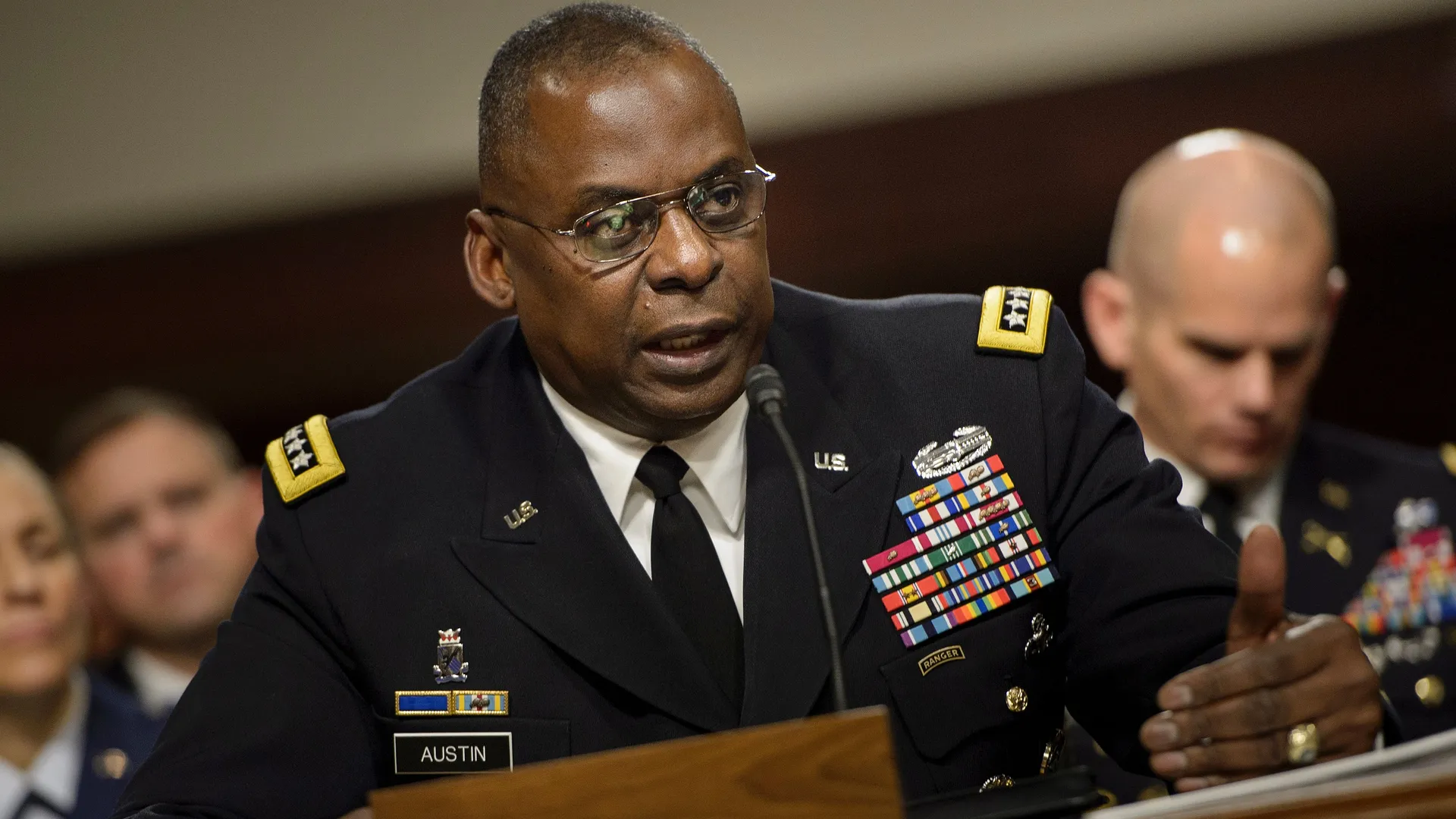 "We expect that more countries will soon join this initiative," the US Defence Secretary emphasised.
Earlier, Austin expressed hope that the training of Ukrainian pilots on F-16 fighters will begin in the coming weeks.
Ukrainian pilots will train on F-16 fighters at military bases in Europe, the Pentagon said earlier.
Read more: Became Known the Topic and Time of the Next "Rammstein-9" Meeting
---
---