This was announced by Deputy Head of the Office of the President of Ukraine Andriy Sybiga on the air of the United News telethon as RBC-Ukraine reported.
As Sibiga emphasized, the meeting of representatives of 50 countries on February 20 created a new reality that can be called "armored Ramstein."
Read more: There Is Still a Window of Opportunities to Supply Leopard 2 Tanks, Though the Main Issue of the Ramstein Meeting Not Resolved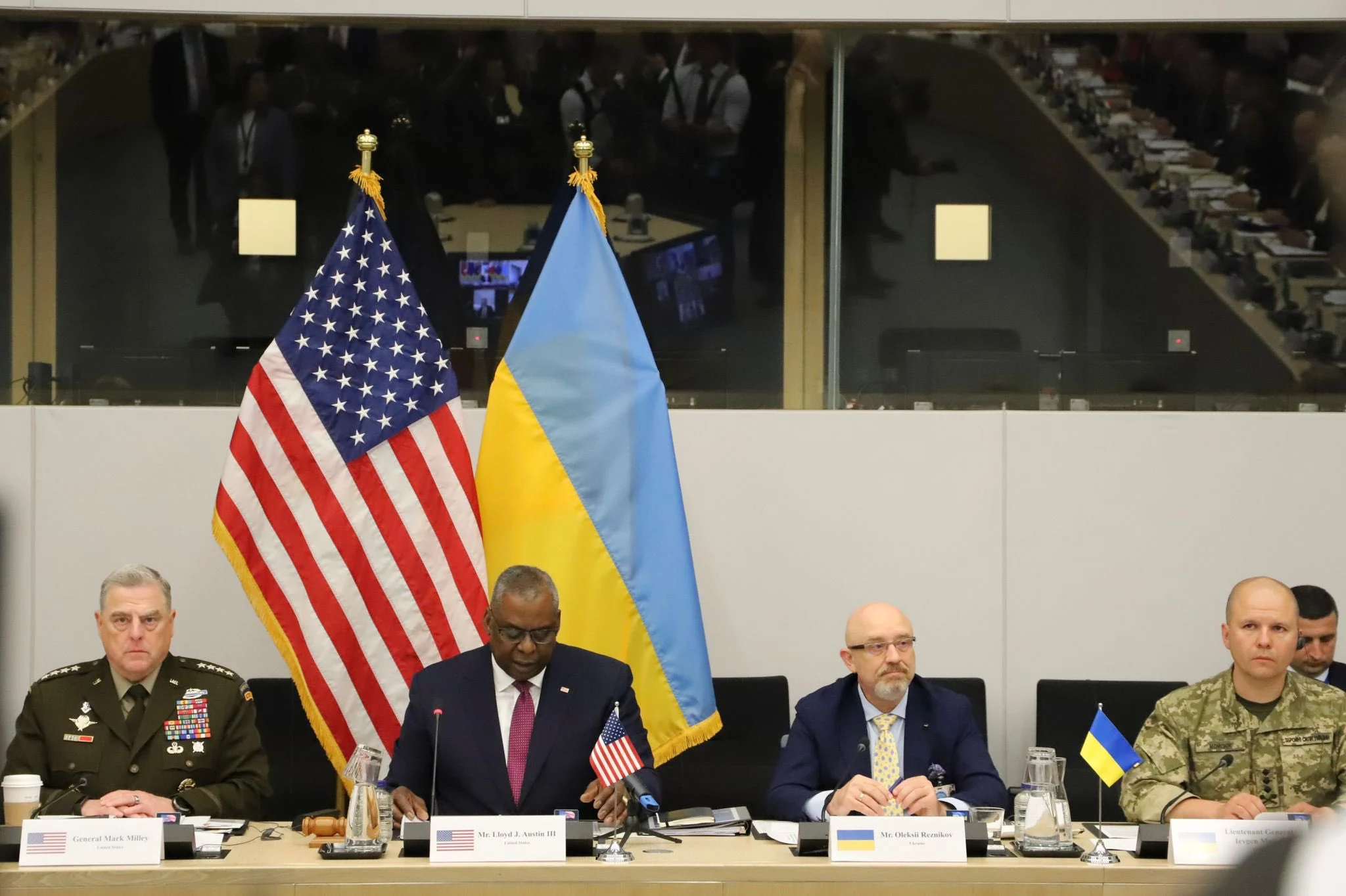 "I am firmly convinced, and I am sure we will all be convinced, that this Ramstein will create a new reality. I am also convinced that we can unofficially call it the 'Armored Ramstein'. And we are also very hopeful. And today the president voiced this in his speech, that the next Ramstein will be an aviation one," Sybiga said.
Oleksii Reznikov, Minister of Defence of Ukraine, has stated also that the next ninth meeting of the Ukraine Defence Contact Group, also known as a Ramstein-format meeting, will be held in February.
Reznikov has pointed out that he sees how partners trust Ukraine more and more with each such meeting.
"This is all due to the hard work of our soldiers and representatives. More trust means more weapons. To protect our land, sea... and sky!" the Defence Minister summed up.
Read more: Air Defense Systems, Munition and Artillery for Ukraine - results of Ramstein-7
---
---