According to the German Federal Minister of Defense Boris Pistorius, Germany has signed contracts with Rheinmetall to restart the production of ammunition for the Gepard self-propelled anti-aircraft guns that the government is supplying to Ukraine.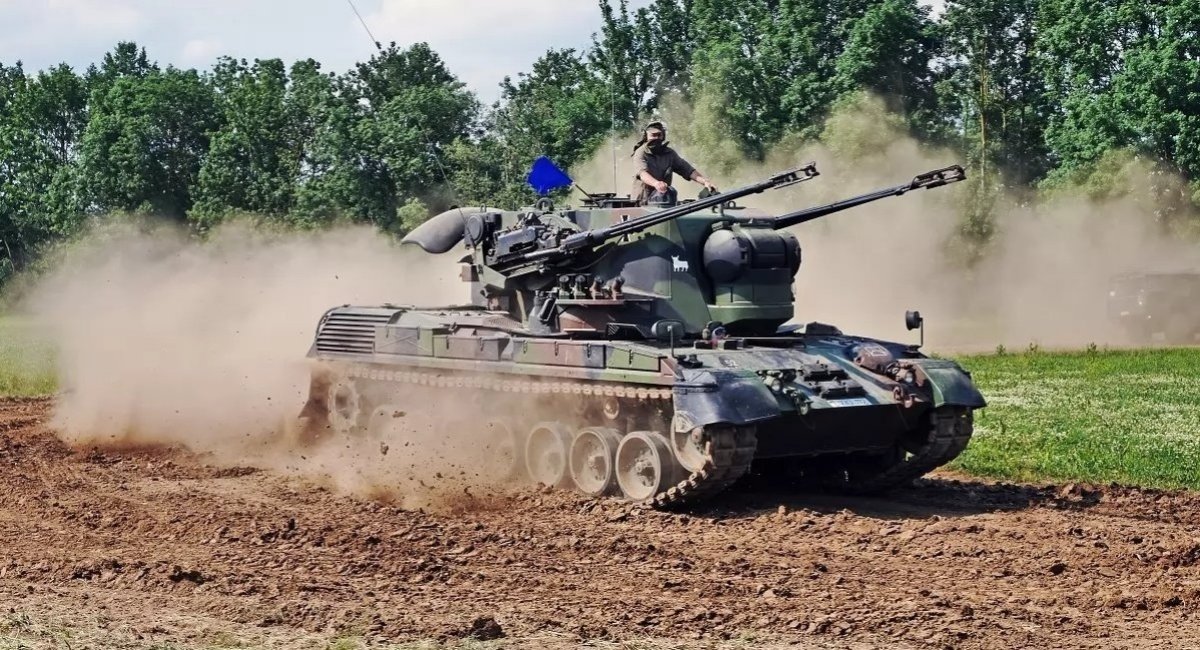 "We will quickly start our own production of the Gepard ammunition at Rheinmetall. I am very happy we have been able to guarantee the delivery of this important part of air defense," Pistorius said before a meeting with NATO Ministers of Defense in Brussels.
Read more: How Much a Cartridge Costs: the Definitive Shattering of the Illusion About Small Arms Armament Price
Should be recalled that Germany has given Ukraine 2 more Gerard anti-aircraft guns and 6000 units of 35-mm ammunition.
Read more: ​European Defense Companies Are in Queue to Set Up Joint Ventures To Manufacture Weaponry in Ukraine, the UK Struggle to Head the Line – Media
---
---