According to the Reuters Denmark will contribute 100 million Danish crowns ($14.1 million) to a joint European order for ammunition under an EU scheme to aid Ukraine.
"With the abolition of the EU defense reservation last year, Denmark has the opportunity to participate fully in European defence cooperation, including in EDA," minister of defence, Troels Lund Poulsen, said in a statement.
Read more: ​Denmark Announced Transfer of Another 45 Tanks to Ukraine: In Addition to Leopard 1, T-72s Were Also Mentioned
The ammunition is expected to be delivered during 2024, the Danish ministry of defence said.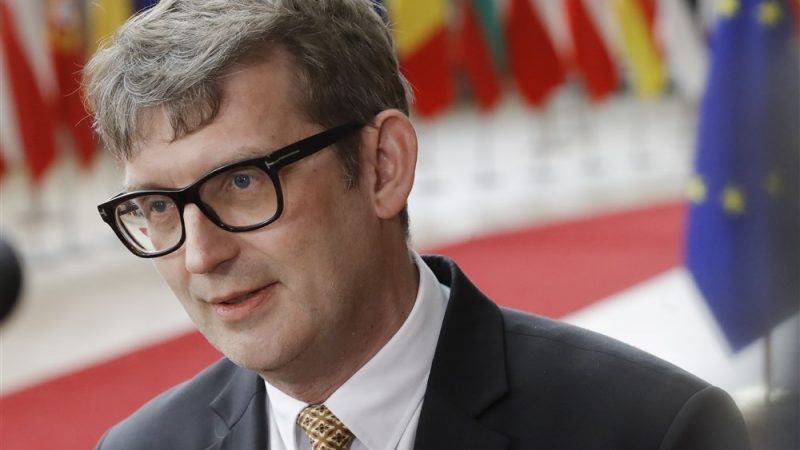 As it is known, the EU helps its member states in supplying artillery projectiles and missiles from national stocks; aggregation of demand and joint procurement of 155-mm projectiles, as well as in increasing production capacity of the European defence industry.
The Act of Support for Ammunition Production (ASAP) was created in the EU for increasing the production of projectiles and missiles. It came into force on 23 July. It is a part of the EU's plan for supplying Ukraine with a million artillery projectiles.
Read more: The Ukrainian Air Assault Forces Showed the Work of CAESAR Systems from Denmark (Video)
---
---