He said this a comment to Financial Times. According to him, Russian saboteurs are actively attacking the factories and warehouses of his company EMKO, which produces most of the Bulgarian bullets and Soviet-style tank shells supplied to Kyiv.
"The Russian threats [mean] a new set of measures should be undertaken at a national level, as well as the level of the alliance," said Gebrev.
Read more: ​Bulgaria Transfers S-300 Missiles to Ukraine, But There Are Nuances There
Gebrev attributed the failure to apprehend or prosecute any Russian operatives in relation to his poisonings and the explosions at his company's locations to Moscow's continued sway over Bulgaria's government.
"There has been no result whatsoever in any of more than a dozen cases, involving Russian terrorist acts and spy networking in Bulgaria. All the investigations have been either stopped or stalled and none has been brought to court," he noted.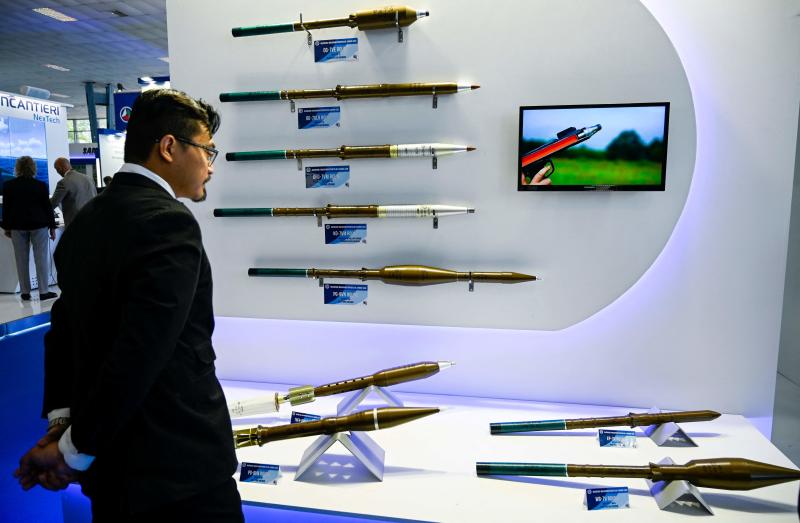 The arms manufacturer and other sources of the publication in the country's defence industry argue that Bulgaria remains the main sphere of activity of Russian agents, and infiltration is especially acute in the prosecutor's office and the country's security service.
"Russians are very interested in our facilities and the people manning them," a Bulgarian official, who requested to remain anonymous, told The Financial Times.
At the same time, according to Veselin Ivanov, a spokesman for the Bulgarian Prosecutor's Office, the accusations of Russian infiltration are "categorically not true," and the new leadership is dedicated to changing the organisation.
According to him, the prosecutor's office documented the criminal activities of GRU agents and brought them to criminal responsibility, but since Russia does not extradite its citizens, Sofia did not have the opportunity to bring them to justice.
Read more: Bulgarian Government Approves Stryker AFV Order
---
---