German government's competition regulator Bundeskartellamt has issued a permission for Rheinmetall arms manufacturer to open a joint venture in Ukraine in partnership with the Ukrainian Defense Industry state-owned company. The official statement was published on Bundeskartellamt's website yesterday, on September 29th.
This statement also claims that JSC Ukrainian Defense Industry has "around 67,000 employees" and that the joint venture facility will be located in Kyiv. It will maintain, develop, assemble, and produce military equipment.
Read more: Rheinmetall Poised to Open Armor Plant in Ukraine in Record-Breaking Time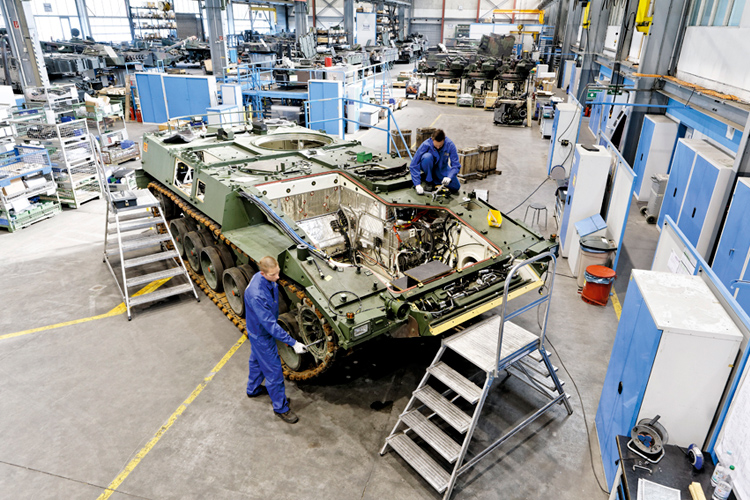 The facility will initially operate exclusively on the territory of Ukraine, hence the project "does not result in any competitive overlaps" in Germany.
The anti-monopoly authority noted that Rheinmetall received this permission in a month's time. Bundeskartellamt President Andreas Mundt was quoted as saying that "the arms industry is on the move in view of the geopolitical situation" and that the approval was issued "quickly."
As a reminder, the enterprise in question will start with a focus on Fuchs armored vehicles, first by providing repairs and maintenance, and then will launch production of new ones; Rheinmetall CEO Armin Papperger was also considering making their newest Panther KF51 tank in Ukraine, which is yet in development.
Defense Express can neither confirm nor refute the statement that Ukraine's main arms maker JSC Ukrainian Defense Industry has 67,000 employees at the moment, as well as that the joint enterprise with Rheinmetall will open in Kyiv specifically – because those sorts of information are sensitive, and none of the officials on Ukrainian side ever mentioned that.
At the same time, the fact it took a month to get the permit raises concern as for whether the whole process of establishing the arms factory in Ukraine was slowed down or it was simply a formality on the part of German authorities that wasn't in the way of progress on this matter.
Earlier this month Defense Express reported that Rheinmetall agreed to restore 40 additional Marder IFVs for the Ukrainian Armed Forces and delivered the first batch of brand-new 35mm ammunition for Gepard vehicles – it took a full restart of production to make those big bullets.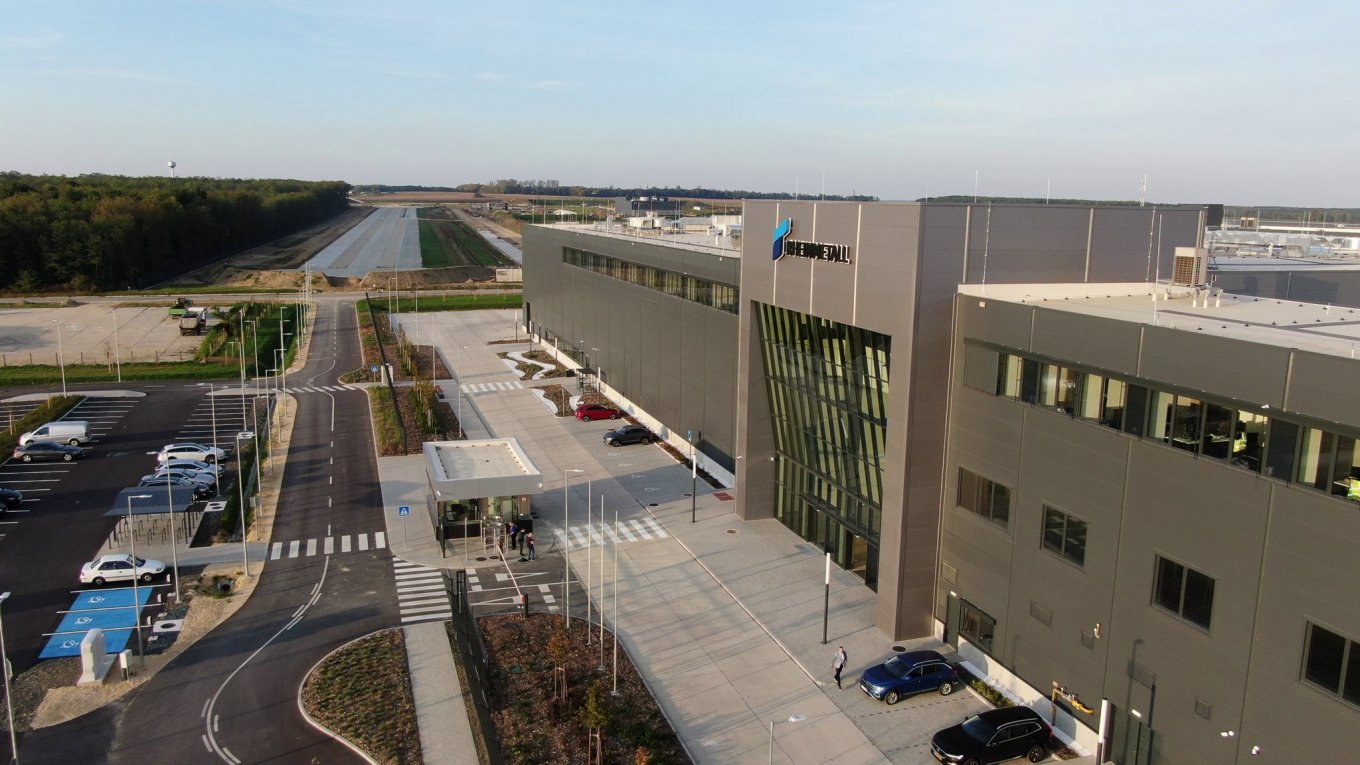 Read more: ​How Quickly Did Rheinmetall Launch the Factory in Hungary, and How Much Faster Will It Be in Ukraine
---
---