Ukrainian developers have emerged with a groundbreaking innovation: the Backfire drone, a strike UAV designed to withstand the relentless electronic warfare (EW) tactics employed by russian forces. This remarkable drone, now poised for mass production, promises to significantly enhance Ukraine's defense capabilities, Mykhailo Fedorov, Minister of Digital Transformation of Ukraine, reported.
The Backfire is a strike drone developed by Ukrainian developers who joined the Brave1 defense cluster. The UAV flies up to 35 kilometers behind enemy lines and helps to destroy russian artillery, logistics nodes, warehouses and command posts.
Read more: Ukrainians Buy DroneHunter, a Predator UAV to Catch Shahed-136, Zala and Orlan-10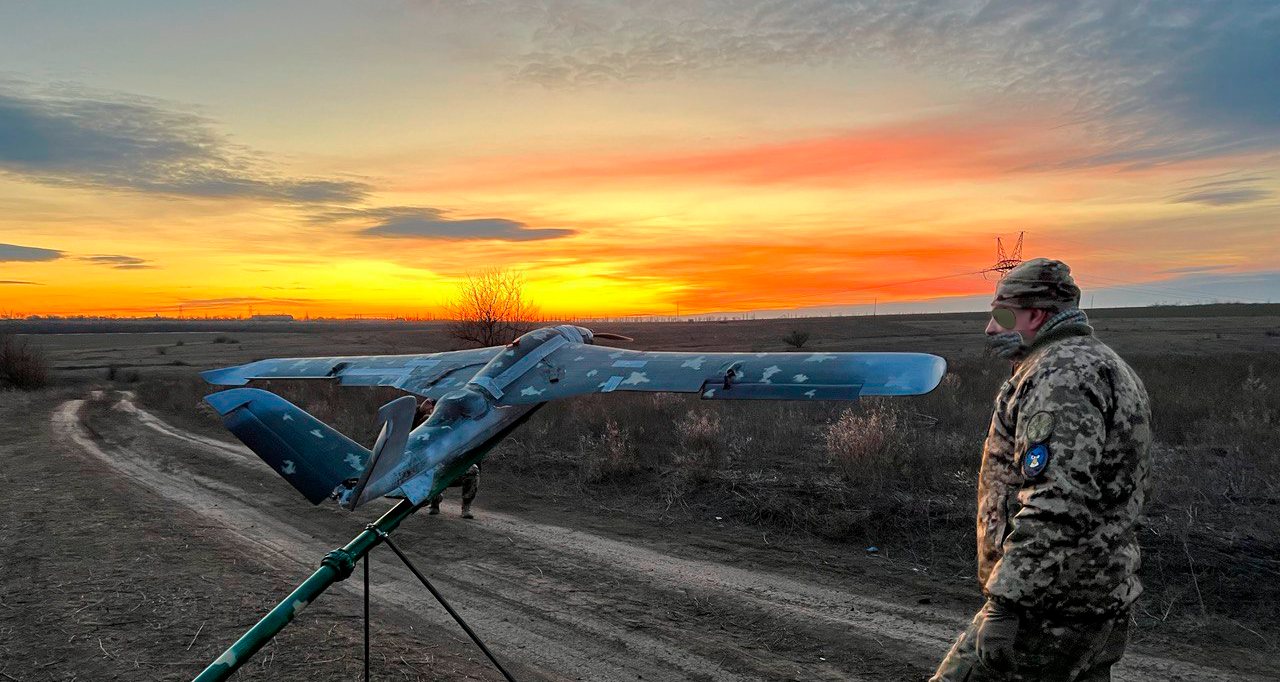 The Backfire drone's ability to operate effectively under heavy EW interference stems from its GPS antenna, which exhibits exceptional resistance to jamming attempts. Moreover, the drone's complete autonomy further shields it from russian efforts to pinpoint its coordinates and ground control, thereby safeguarding its operators from potential harm.
The Backfire drone's effectiveness has been amply demonstrated on the battlefield. In the past two months alone, Ukrainian military personnel have successfully executed at least 50 missions utilizing this formidable UAV. To further refine the drone's capabilities, the developers are actively collaborating with the Evil Birds unit of the Armed Forces of Ukraine.
Having successfully passed the Ministry of Defense's evaluation process, the Backfire drone now awaits official approval for operational deployment. This imminent green light paves the way for the state's procurement of these drones, enabling the Ukrainian military to bolster its arsenal with this cutting-edge technology.
The team behind the Backfire UAV is already gearing up for mass production. As the war continues to unfold, the Backfire drone stands as a testament to the ingenuity and resilience of Ukrainian innovation, providing a critical edge in the face of formidable adversaries.
Read more: Ukrainian Air Defenses Shot Down 15 out of 20 iranian-Made Shahed Drones Overnight
---
---