That is was said by Ukraine's Defense Minister in a wide-ranging interview with Politico about the state of the war and rebuilding the Ukrainian defense industry, The Kyiv Independent reports.
Oleksii Reznikov is confident that Ukraine will eventually obtain Western tanks and fighter planes to help push Russian forces out of Ukraine, but thinks the USA will have to lead the way before allies will follow.
Read more: The USA Officially Announced the Arrival Date of the NASAMS Air Defense System to Ukraine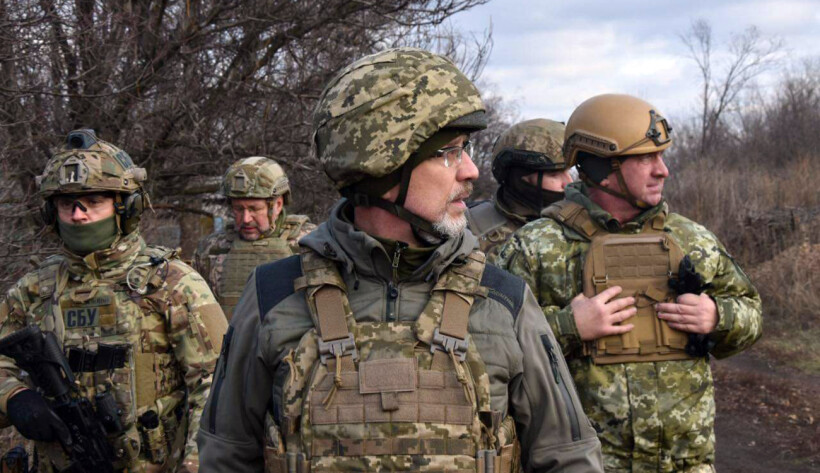 "I'm really optimistic that Abrams tanks are possible in the future and I am sure that fighter jets like F-16s, F-15s, or Gripen from Sweden will also be possible," Oleksii Reznikov said in a talk with Politico.
According to Reznikov, while tanks and fighter planes remain a work in progress, air defenses will continue to be "priority number one" in the coming months. "We need to divide the targets in the air — for example, to strike cruise or ballistic missiles our defense systems will use … rockets like IRIS-T from Germany and [soon] there will also be [the National Advanced Surface-to-Air Missile System], or our Soviet systems like Buk. Against the Iranian drones we can use cheaper equipment like Gepard from Germany or Stingers and Starstreak, or other equipment from our partners," he said.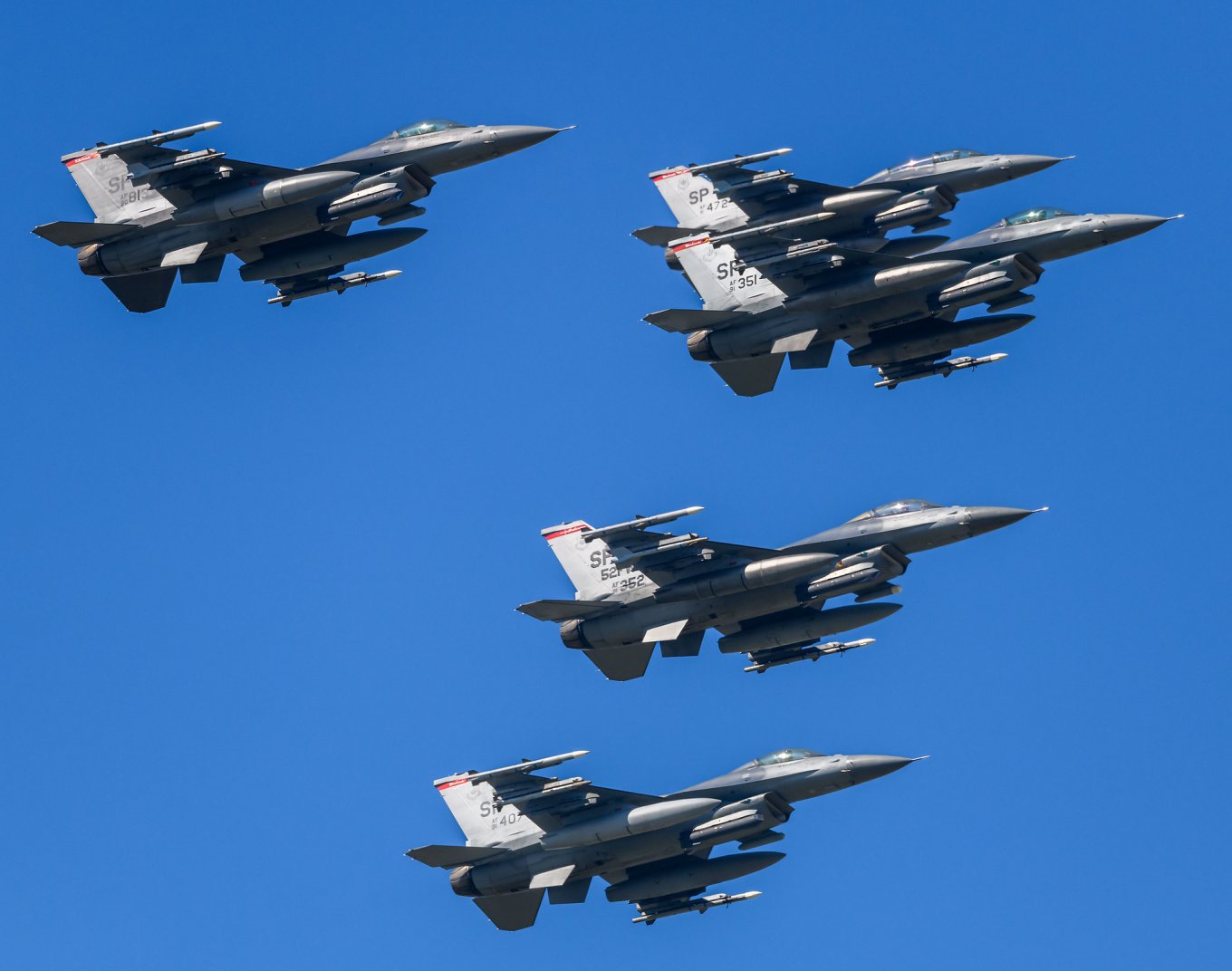 Speaking on Rebuilding Ukrainian industry, Ukraine's Defense Minister suggested forming joint ventures with Poland, the U.K. and Germany to develop weapons and equipment that could be built in Ukraine, specifically for air defense systems. "We have to develop a UAV industry not only for aerial drones, but also on land and in the sea because it's the future" of war.
Reznikov also added that in balancing the immediate battlefield needs with long-term plans Ukraine "have two challenges". "We need to arrange systems for repairing and maintaining what we have in the armed forces of Ukraine on the battlefield, second in [larger repair facilities] in Ukraine not far from from the battlefield, and third, with a more sophisticated repair and maintenance system that could be organized in Europe, like in Poland, Slovakia or Romania, for example," Ukraine's Defense Minister said.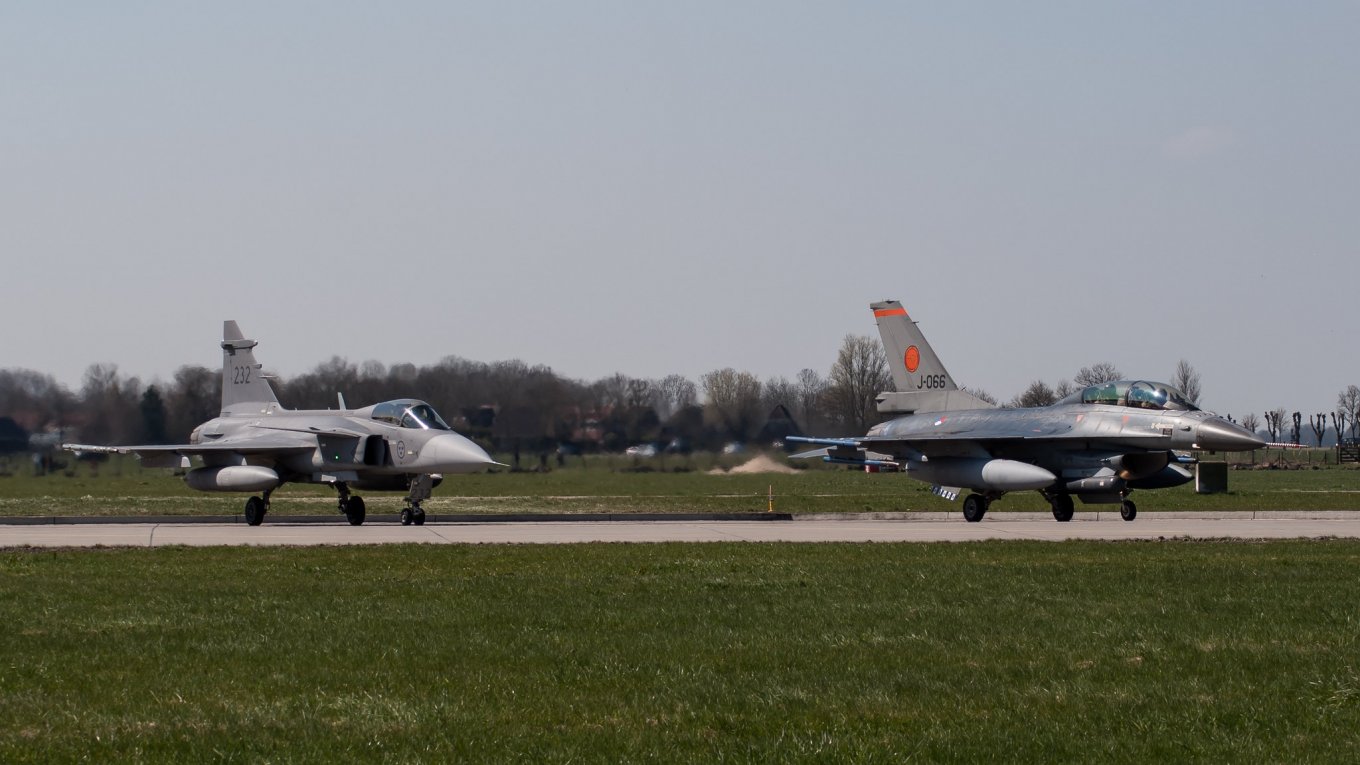 Finnaly Reznikov stressed that he "get a clear signal from all sides that, no matter what, the countries will support Ukraine until the end of this war". "I'm sure that the end of this war will mean victory for Ukraine," Reznikov concluded.
Find mor details of the interview on Politico.
As Defense Express reported, The USA Unexpectedly Deploy the 2nd Brigade of the 101st Airborne Division Near Border of Ukraine in Romania.
Read more: Ukraine's Land Forces Commander: "You Want to Deliver Such a Blow to the Enemy That They Can Never Get Back to Ukraine"
---
---