Iran expects to receive russian Su-35SE fighter jets in early March 2023, which Moscow has been preparing to hand over since late December 2022. This was stated by a member of the Iranian Parliament Committee on National Security and Foreign Policy, Shahriar Heydari.
This is the first official confirmation from Iran that they will receive russian Su-35SE jets, although the cost of the future equipment is not disclosed, as Bloomberg reports referring to Tasnim Iranian news agency.
Read more: 327 Days of russia-Ukraine War – russian Casualties In Ukraine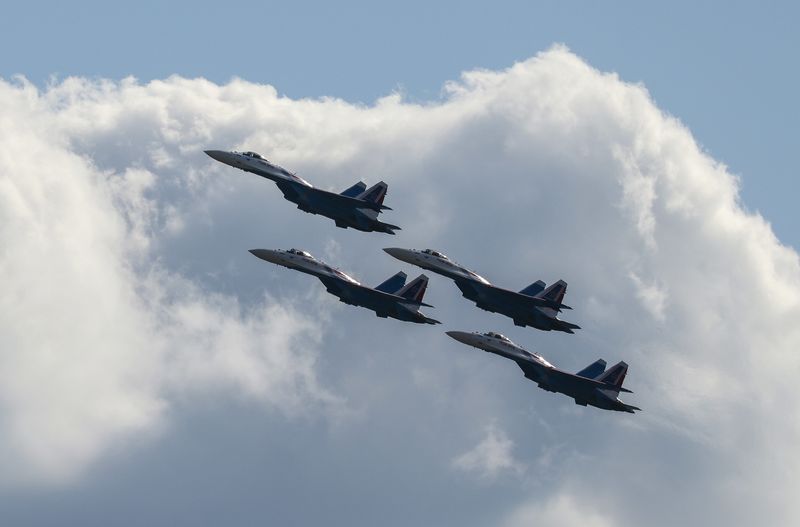 It is also noted that Iran plans to receive an unspecified number of undisclosed helicopters, missiles and "defense systems" from the russian federation. The article adds that Tehran is preparing for such arms deliveries against the background of growing internal protests in the country and increased pressure from the international community due to the delivery of kamikaze drones to russia, which then hit the civilian infrastructure of Ukraine.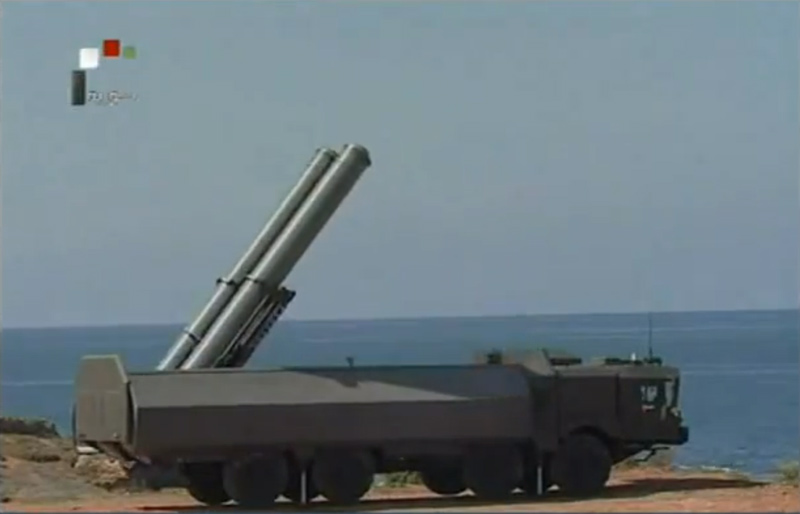 Previously, open sources indicated that, in addition to fighter jets, Iran may ask russia for the delivery of Yak-130 combat training aircraft that can be used as light attack aircraft. Also, Bastion anti-ship complexes with P-800 supersonic cruise missiles.
Despite the heavy losses of helicopters during the war against Ukraine, russia secretly transferred several attack Mi-35 and transport Mi-17 to the African country of Togo in late 2022. It should not be ruled out that Iran may also get helicopters of this type.
Read more: 327 Days of russia-Ukraine War – russian Casualties In Ukraine
---
---