The press service of Antonov state-owned enterprise published the information in post on its official page in Facebook.
Read more: Trade Firm «Progress» – the Oldest Exporting Company in Ukraine
"When An-225 aircraft landed at the airport in Rzeszów, Poland, the fixing bolts of the flight-to-ground landing gear position sensor were cut off on the right main landing gear," the company stated.
It is noted that the malfunction did not affect the safety of the Mriya's flight and landing.
After replacing the bolts, the aircraft will be fully operational and the aircraft will continue to operate on a commercial flight.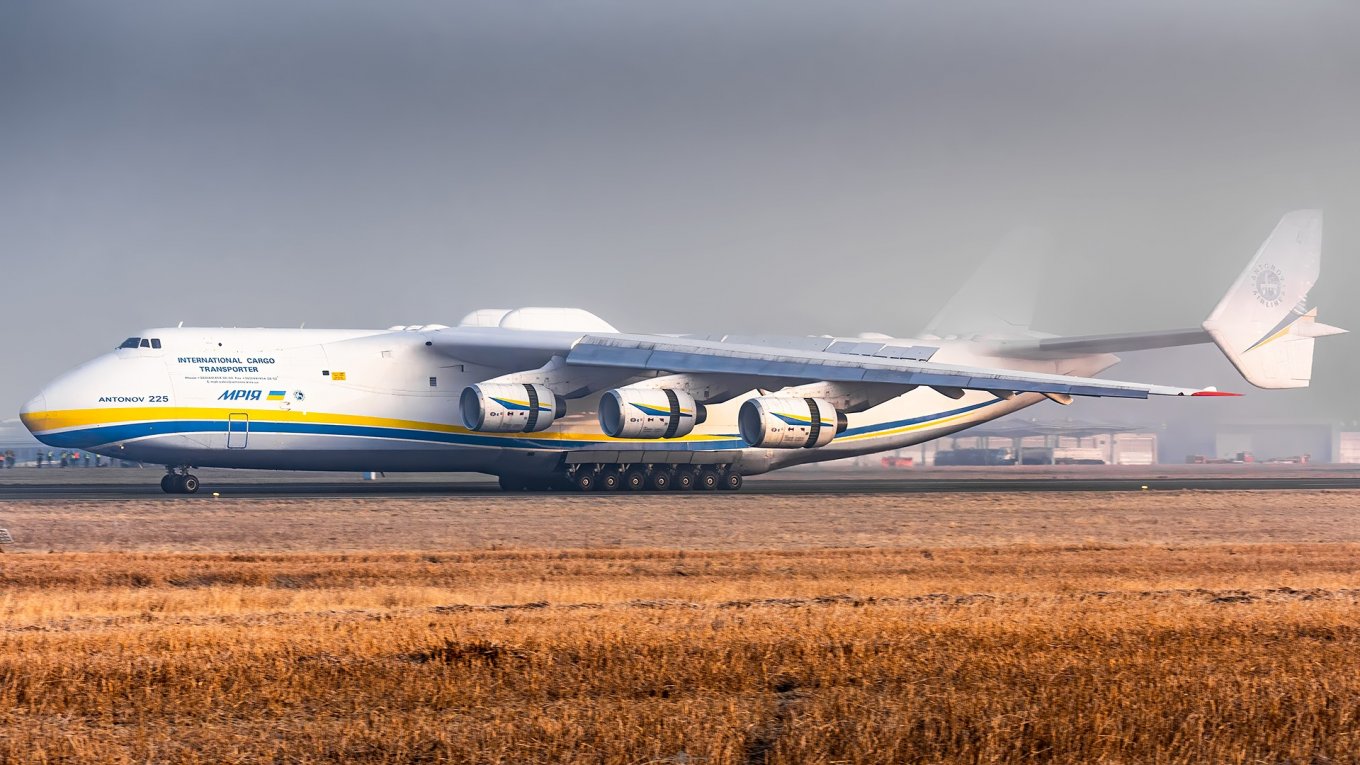 An-225 "Mriya" is the world's largest transport aircraft in the World.
The Antonov An-225 was designed to airlift the Energia rocket's boosters and the Buran-class orbiters for the Soviet space program. It was developed as a replacement for the Myasishchev VM-T. The An-225's original mission and objectives are almost identical to that of the United States' Shuttle Carrier Aircraft.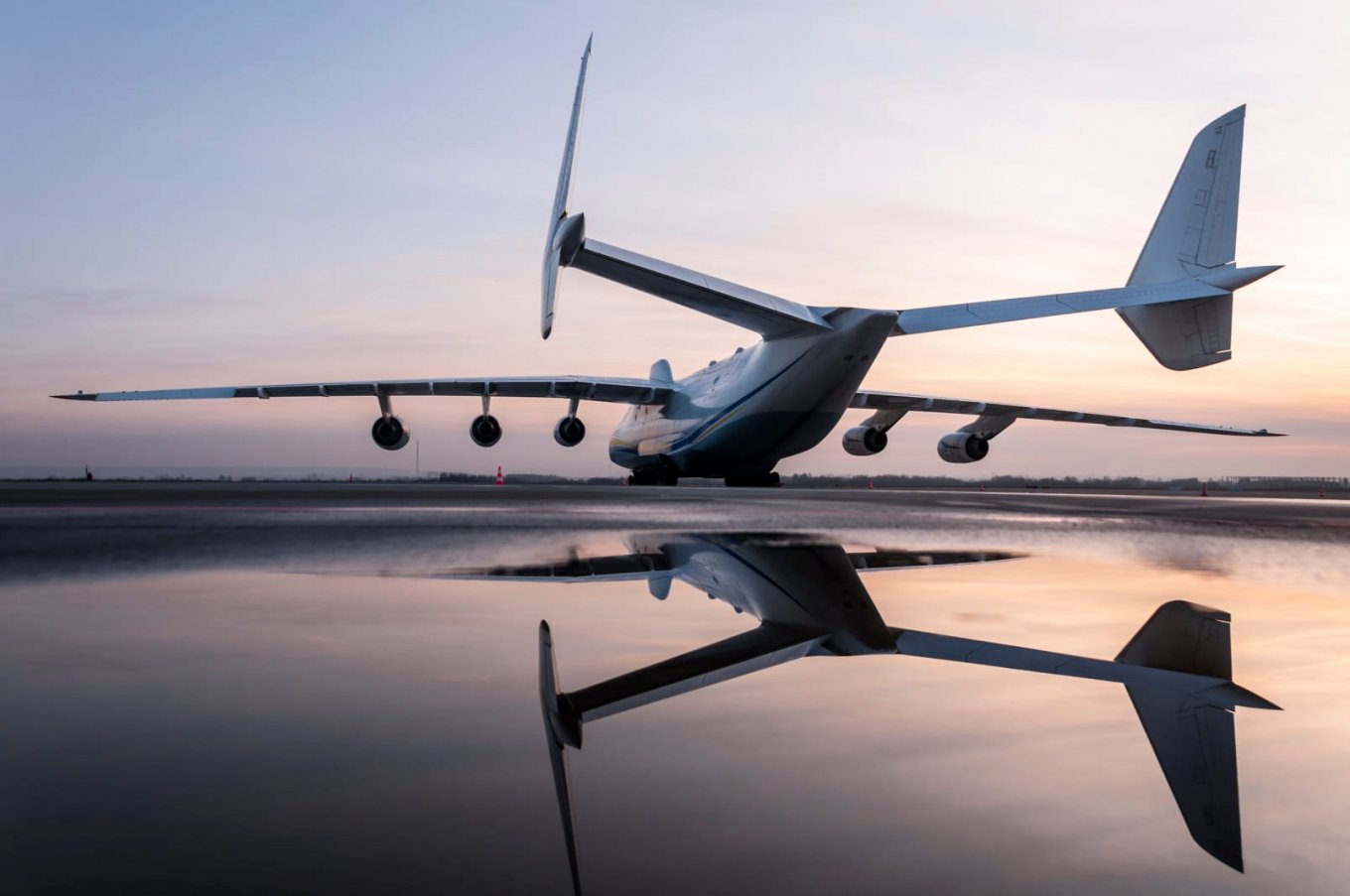 The original An-225 was re-engined, modified for heavy cargo transport, and placed back in service under the management of Antonov Airlines.
Read more: A New Russia-West Cold War Becomes Hot: Battle for Ukraine and for Common Sense
---
---