Great Britain is working on its sixth-generation fighter and recently the country announced the additional allocation of almost 740 million euros for the combat aircraft program, known as the Global Combat Air Program (GCAP), which the British conduct together with Japan and Italy, as Infodefensa reports.
This program aims to create a sixth-generation stealth fighter to replace the Eurofighter Typhoon, as well as the Japanese Mitsubishi F-2. The creation of a joint fighter was announced in December 2022. In fact, Great Britain and Japan will combine two of their own programs within the framework of this project: the British BAE Systems Tempest and the Japanese Mitsubishi FX. Sweden is also likely to join this program.
Read more: The TRML-4D Radars Are Highly Effective At Detecting russian Aircraft, Now the Manufacturer Is Making Them In Advance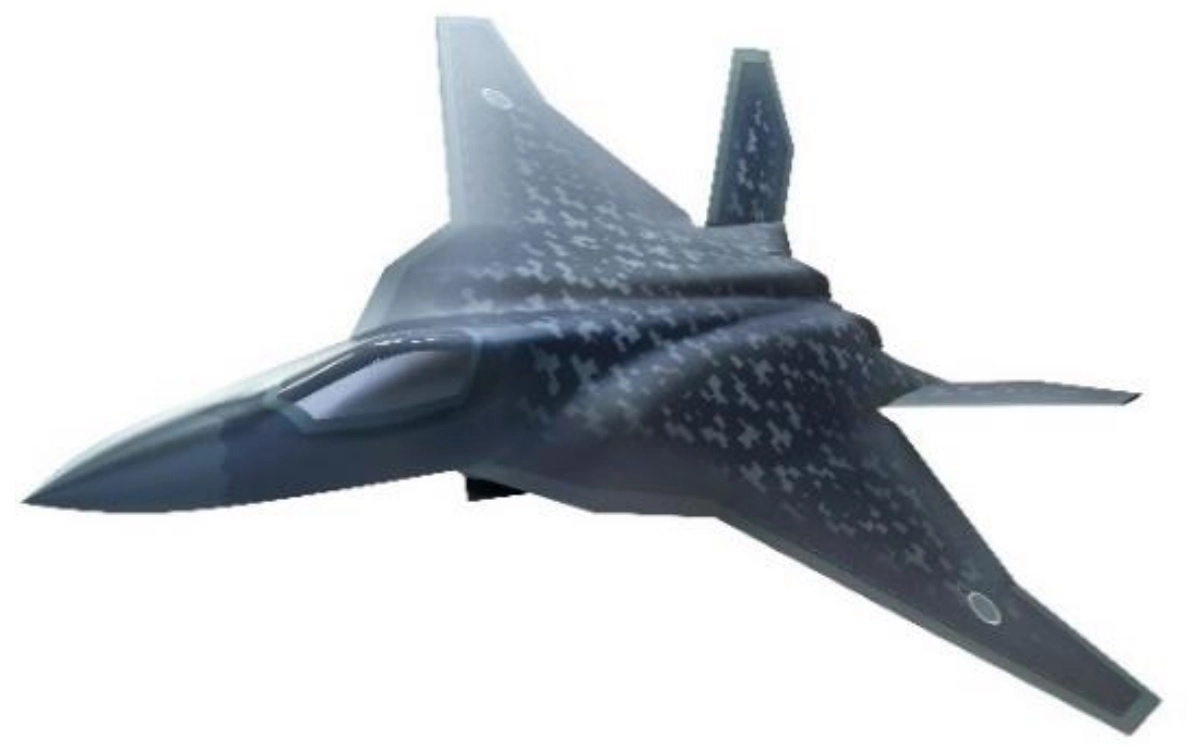 As noted, the funds that are planned to be allocated to the project should "take the program to create sixth-generation fighters to the next stage, focusing on technologies."
It is known that currently more than 2,800 people and 600 different organizations already work within the framework of the program directly in Great Britain, and in the near future it is planned to add "thousands of jobs".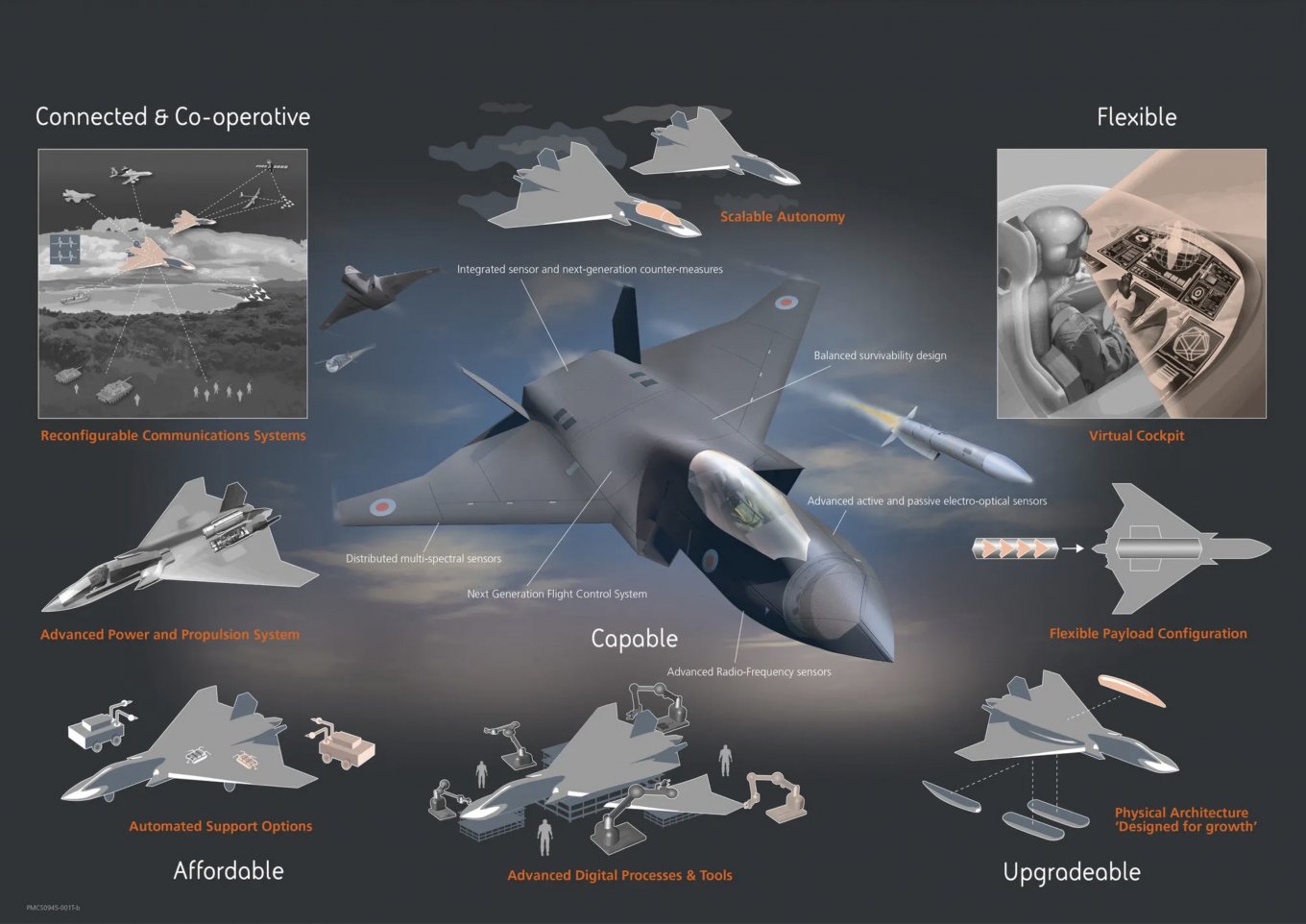 In Great Britain, they also emphasize that in order to "be one step ahead of their opponents", they want to have this fighter in service already in 2035, that is in 12 years, as the minister insists.
At the same time, it is noted that the final requirements for the fighter have not yet been formed, and currently GB is working together with Japan and Italy on more than 60 demonstrators of new technologies and digital concepts.
It is also mentioned that this British-Japanese-Italian project also has another, purely "European" competitor: this is the FCAS project, which Germany, France and Spain are working on. The name to this fighter is the NGF.
It is possible that this project may eventually fall apart due to the fact that the participants often get into disputes, in particular, in autumn 2022 it was reported that the participating companies could not agree on the roles in the creation of the fighter.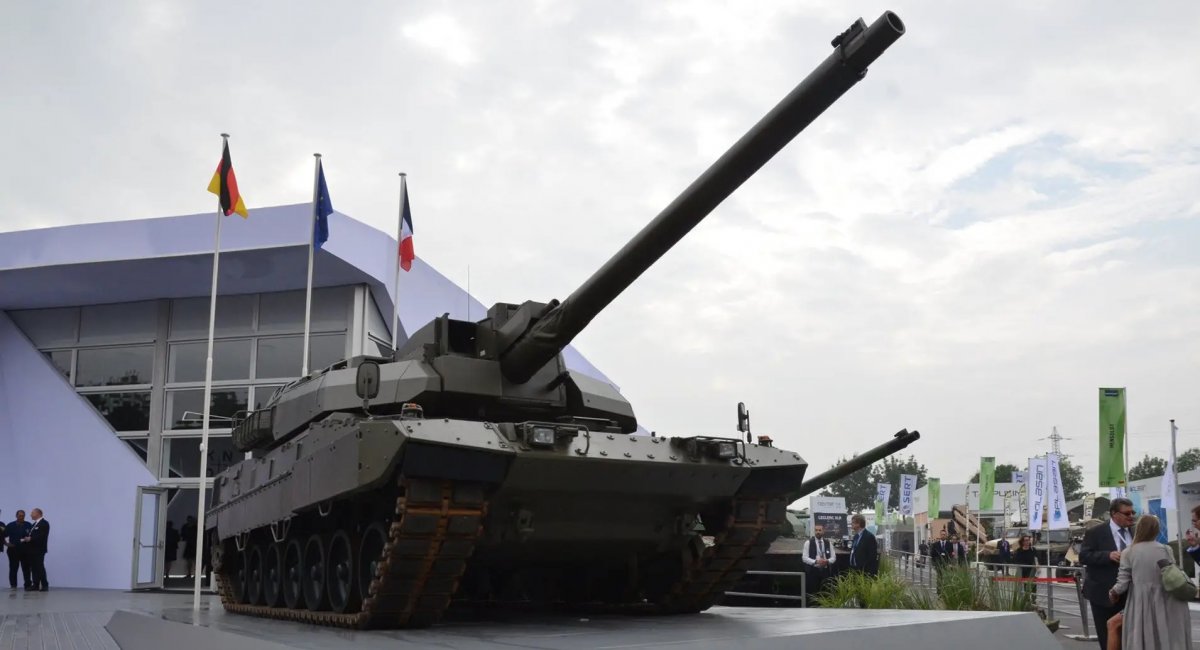 Defense Express mentions another Eurotank project by France and Germany: the MGCS, which has stalled today and unlikely to be implemented at all.
Read more: ​A Large Number of Ukrainian Troops, a Column of the T-64BV Tanks and russian Base on Fire: what's Going On in the East of Ukraine (videos)
---
---