Ukrainian forces need heavy infantry vehicles the most, of all the types of armor the West can offer, asserted military expert and retired AFU officer Mykola Salamakha in an exclusive comment for Defense Express.
"We have a dire need of highly protected, so-called heavy infantry fighting vehicles. Marder, CV90, or Bradley – in any modification," he noted.
Read more: ​The Armed Forces of Ukraine Possess an Incredibly Rare Spanish Armored Vehicle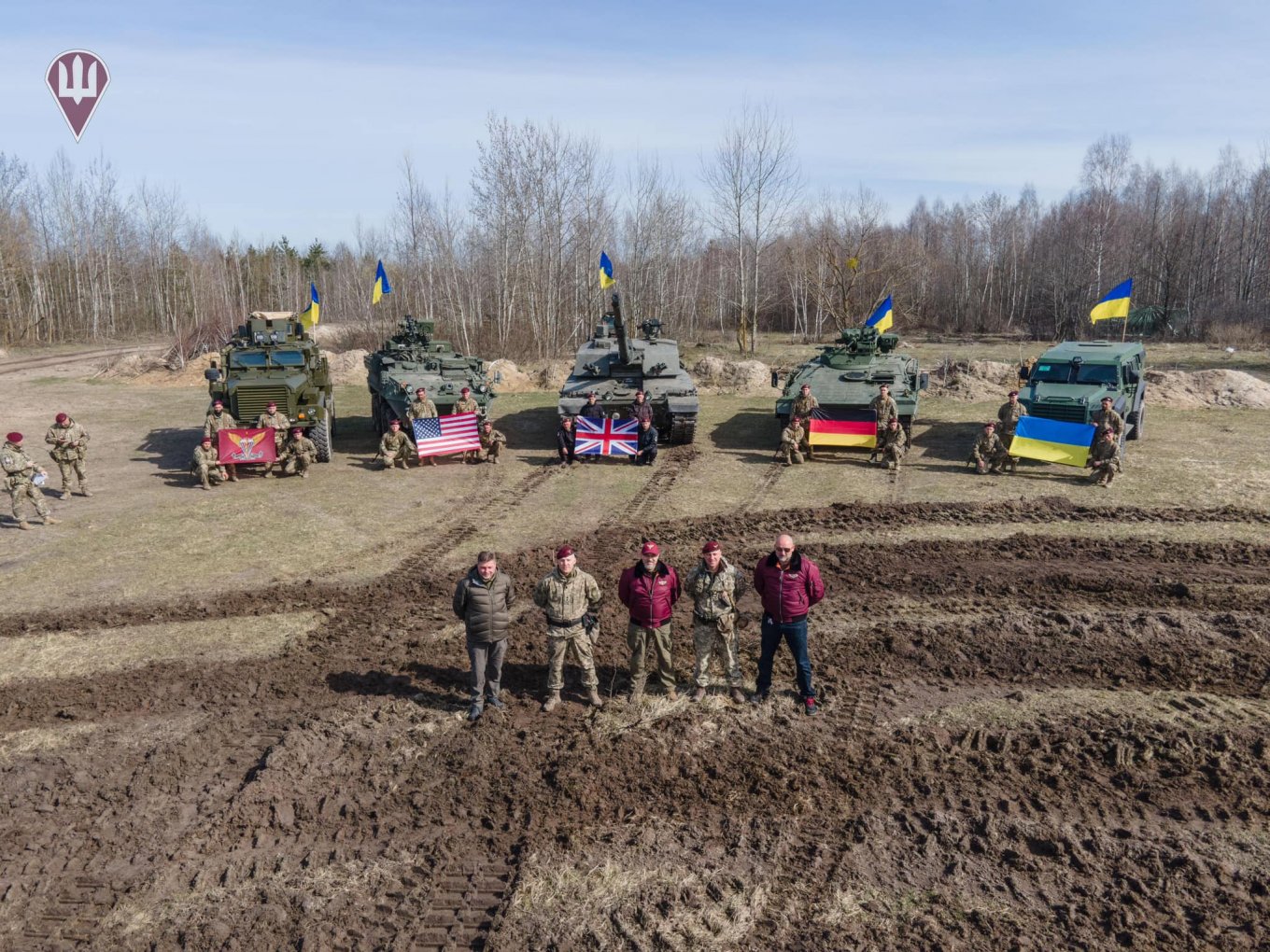 The expert said these vehicles most importantly save the lives of Ukrainian soldiers in the heat of the battle. For example, both military officials and soldiers on the battlefield pointed out M2 Bradley's level of protection, this vehicle also "can support a soldier at a distance up to 1.5 – 2 km when there's a communication between the people in the ranks of infantry units and IFV units," Salamakha added.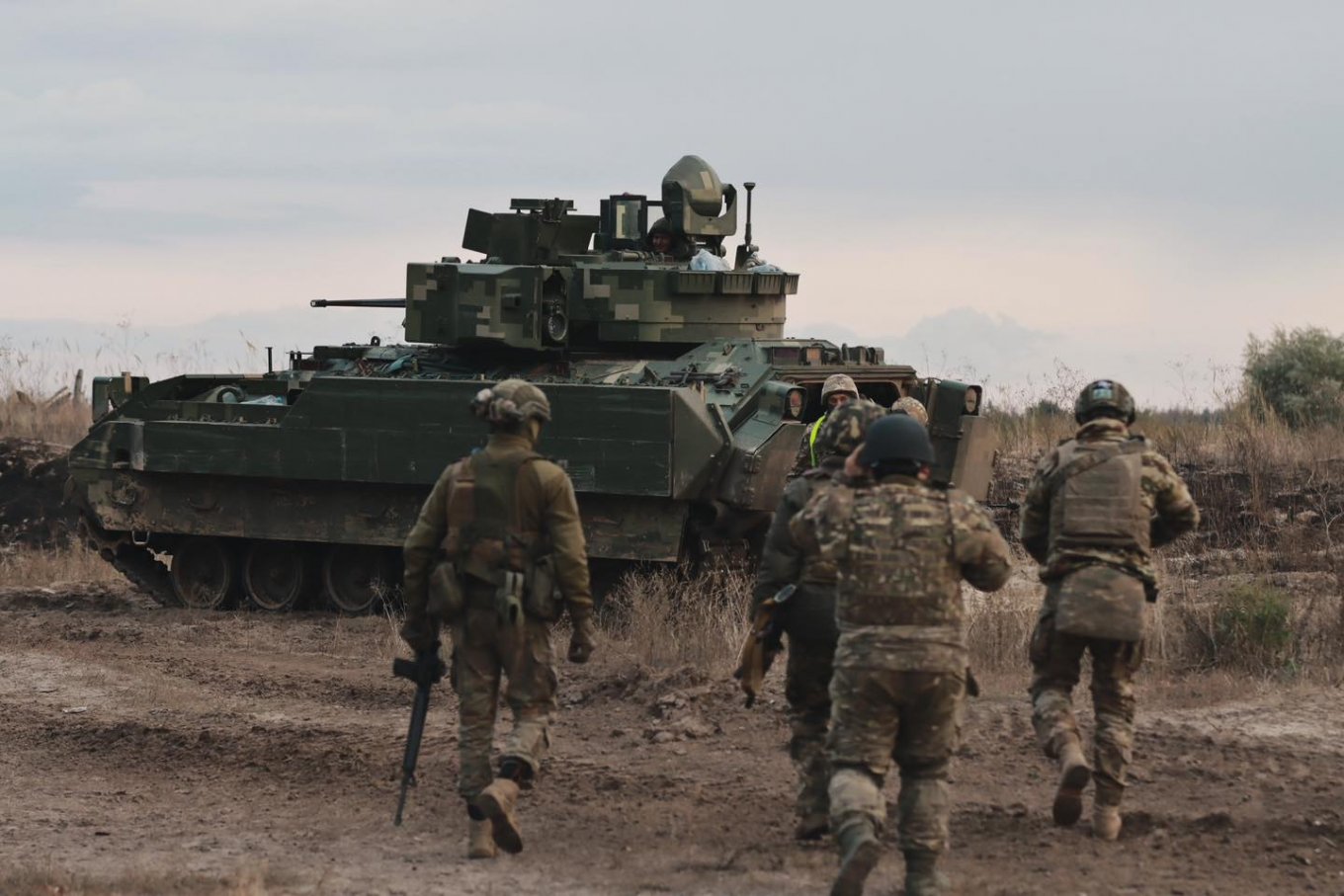 "This is the most effective means of warfare on the battlefield right now. Yes, tanks are necessary, too, to use them as fire support vehicles in offense and defense. The limit is the number of them available to us and the number of units ready for delivery, as well as the degree of preparedness of the personnel who are able to use this equipment and organize combat in a competent, correct way," the expert explained.
As for the potential procurement of armored vehicles by Ukraine, he emphasized that before that, the General Staff of the army, then the Ministry of Defense have to sort out many issues, including coming up with requirements which will define the choice of seller and particular product.
"Starting with tanks, then it will be caliber, fire control system, chassis. These [parameters] will form [the decision of] who would be the manufacturer and what exactly we want to see in service with the Armed Forces of Ukraine in two, five, ten years. The exact same situation is with the infantry fighting vehicles, especially with the heavy class, and with armored carriers," Salamakha stressed.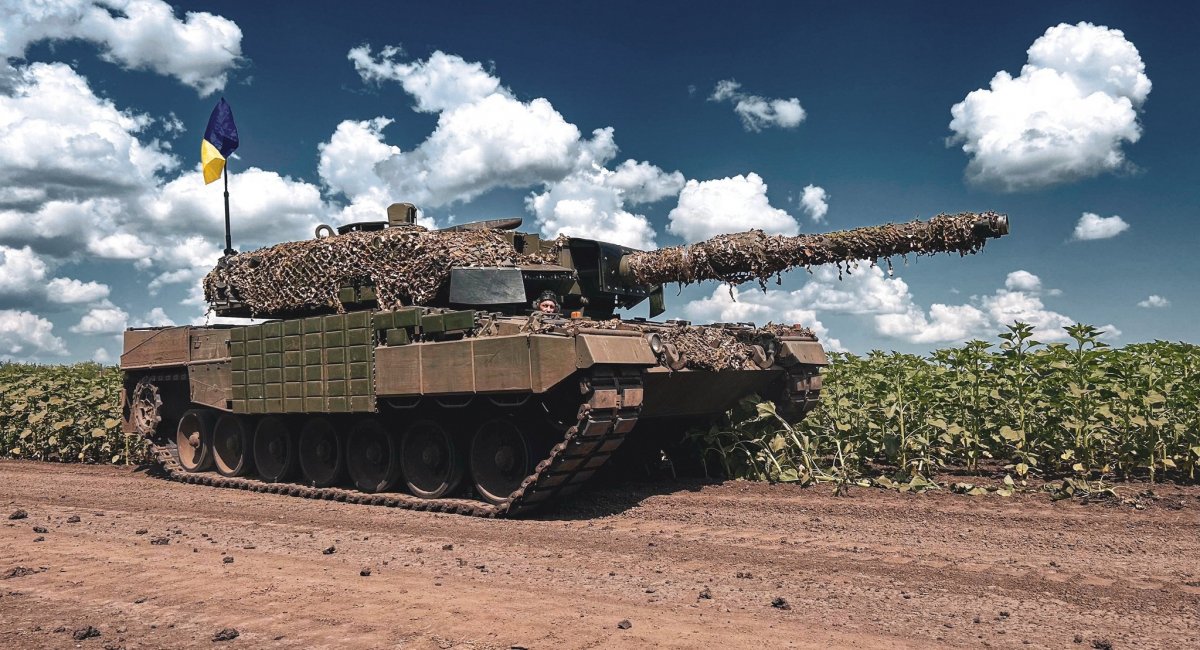 Read more: German Marder vs. American Bradley: Comparing the Really Important Details That Matter
---
---