That's according to the information posted on the official page of Ukraine's SOF on Facebook.
"The SOF team, with the help of an attack drone, engaged the enemy system and destroyed it, depriving the enemy of an important intelligence asset. The SOF Operators while being on their mission was covered by friendly units of the Defense Forces of Ukraine," the post reads.
Read more: Ukraine's Defense Intelligence Says russians Urgently Evacuating Nuclear Stocks from Belgorod Region
The post was was accompanied with an appropriate video:
According to the post, the invaders had installed the system in one of the operational areas. With its help, they had been gathering information about the actions of Ukraine's Defense Forces and located their military hardware and personnel.
The thermal imager and range finder with which such systems are equipped, as well as the video recording function, allowed the enemy to run round-the-clock surveillance missions and rapidly respond to the efforts undertaken by units of the Armed Forces of Ukraine.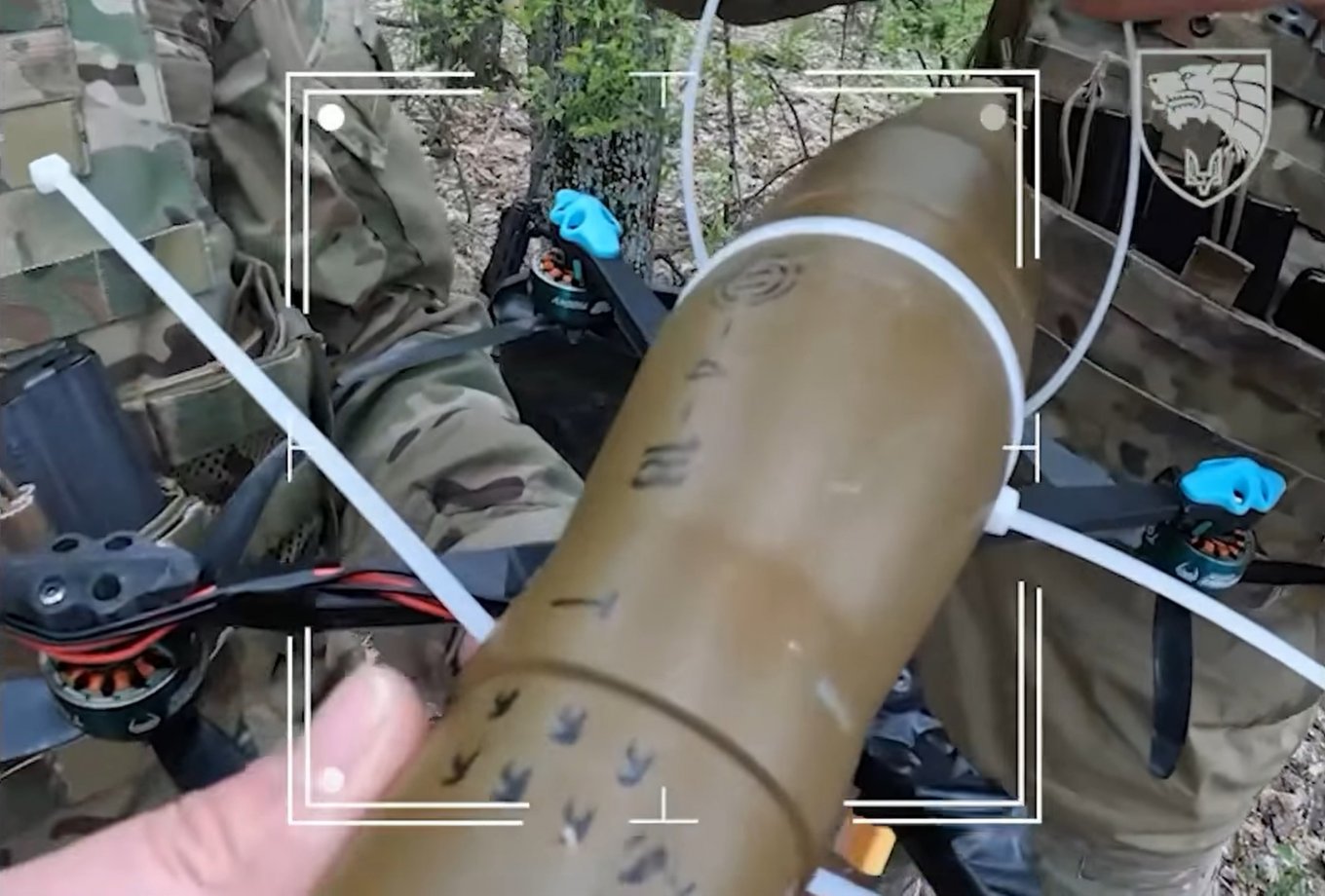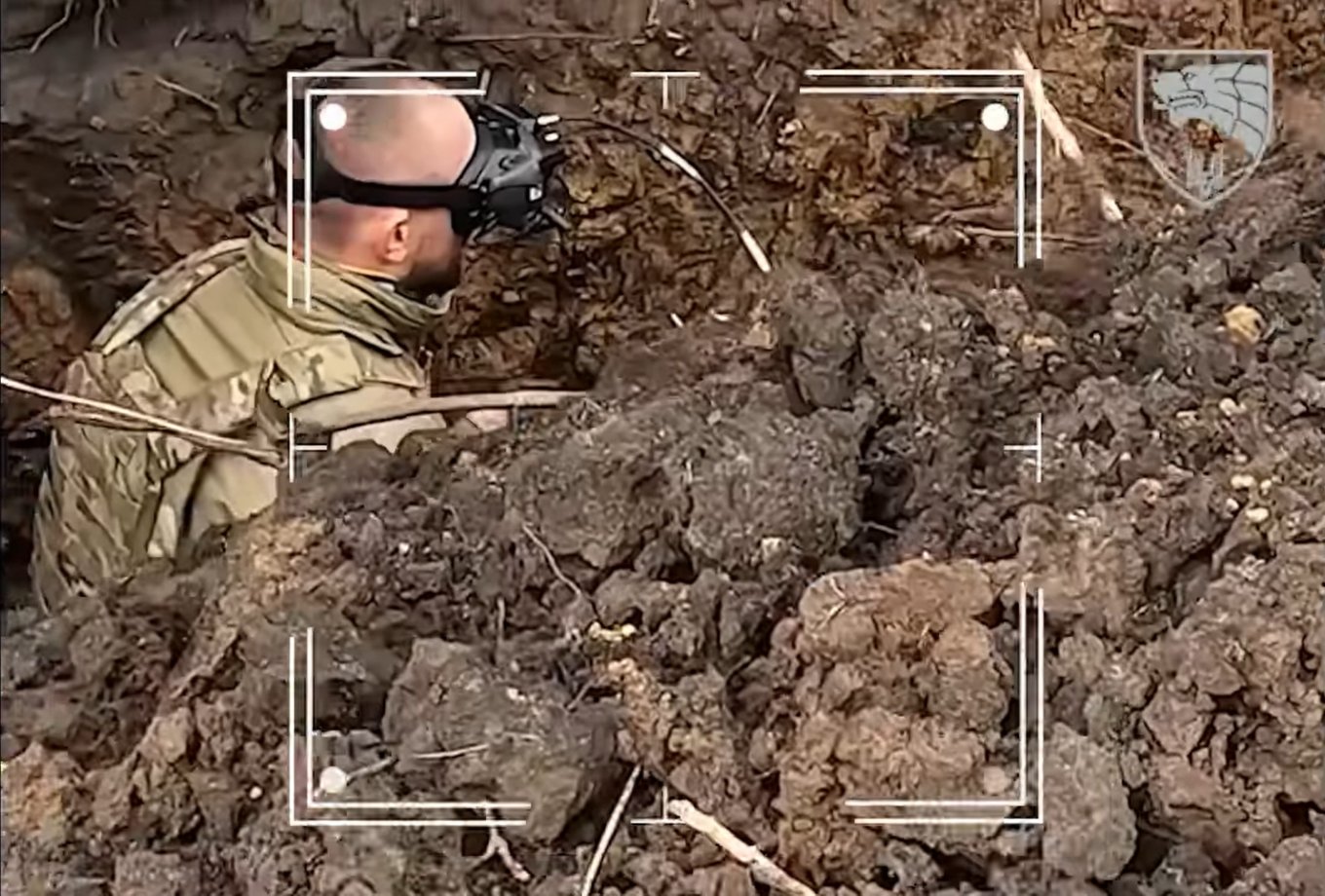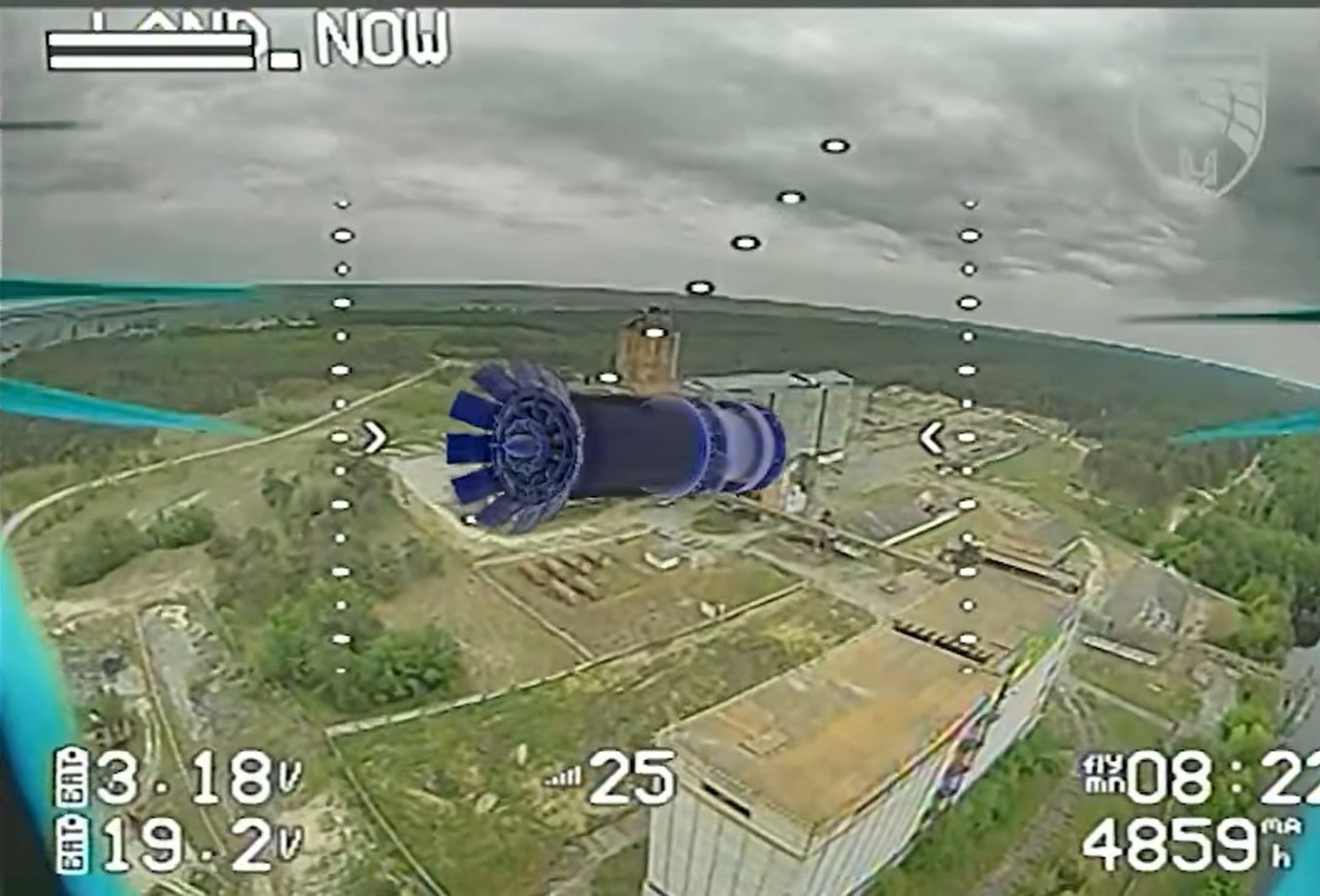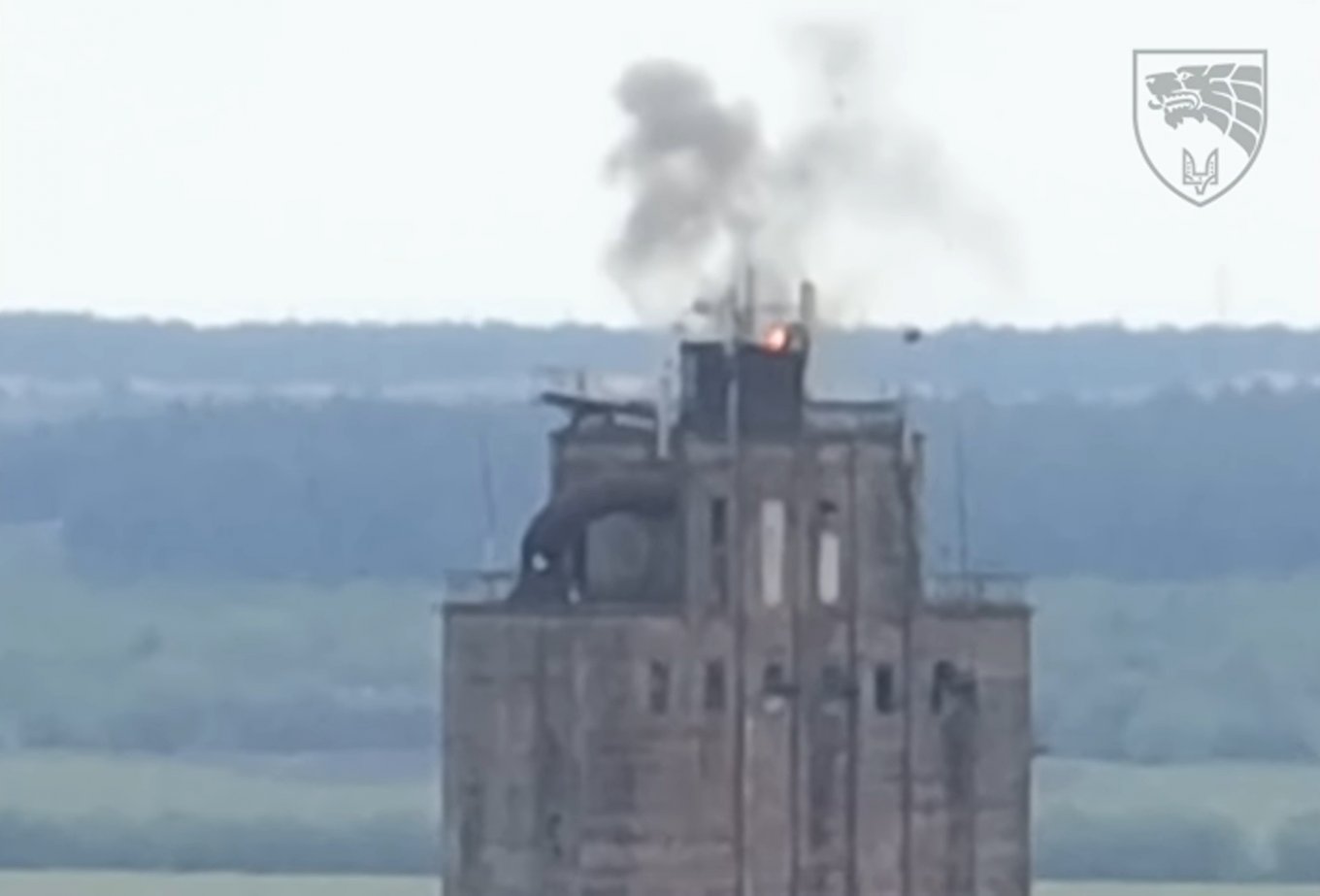 As Defense Express reported, Ukraine's SOF Showed How They Work in Bakhmut Eliminating Invaders at Day and Night. We also wrote on how Ukraine's SOF Operators Eliminated russia's Personel, ATGM Crew With Sriking UAV as well as Showed Combat Use of a Switchblade 300 Drone in Offensive.
Read more: ​How russians Will Fight After Losing 200,000 Soldiers, 11,000 Armored Vehicles in Ukraine
---
---