During his speech, Havrylov told what tactics the Armed Forces of Ukraine will use for battles against the russian army in winter and accordingly what weapons and equipment Ukraine's troops will need to be even more effective fighting with russians. This is stated in the Defense News article.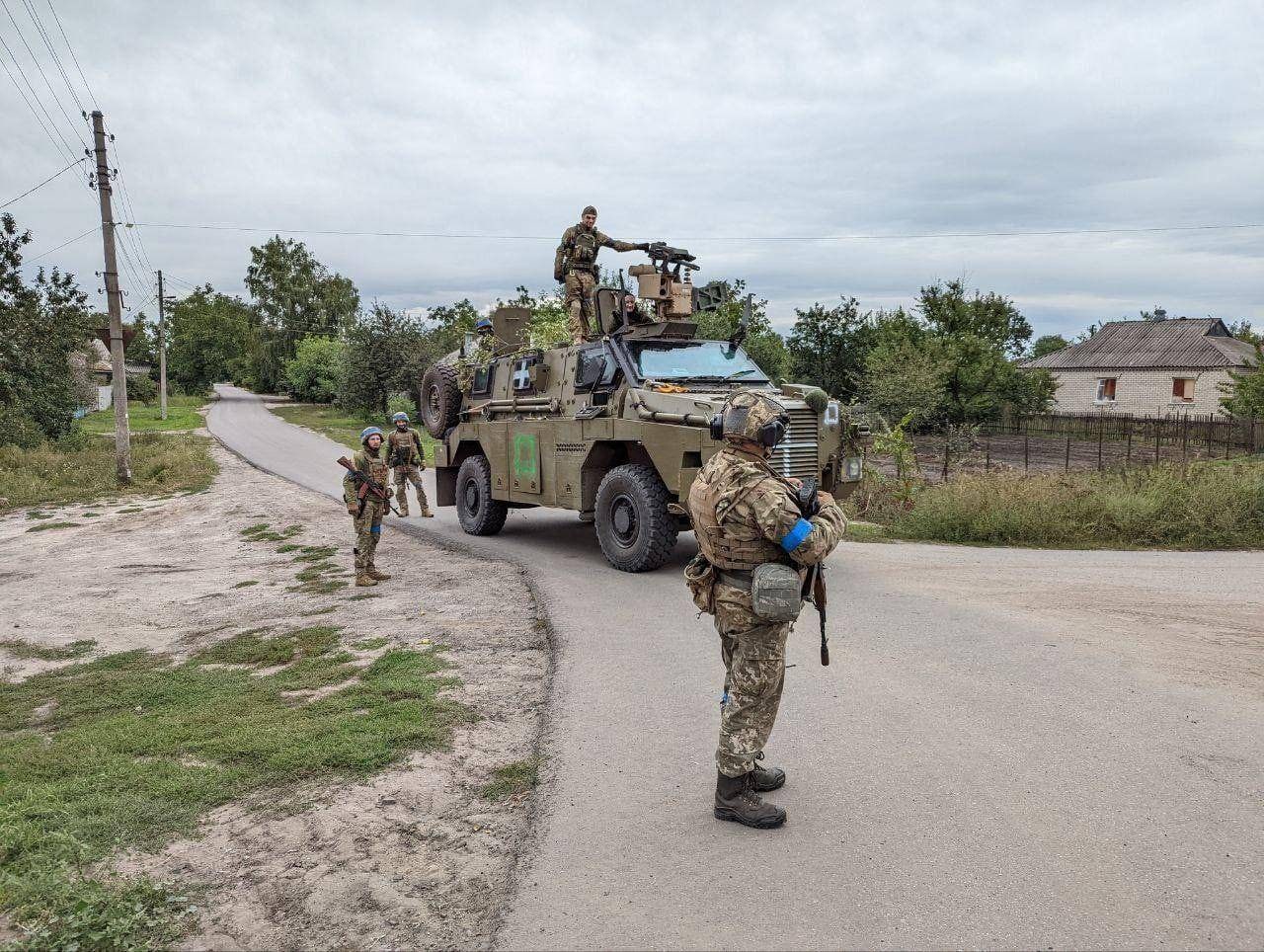 It states that Havrylov was generally optimistic about the Kremlin's decision to announce on September 21 the so-called partial mobilization in russia. The Deputy Minister of Defense of Ukraine said, in particular, that such a decision means that "we are moving towards the demise of the Russian Empire." Also, that russia does not have the resources to properly arm at least 300 thousand mobilized, and that the Russian army has already shown its "paper character". Gavrilov even used such a comparison: "russia is actually a frightened jackal in a bear's skin."
Read more: Russians Formed Two Powerful Tactical Groups In the South, In Kharkiv Oblast the Reserves Are Being Burnt
As he separately emphasized, the Armed Forces of Ukraine successfully defeated the "wave" of russian troops with modernized equipment, so only the "wave" of russian troops with Soviet equipment remained.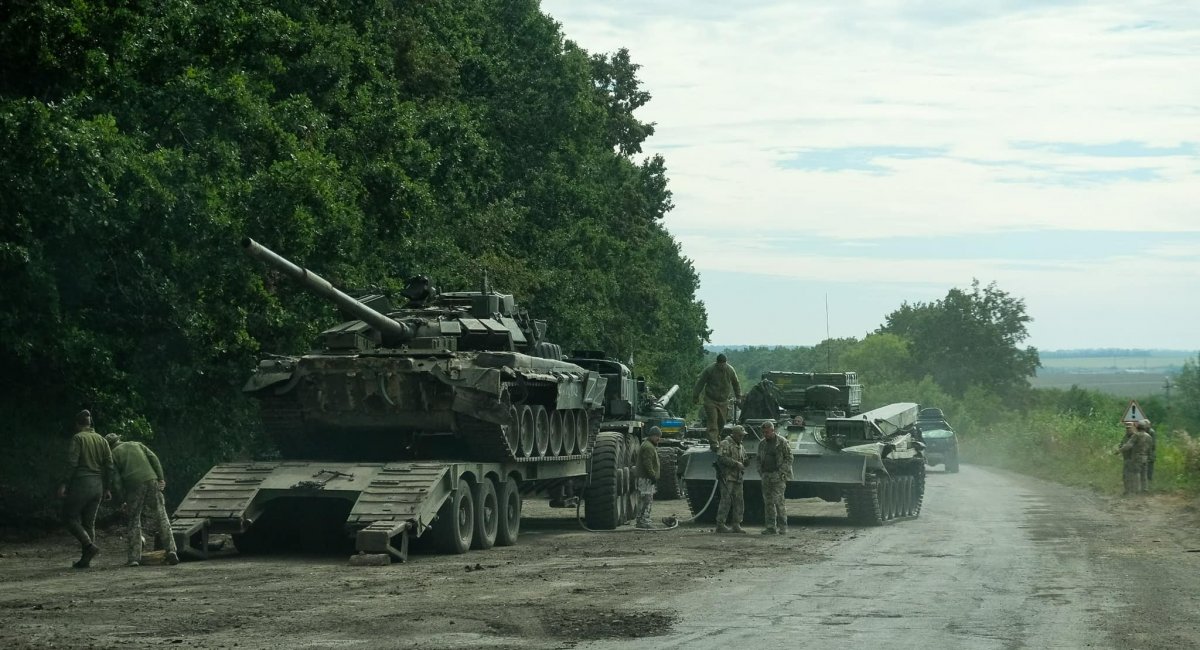 When being asked Havrylov explained "hardware priorities" of the Armed Forces of Ukraine at the new stage of the war. He mentioned the necessity in additional armored vehicles, anti-tank drones, longer-range ATGMs and more effective electronic warfare equipment, and most importantly, additional high-precision missile systems.
In particular, as the Deputy Minister of Defense of Ukraine explained, now russian tanks prefer not to approach Ukraines positions closer than 5 km, and this despite the fact that the firing range of the Javelin is a maximum of 2.5 km. Accordingly, says Havrylov, in order to fight against russia's tanks even more effectively, the Armed Forces of Ukraine need either missile systems with a firing range of about 6 km or kamikaze drones capable of destroying enemy armored vehicles.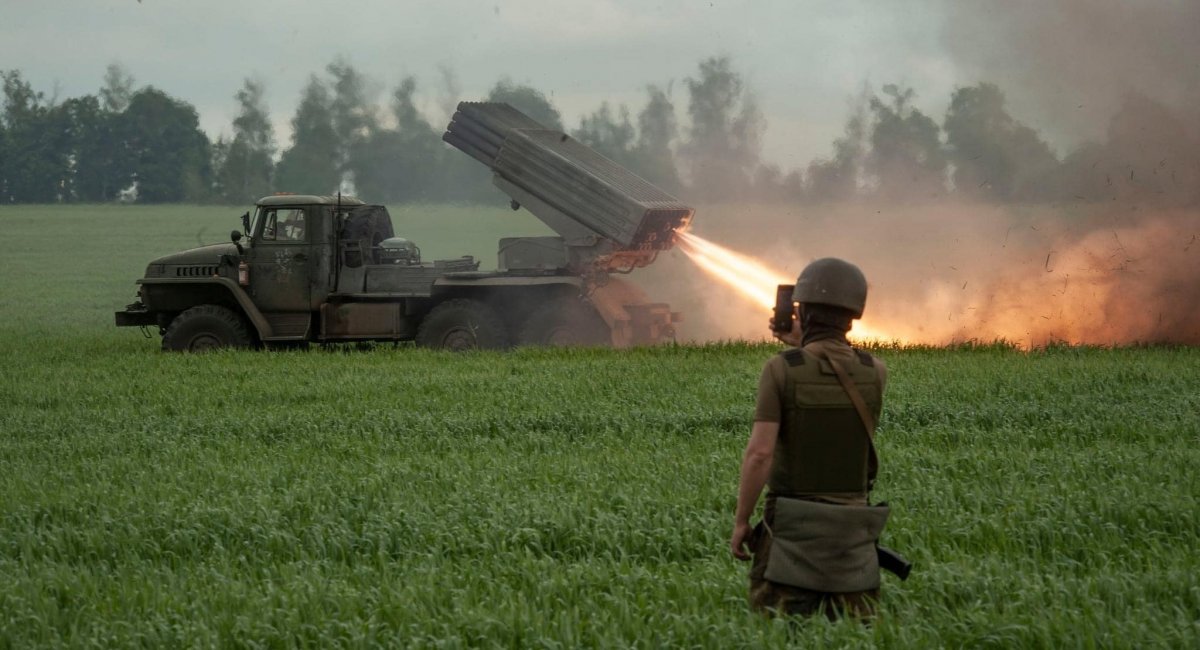 The russian occupiers began to withdraw their warehouses to a distance of 200 km from the front line, and now Ukraine's military cannot hit them by means of the M142 HIMARS and M270. And that is why the Armed Forces of Ukraine already need ATACMS (or similar systems) from their Western partners.
In the winter period, the Armed Forces of Ukraine plan to continue active actions against the russian army, using mobile groups based on the "bite and run" principle. To make it easier for our military to act in such conditions, Ukraine's army needs additional deliveries of armored vehicles. "The retired major general told the audience that Ukraine would be "grateful" to have more armored platforms and air defenses for the winter battles that loom", the article says. Harvrylov added that Russia is not ready for that kind of warfare.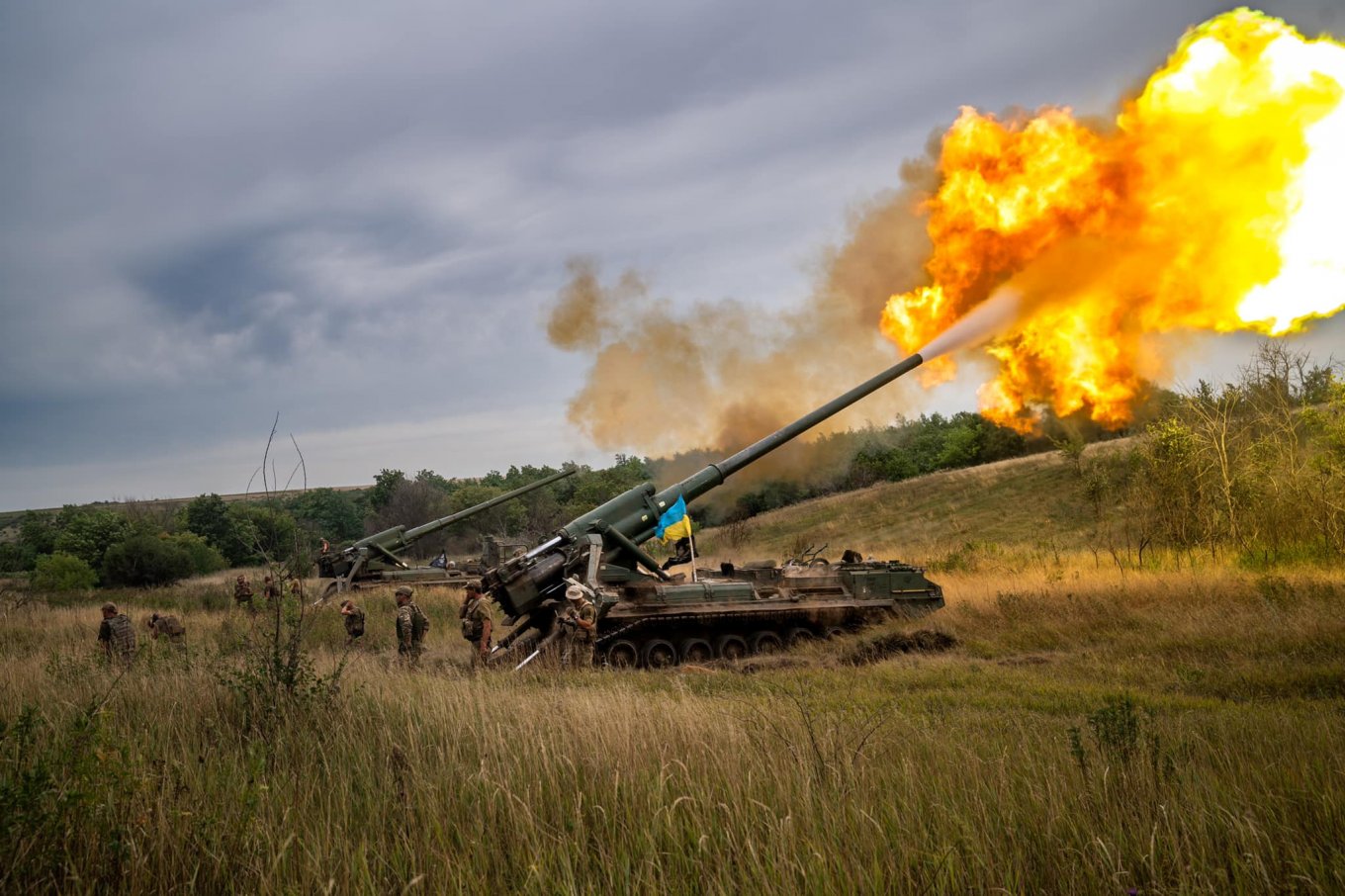 Separately, the Deputy Minister of Defense of Ukraine highlighted requests for expansion of training programs for soldiers of the Armed Forces of Ukraine and organization of technical maintenance of Western weapons in Ukraine. In particular, we are talking about the fact that Ukraine's military now need not only training programs for fighters at training grounds in Western countries, but also distance learning programs directly in Ukraine, using Skype or Zoom, as Ukraine's fighters constantly have practical questions that should be consulted with their Western colleagues.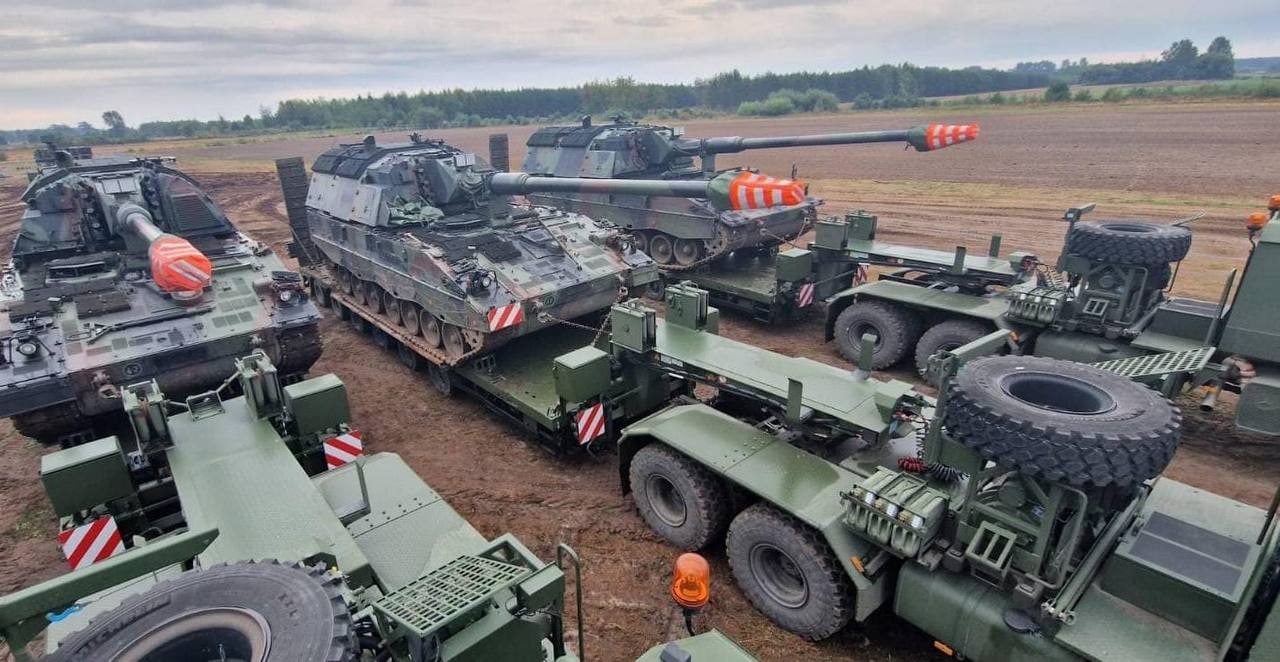 Since it is extremely inconvenient for the Armed Forces of Ukraine to transfer Western weapons for repair to other countries, it would be much better to repair such weapons directly in Ukraine. Therefore, Ukraine needs a maintenance organization, as well as training programs for our personnel who will be involved in repair work.
Separately, Havrylov called on the representatives of the US defense industry to transfer to Ukraine for testing all the latest developments that can undergo a "combat run-in" here.
Read more: Ukraine's Military Ready to Strike on Railway Coming from Crimea – Operational Command "South"
---
---