That is according to the information reviled by a representative of the Defense Intelligence of Defense Ministry of Ukraine, Vadym Skibitskyi, in a comment to The Economist, Ukrinform reports.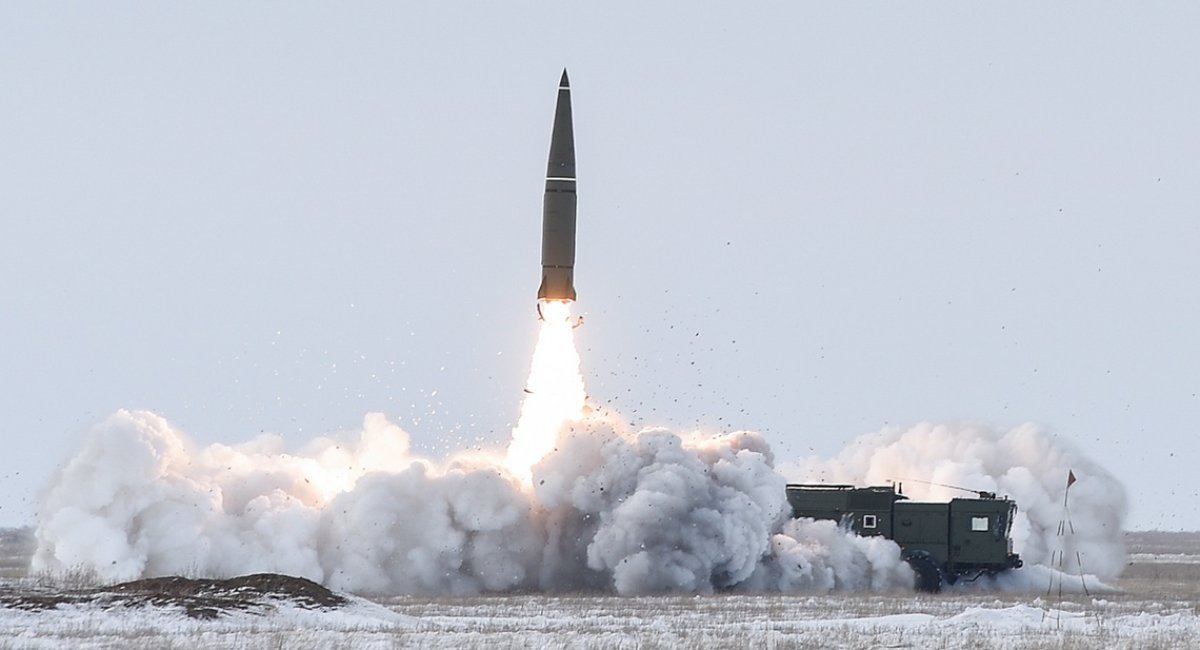 As Vadym Skibitskyi states, Ukraine still has no effective defense against ballistic missiles. In particular, in October, air defense forces shot down three out of 25 Iskander ballistic missiles launched by Russia, while about 80% of cruise missiles and drones were shot down during the latest massive attack on critical infrastructure facilities on October 31.
Read more: The Quantity of Rocket Artillery Systems russian Has In Reserve, What Will the Mobs Get From It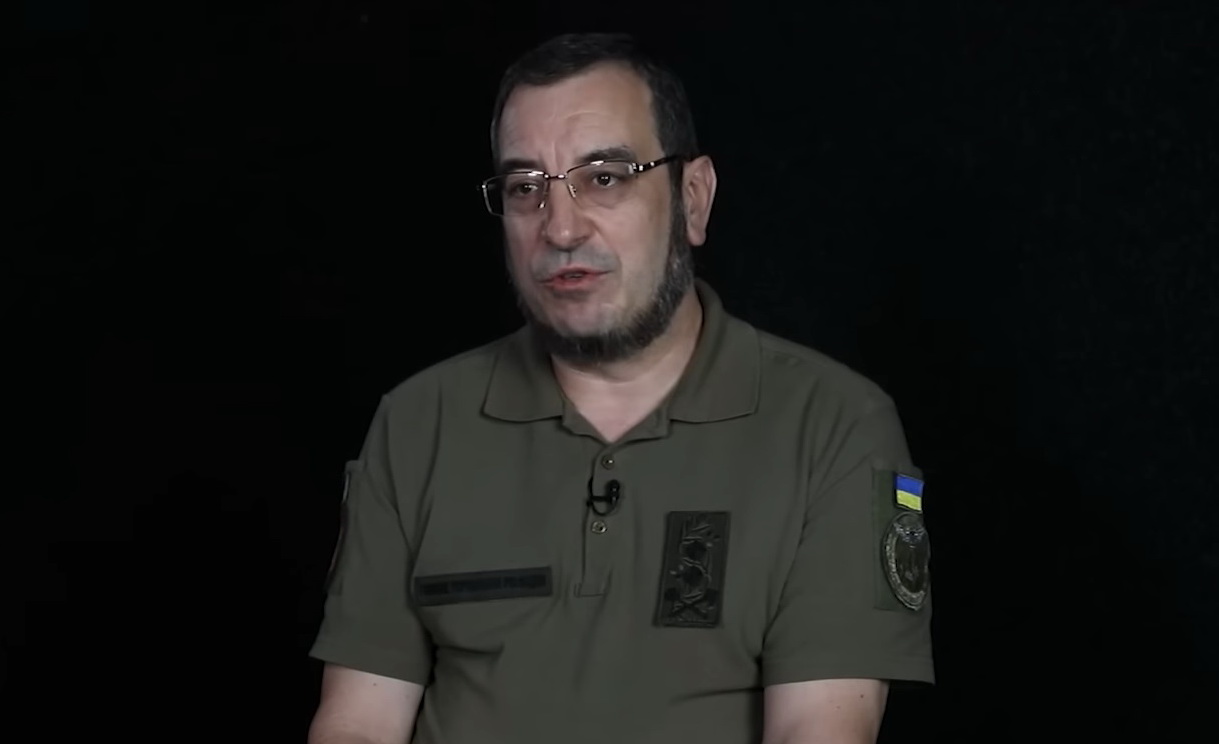 The representative of the Defense Intelligence of Ukraine says the only thing that limits Russia in the use of ballistic missiles is their actual shortage.
As Defense Express reported, Iran Supplyed russia With the Fateh-110 and the Zolfaghar Ballistic Missiles.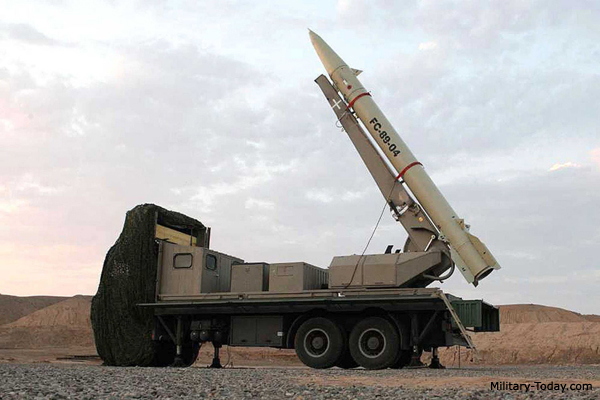 Earlier Chief of Ukraine's Defense Intelligence Proved That Russia is Terrorist State Using Terrorist Methods to Achieve Its Goals. According to Kyrylo Budanov, the Chief of the the Defense Intelligence of Defense Ministry of Ukraine, During the entire previous period of the unprovoked war agaimst Ukraine since Fabruary 24, the russians mostly hit military targets, and less number of civilian targets. Now they do not hit military objects at all, but only civilian ones, acting like terrorists.
Read more: ​Western NASAMS and Aspide Air Defense Systems Arrive at Ukraine
---
---