In 2023, russia transferred to the African country of Mali a large batch of aircraft equipment, apparently taken from storage, namely two Mi-8 helicopters, five L-39 training aircraft and one Su-25 close air support aircraft.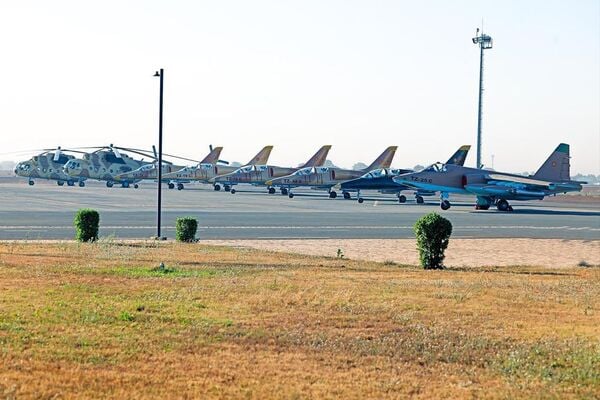 It is noted that the handover ceremony took place on January 19, and the first public photos appeared on January 23 this year. Serial numbers are covered with paint on all planes. It is not disclosed what the Kremlin asked Mali for in exchange for the planes, but it is clear that russians handed over the Su-25 to replace a similar attack aircraft that crashed in October 2022, as Janes reports.
Read more: Drone Hunters are Already Protecting Ukraine's Critical Infrastructure
8 units of aircraft "in one go" is a very generous gift from russia, considering the level of losses in the war against Ukraine as well as the small size of Mali's Armed Forces. This African country, according to The Military Balance 2022, still had at its disposal only two Mi-35 and two Mi-24 (received in 2017 from russia after the Wagner PMC was sent there).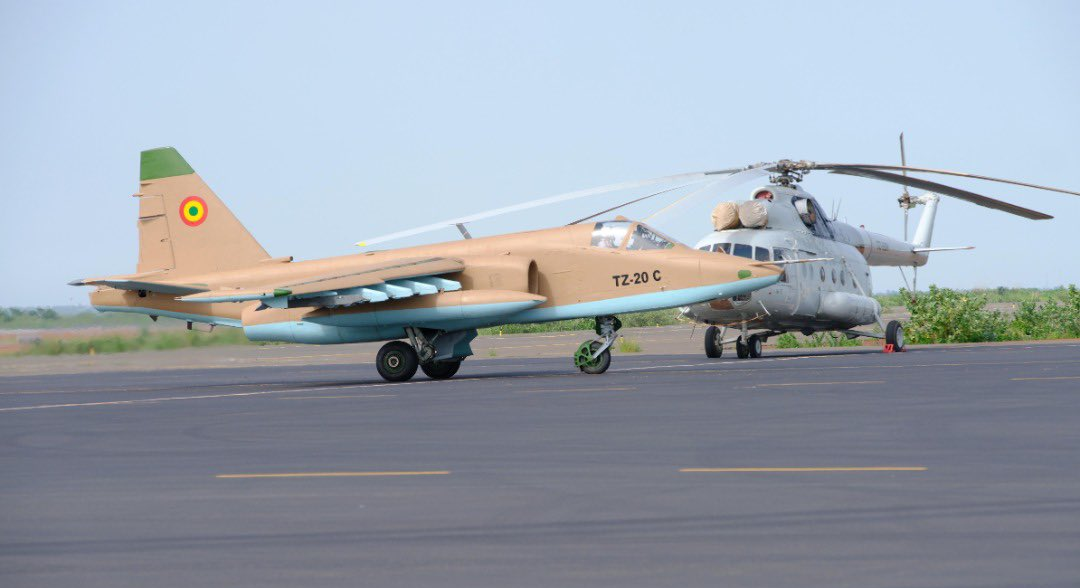 However, Oryx analysts claim that during August 2022 - January 2023, Mali received from Moscow as many as 11 L-39C combat training aircraft, three Mi-8T transport helicopters, two Mi-24P attack helicopters and two Su-25.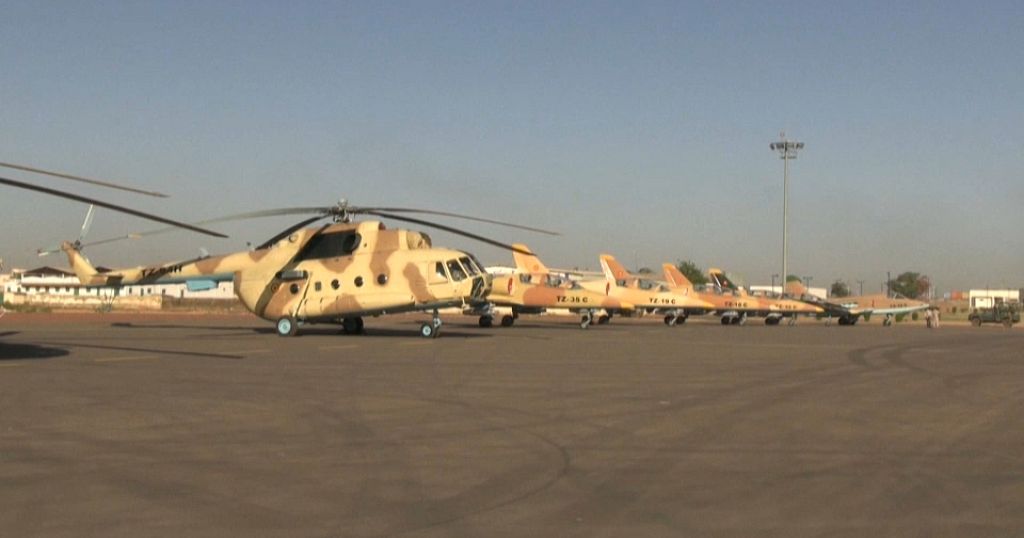 Such a "generous" gift in terms of aircraft equipment hardly indicates that the Kremlin is really interested in the combat capability of the Mali Army. It is more likely that russia transfers airplanes and helicopters, which are supposed to ensure the activity of the remnants of the Wagner PMC detachments that still remain in Mali.
Read more: The New Strike Сompanies are Being formed in Ukraine - What Weapons They Will Have
---
---