The U.S. Defense Department does not believe there is any credence to russia saying its retreat from Snake Island [in the Black Sea area of Ukraine] was a gesture of goodwill.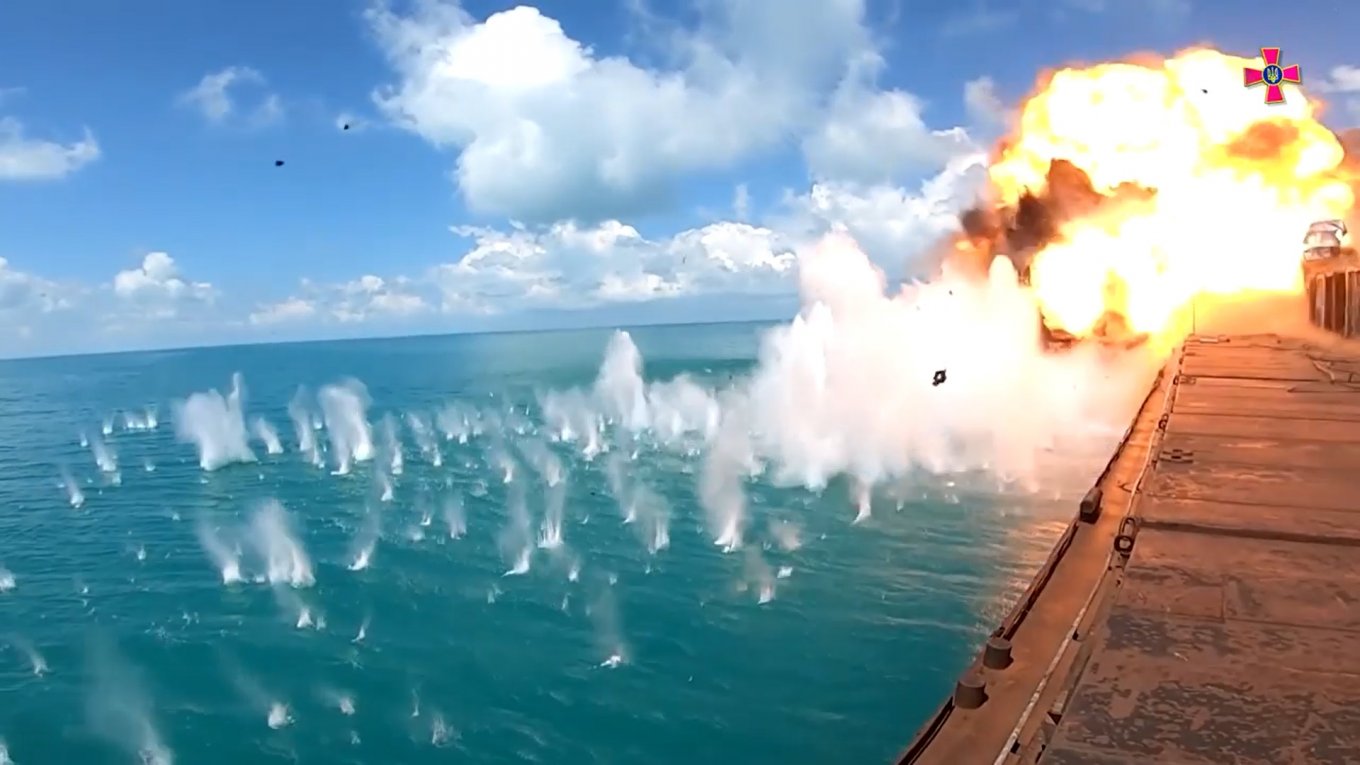 We view this development as that the Ukrainians were very successful at applying significant pressure on the russians, including by using Harpoon missiles that they recently acquired to attack a resupply ship. When you realize how barren and deserted Snake Island is, you understand the importance of resupply. So, the Ukrainians made it very hard for the russians to sustain their operations there [and] made them very vulnerable to Ukrainian strikes. So, that of course, is why russia left the island," said a senior DOD official, who took questions from the Pentagon press regarding russia and Ukraine.
Read more: How Much Russia Lost on Ukraine's Snake Island. Counting Wasted Money and Armament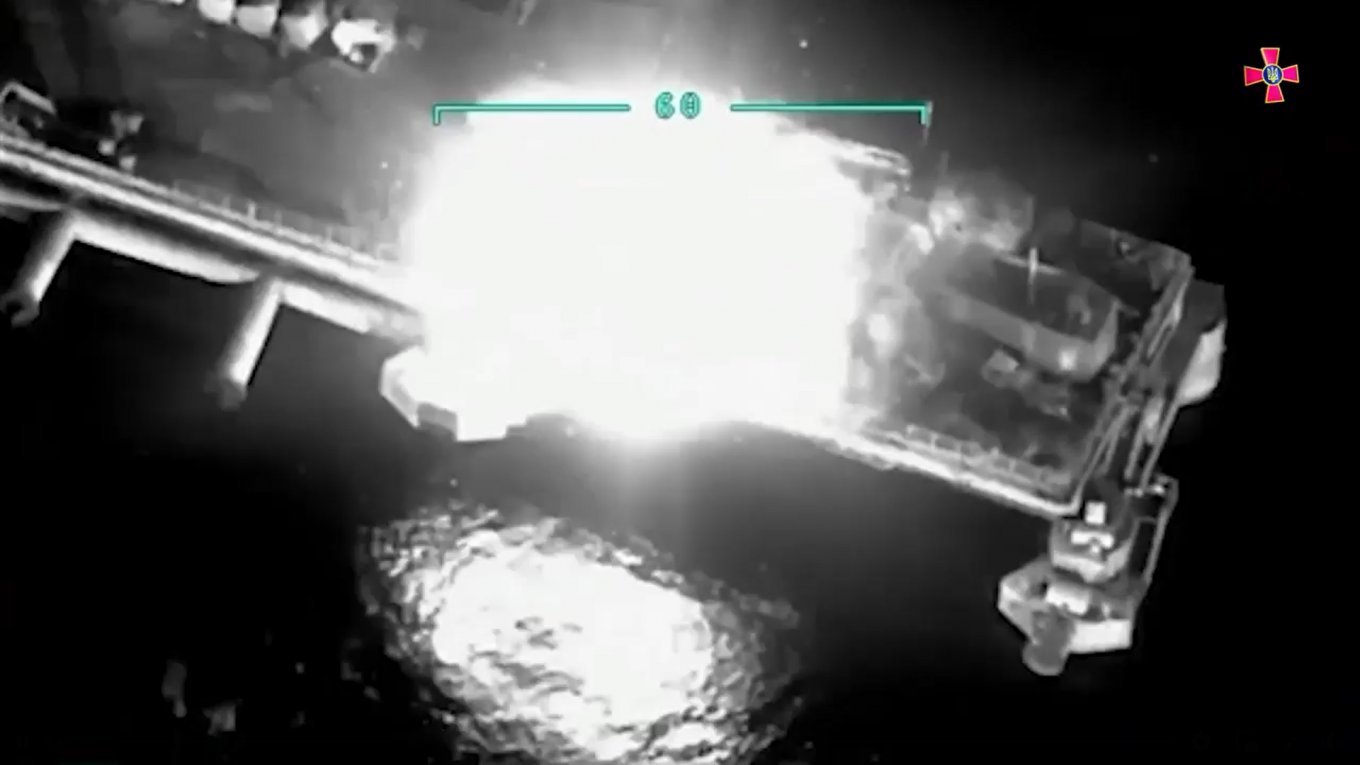 He emphasized that as a result, it does make it a lot easier for Ukraine to defend Odesa and in the future to be able to open those sea lanes without russia controlling Snake Island.
Thanks to the recent shipments of highly mobile artillery missile systems from the United States, the Ukrainian forces have made good progress in using these longer-range artillery systems, including against russian command posts, the official said.
In his turn the Commander-in-Chief of the Armed Forces of Ukraine General Valerii Zaluzhnyi says in his post on his official page on Facebook that "it no longer smells of "Russian spirit" on Snake Island.
"With yesterday's airstrikes, the Russians tried to destroy their equipment, weapons and property on Snake Island. However, traditionally they did not cope with the task.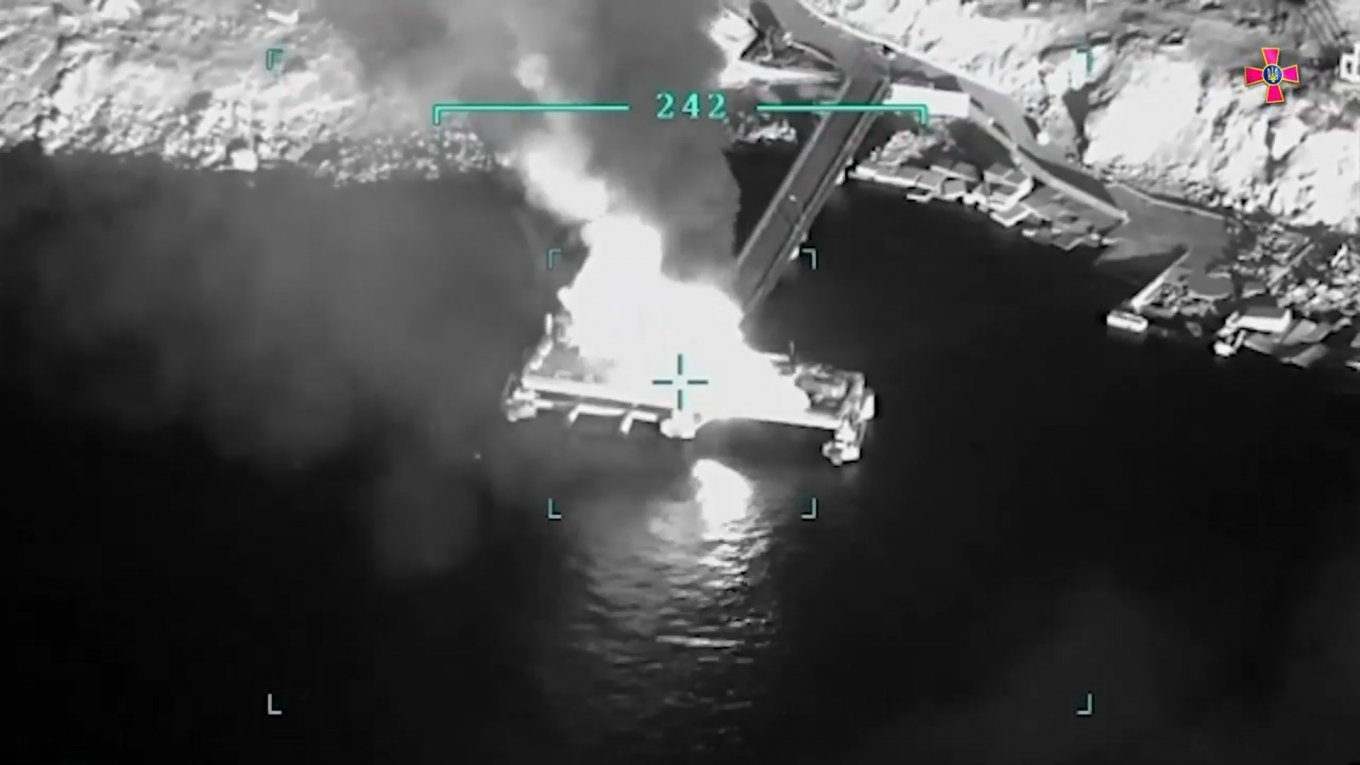 We "helped" the invaders to finally evacuate the remnants of their garrison from our island.
It no longer smells of "Russian spirit" there. Everything will be Ukraine!" – the post states.
The post is also accompanied with a video showing how Ukraine's military eliminates Russian equipment on the island.
According to the video, 2B17M Tornado-G MLRS, a fuel tank, 3 cars, an ammunition warehouse, and fuel and lubricants warehouse were destroyed on Snake Island by Ukrainian military.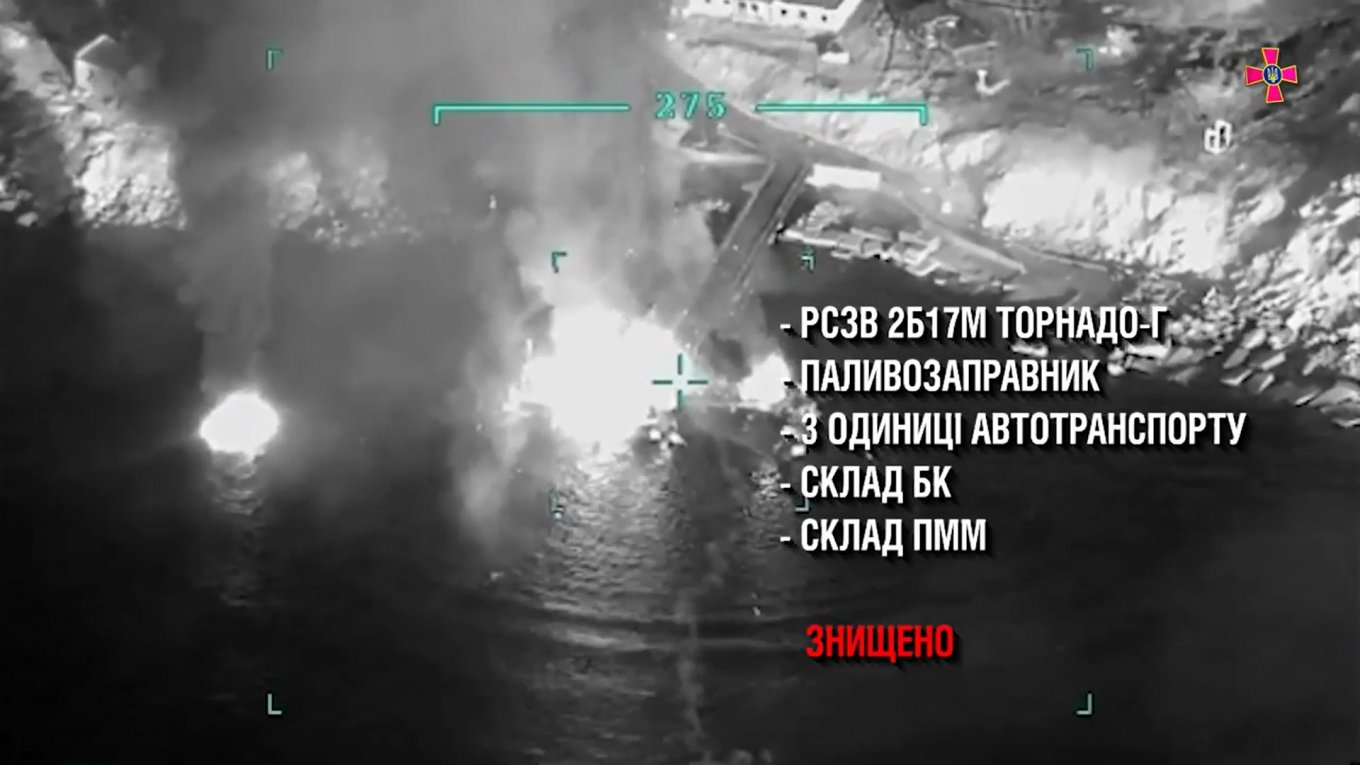 As Defense Express reported Armed Forces of Ukraine have pushed russian forces from Snake Island - russians hastily evacuated the remains of their garrison from the island after the Ukrainian forces successfully completed another stage of their military operation.
Read more: The List Of Destroyed russia's Equipment On the Snake Island After Ukraine's Attack
---
---