Information Resistance has published an investigation into the personalities involved in creating the latest report on Ukraine that says "Ukrainian fighting tactics endanger civilians" in a way "by establishing bases and operating weapons systems in populated residential areas, including in schools and hospitals".
In opposition to the claim, InfoResistance says the key role in creating the document belonged to Donatella Rovera who had been criticized for partiality and participation in Kremlin propaganda stories.
Read more: What's Wrong With Amnesty International Report Upon Ukraine's Military?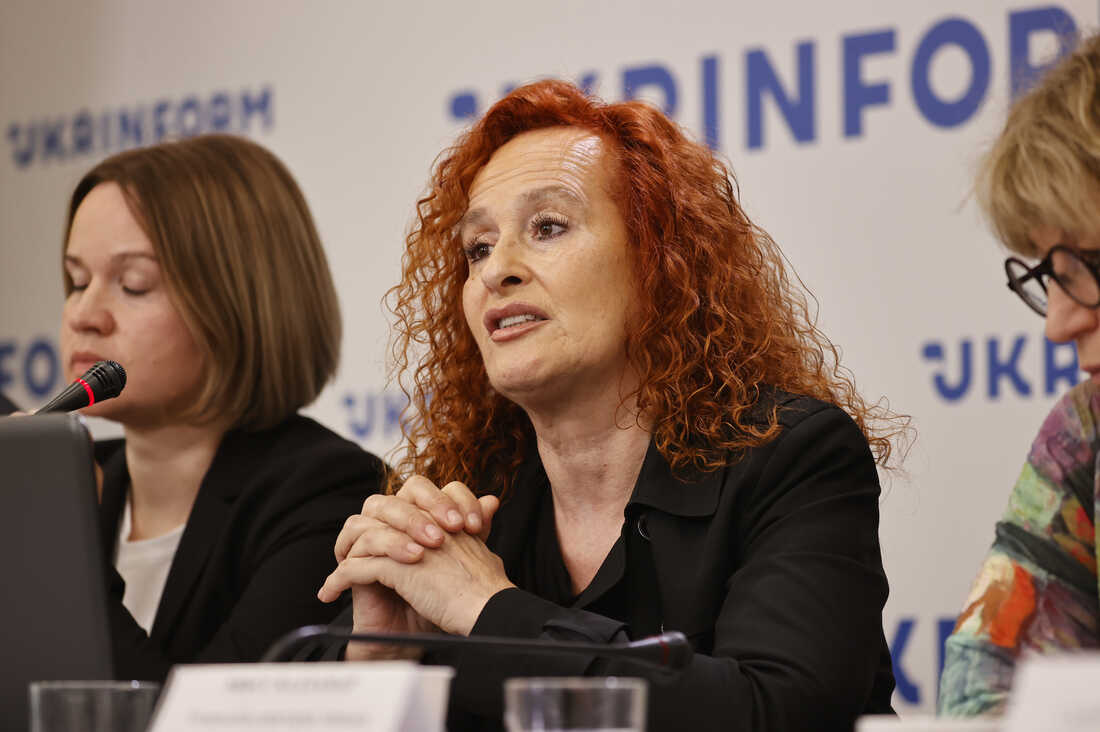 As an example, Rovera was in charge of investigating the aftermath of russian military activities and occupation of the Kyiv Region this spring. In her report published May 6 she states the main effort was to establish whether there were any "legitimate reasons" for russain forces to shell residential areas and blames civilians for not leaving their homes to hide during the shelling.
Rovera's speech in the video below, timecode 23:54 to 34:10
As for the participation in propaganda, InfoResistance recalls her interview to CBS News in which she voiced out typical Kremlin narratives: tried to draw a parallel between the war in Ukraine and USA's military operations in the Middle East and Africa – Donatella Rovera reminded that at that time pieces of American weaponry got in the hands of ISIS. The same way, she assumed, the weapons and equipment provided to Ukraine by the West could be sold on the "black market".
"The spread of russian narratives in the Amnesty International report and statements aimed at undermining the reputation of Ukraine in the CBS News program are indirect confirmation that Donatella Rovera is used by russia in special strategic-level activities aimed at discrediting Ukraine in the eyes of foreign partners and suspending arms transfers," Information Resistance concludes.
You can check out the full article here.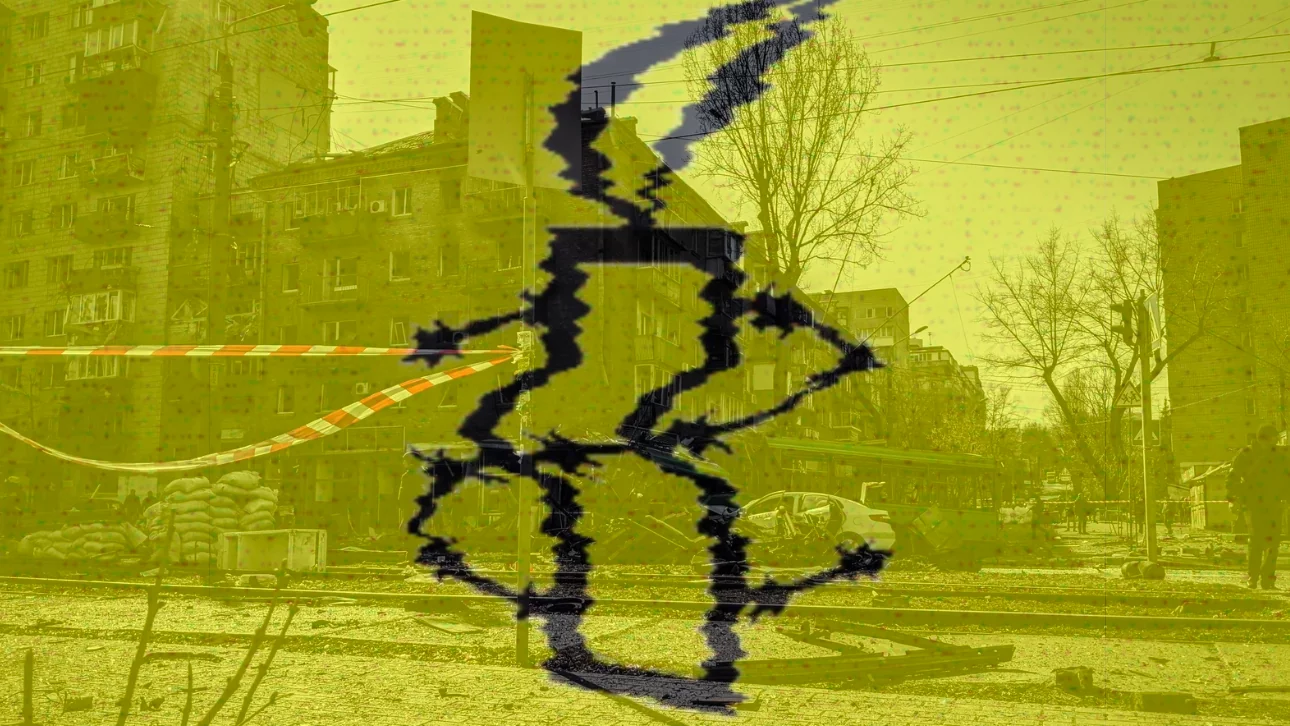 From the Defense Express's point of view, we have already covered in our dedicated article, what's wrong with the mentioned Amnesty International report. We analyzed in detail whether the claims of Ukrainian military placing their equipment near residential areas are true and how such a one-sided approach profits russian propaganda.
Also, as noted by the Center for Strategic Communications, the controversial report by Amnesty International was based on statements of people currently undergoing filtration procedures in russian camps and prisons on the occupied territories, hence are not representative.
According to the data obtained by the Stratcom Center, despite the volunteers and journalists, who gathered the evidence, being unbiased, the information obtained in such places under constant supervision of russian armed forces and special services, cannot be used in an investigation.
"Sometimes this kind of "proper" interview was the only chance to pass the filter and leave the borders of the occupied territories," states the Stratcom Center.
Read more: Chronicle of the Russian Federation Crimes in Ukraine (August)
---
---