The Armed Forces of Ukraine are already armed with a tiny nano-drone weighing only 32 grams: the PD-100 Black Hornet by Flir, and Kruk UAV operator training center has published reviews about this gadget.
The first thing worth paying attention is that the Black Hornet is not a replacement for drones such as the DJI Mavic or similar, but rather an addition that will be needed for a number of highly specialized tasks, namely premises reconnaissance.
Read more: Russia's Tor-M2 Surface-to-Air Missile Didn't Strike Ukrainian UAV, Got an M777 Shell For This Mistake (Video)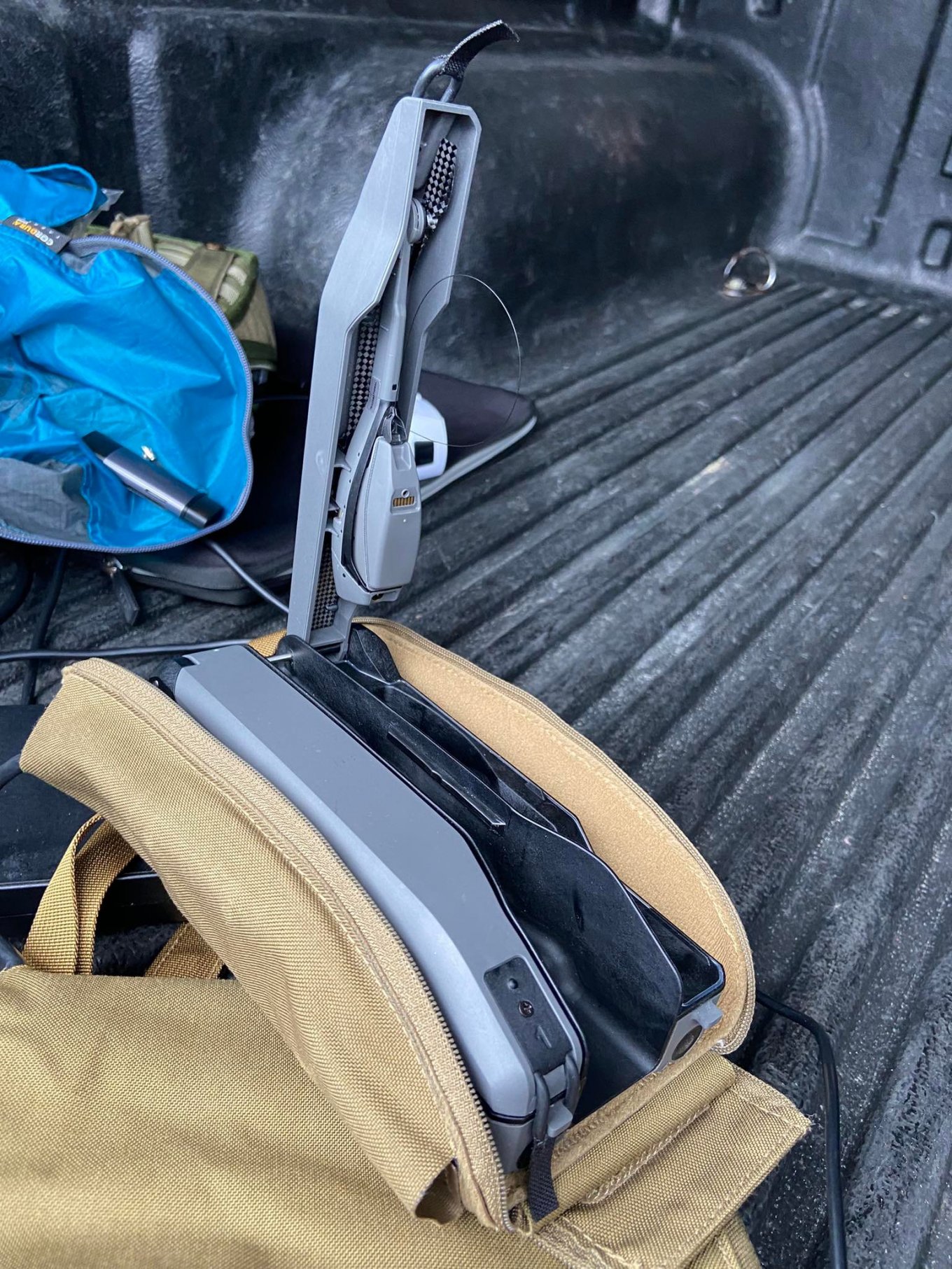 Secondly, the drone is almost silent, during windy weather it was tested 10 meters from a group of soldiers and no one could hear it. Talking about visibility, the drone an be seen in the clear sky from a distance of 50 meters, while against the background of walls the enemy will be lucky to see it from 20 meters away.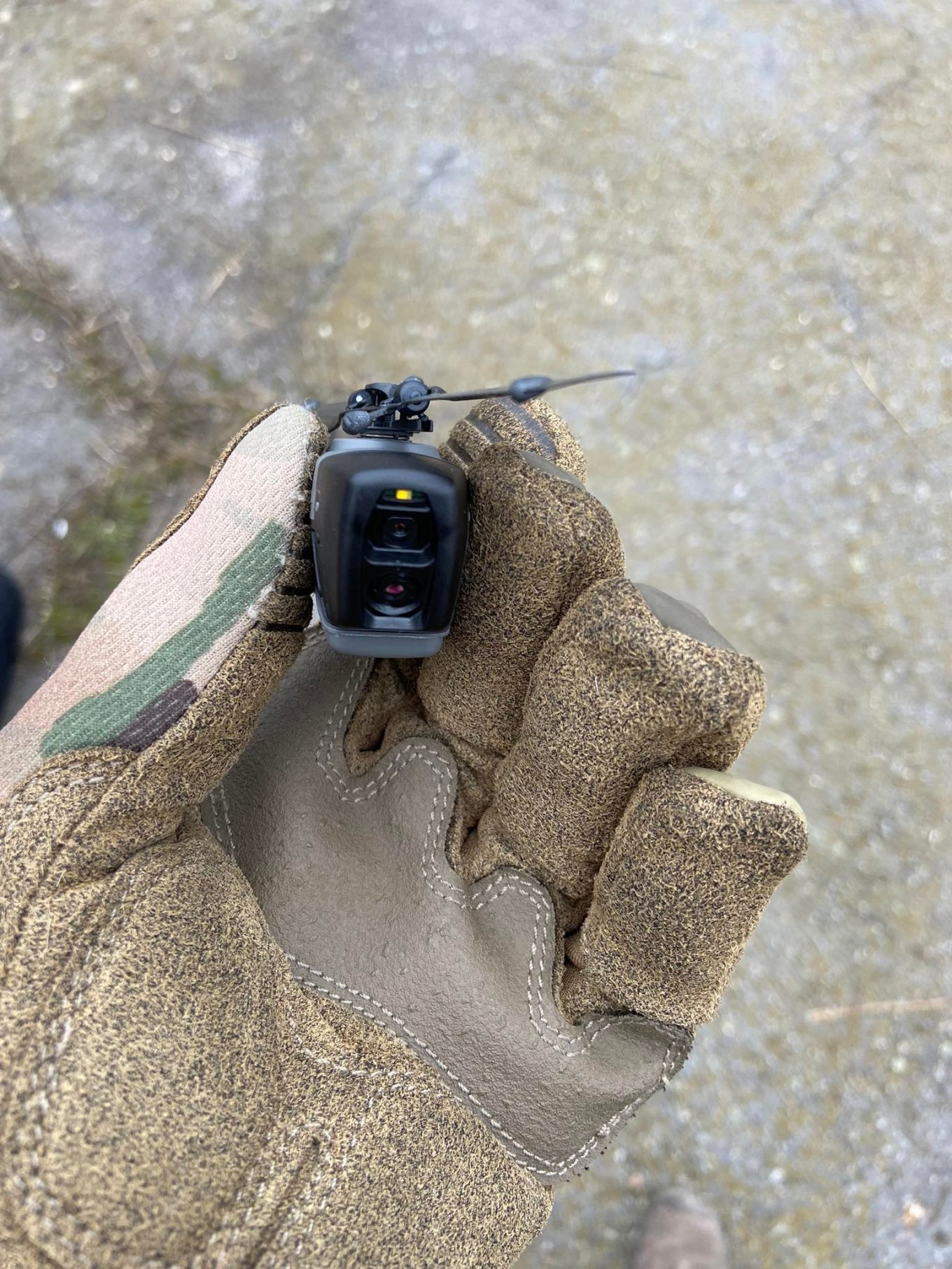 This drone is quite convenient to transport and can be launched with one hand. The complex may include a drone with two daytime cameras or one thermal imager, as well as a tablet that transmits images from the camera and telemetry, as well as a charging station.
As for the picture from the camera, of course, it does not have any extraordinary quality, but it is enough to identify the enemy at a short distance.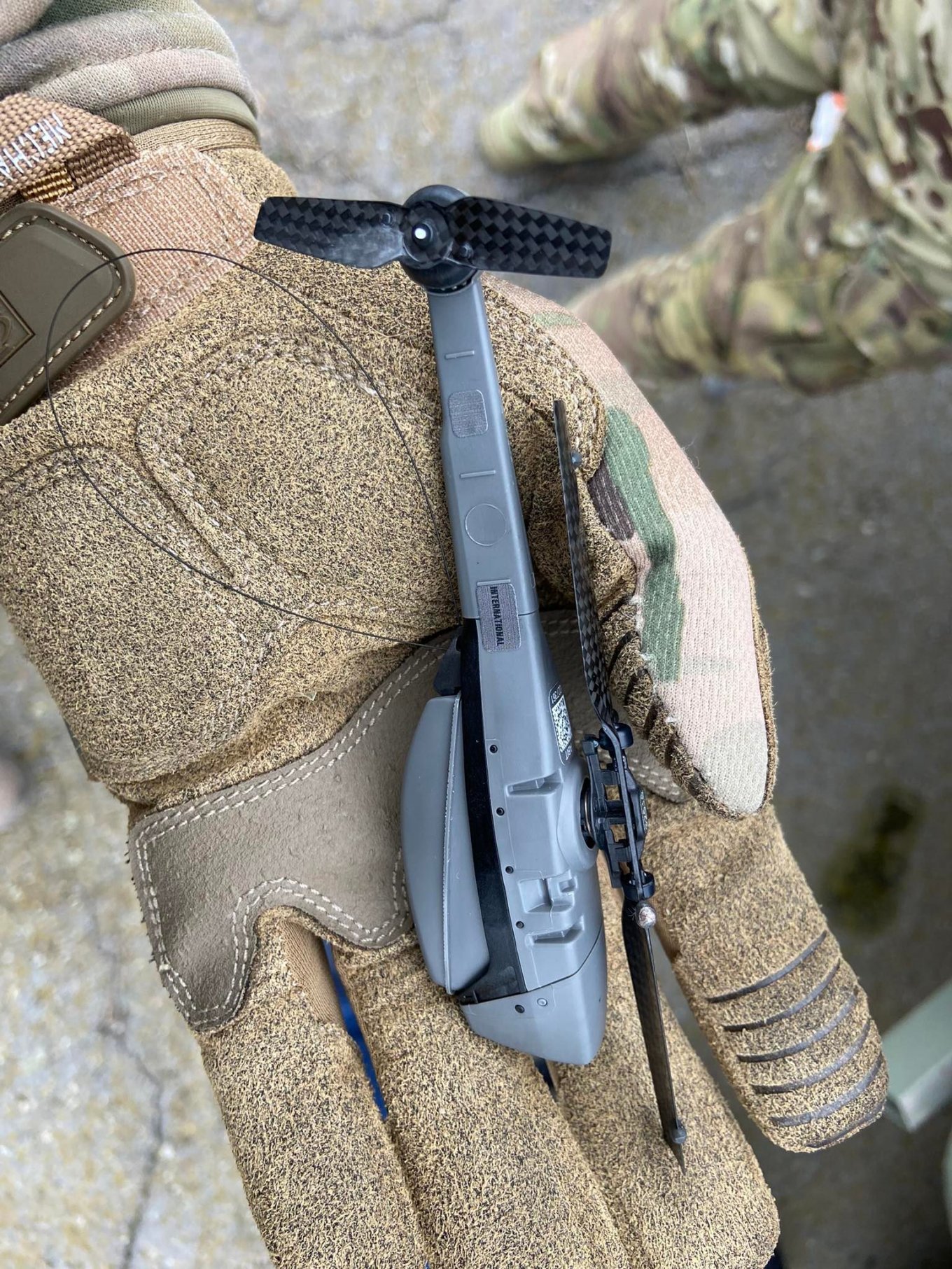 Among the disadvantages is the cost of such a small "bird": a set of two drones, a control point and a charging station costs 40 to 60 thousand dollars.
Defense Express reminds that Norway and Great Britain have agreed on the supply Ukraine with these drones, and the Armed Forces of Ukraine should receive about 1,000 (500 sets) of Black Hornets overall.
Read more: 269 Days of russia-Ukraine War – russian Casualties in Ukraine
---
---