Italy may become another unexpected donor of aircraft for the Armed Forces of Ukraine. La Reppublica, relying on its own sources, reported that Rome can transfer Tornado fighters and AMX ground-attack aircraft in the quantity of five units only in the first batch.
Additional aircraft may be transferred later, but this air assistance can only be provided if Italy does not become the first donor country.
Read more: ​The UK Defense Intelligence Says Russian Losses Remain High While Political Pressure on Military is Increasing
As of 2022, according to the Miliary Balance, the Italian Air Force consisted of 94 units of the Eurofighter Typhoon, 21 F-35s, 34 Tornado IDS and 15 Tornado ECRs (reconnaissance and EW aircraft), as well as 39 AMX Ghibli attack aircraft (8 of them are the combat-training version).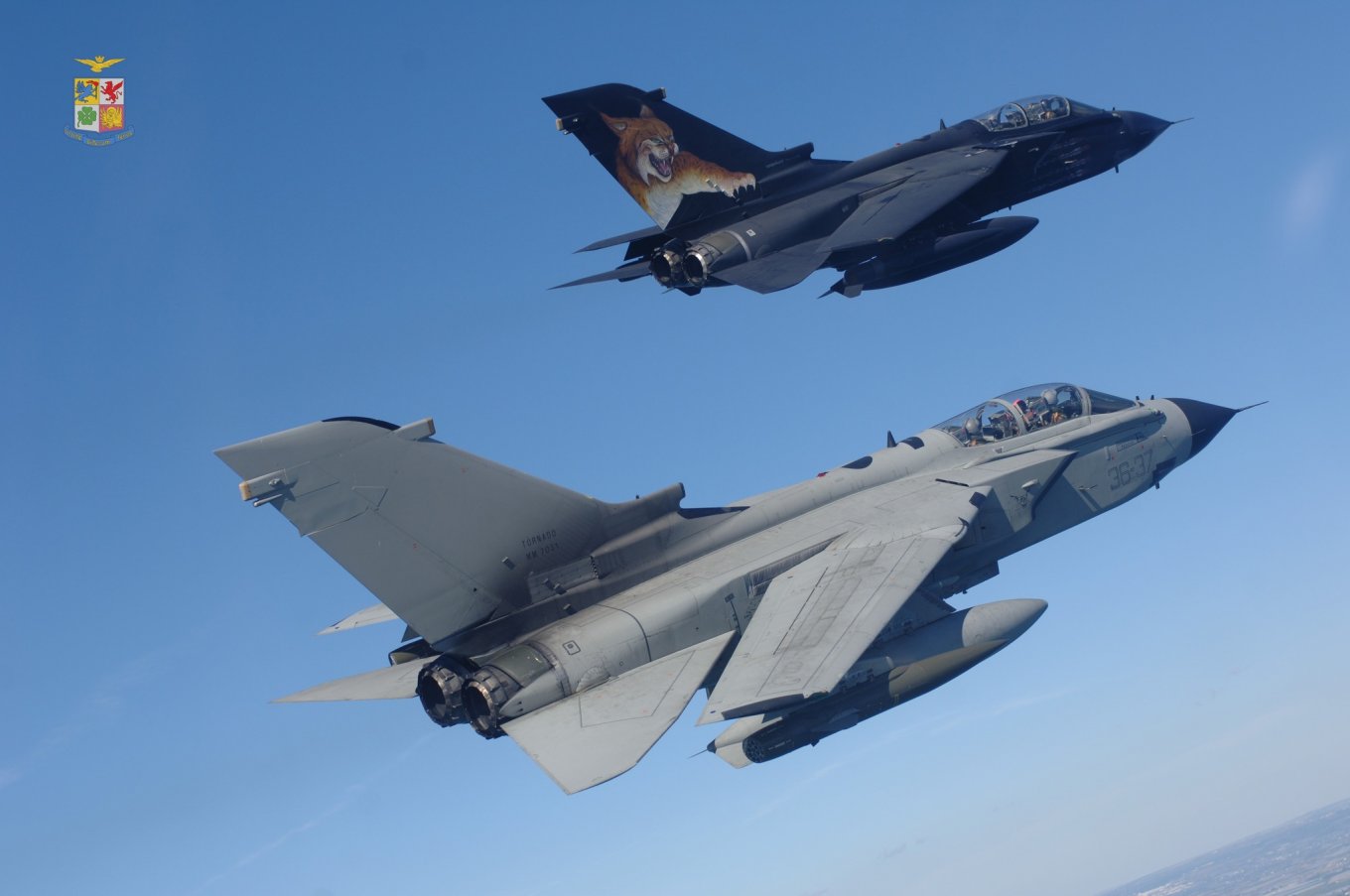 That is, the total quantity of the Tornado, taking the IDS version (the fighter-bomber) is only 34 unit, from the initial 100 jets, which began to be delivered in 1975 and should be written off by 2025 and replaced by the F-35. During a significant period of service, Italian Tornadoes have undergone a number of modernizations, the last one took place after 2010. They are already integrated into the Link 16 information exchange system, have the ability to use high-precision weapons with laser guidance, JDAM bombs, as well as the Storm Shadow cruise missiles.
At the same time, the Tornado ECR version has also undergone a number of modernizations, the last of ended with the integration of the AGM-88E anti-radar missile in 2018.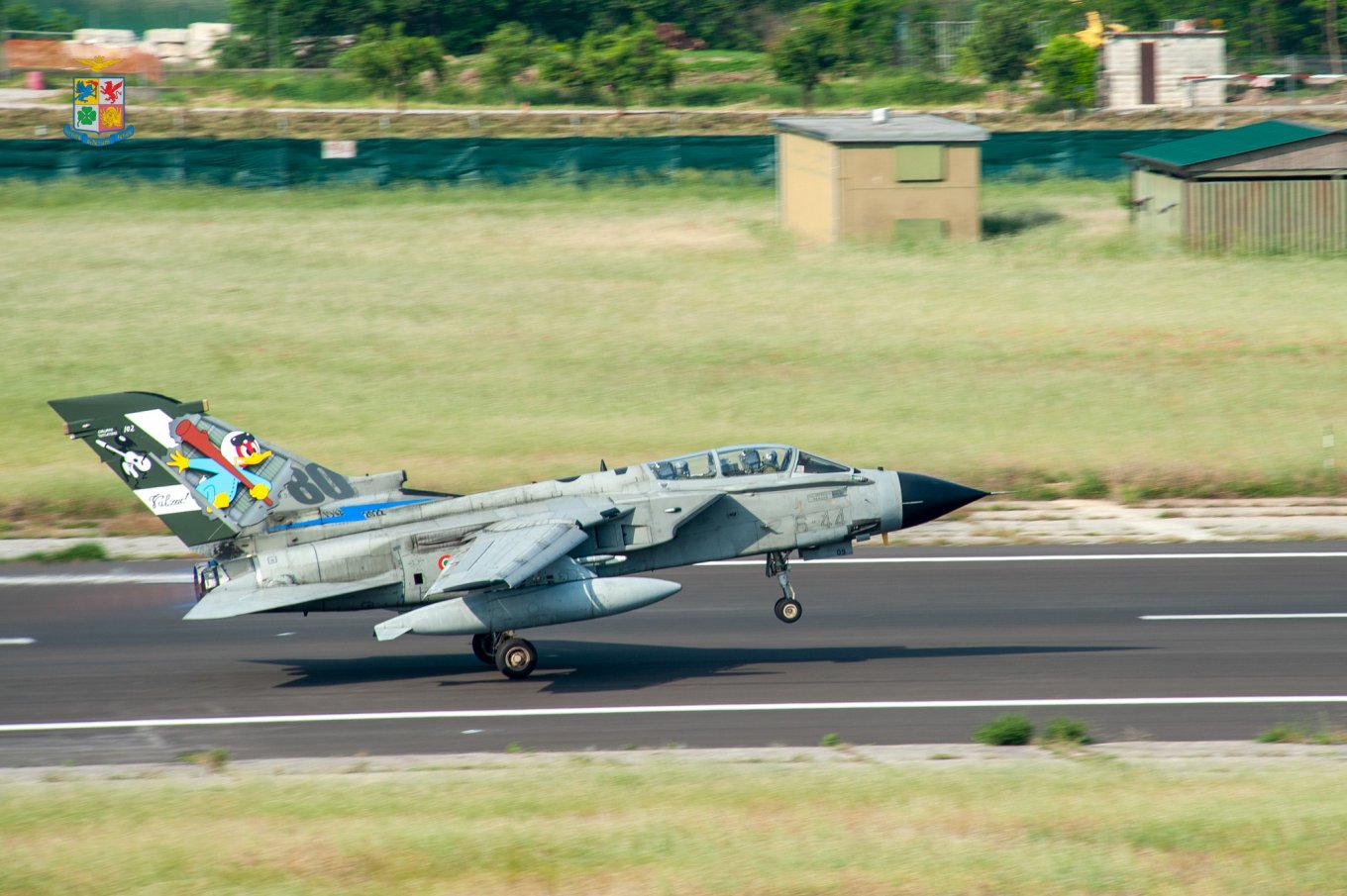 Thus, considering the situation from the point of view of the formula "to transfer weapons without endangering own defense capability", then Italy is capable of keeping this formula. Since the Tornado IDS transfer does not pose a significant threat to Rome's own security. In addition, this transfer can be synchronized with the Tornado aircraft from other countries, namely Germany and Great Britain, which decommissioned them only a few years ago.
As for the AMX Ghibli ground-attack aircraft, it was created in late 70s in the role of an attack aircraft, or rather a direct air support aircraft, with an emphasis on the low price, ease of operation, maintenance. However, Defense Express notes that this aircraft does not quite fit into the "ground-attack aircraft" role due to the lack of armor even in the cockpit area.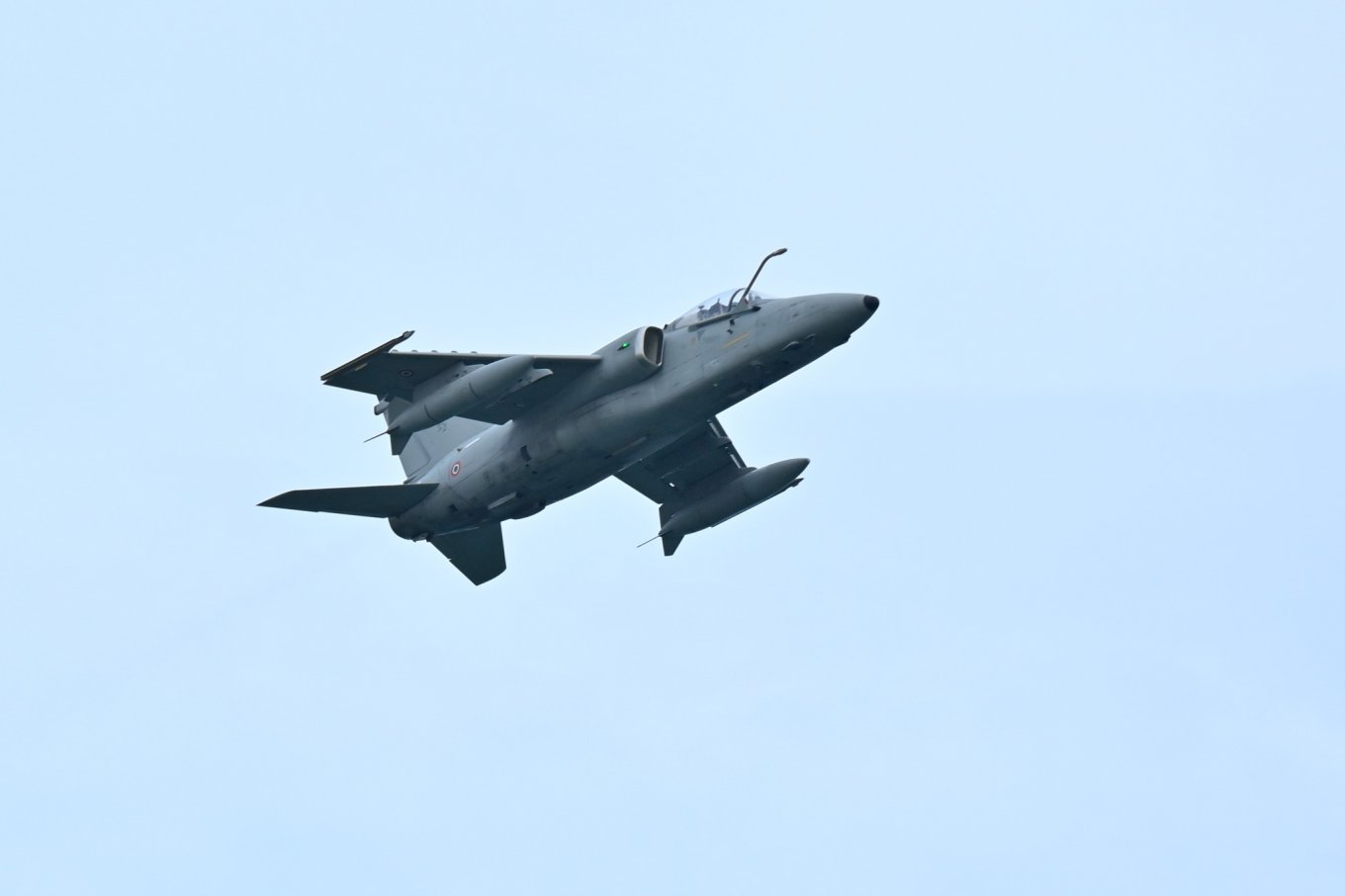 At the same time, the aircraft has the ability to use laser-guided bombs, but information on the integration of such missiles as Hellfire under the wing of the AMX Ghibli could not be found.
That is, the AMX Ghibli is possible to be transferred to Ukraine, but all support for the jet will be based exclusively on the capabilities of the Italian Air Force, and the real combat effectiveness of such light aircraft in real battlefield conditions will be covered in a separate material.
Read more: ​What to Consider When Moscow Starts Another 'Nuclear Blackmail'
---
---