Ukrainian soldiers from the TERRA unit published a notable episode of their fighting near Bakhmut in eastern Ukraine. In this hottest area of Ukrainian-russian battle, they showed an impressive level of coordination between air reconnaissance units and artillery units and air support forces (subtitles available).
Defense Express took a close look at this video and we'd like to draw your attention to some almost unnoticeable details that constitute the general principle of the "deadly web" unfolded by Ukrainian forces in Bakhmut which was multiple times mentioned by Ukraine's General Staff previously.
Read more: ​The Security Service of Ukraine Destroyed the BM-21 Grad and the Tor-M2 Systems With the RAM II UAVs (video)
On the first look we see nothing special: laconic comms between an air reconnaissance unit and artillery facilitated by understandable landmarks for fire adjustment lead to either M777 or Krab howitzers to load and shoot payload onto russian positions, or a "scheduled" Mi-8 arrives to fire off unguided rockets from a climb position to reach maximum firing range. All of that we have already seen here and there.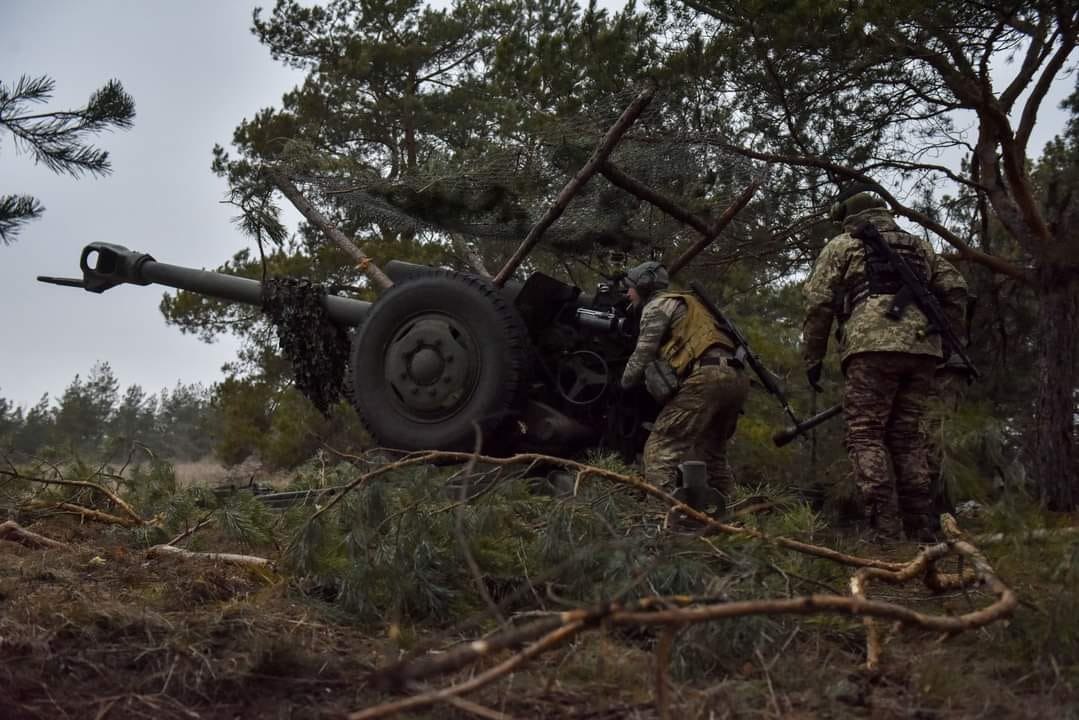 However, the bigger picture we see is following. An air reconnaissance team operates drones in a designated area, which means the segments for patrol are divided among them. And if there are precise landmarks for fire adjustment, it indicates that the surveillance areas are well known for the artillerymen, too, and assigned for particular artillery squads who already worked out good aim on these landmarks. Finally, if there are no situations when artillery has to abruptly stop firing, it means the target priority is clear, too.
But most importantly, the commanders of all levels know their function well and only work in their designated area of responsibility. This not allows to exclude some intermediaries during command transmission and even provides for such an interesting tactics as combination and coordination of artillery and air strikes on the russians in these areas.
Transparent and precise coordination of areas of responsibility, fast command transmission and overall well-organized machine combined is what the General Staff of the Armed Forces of Ukraine calls the "deadly web" of the Bakhmut defense operation.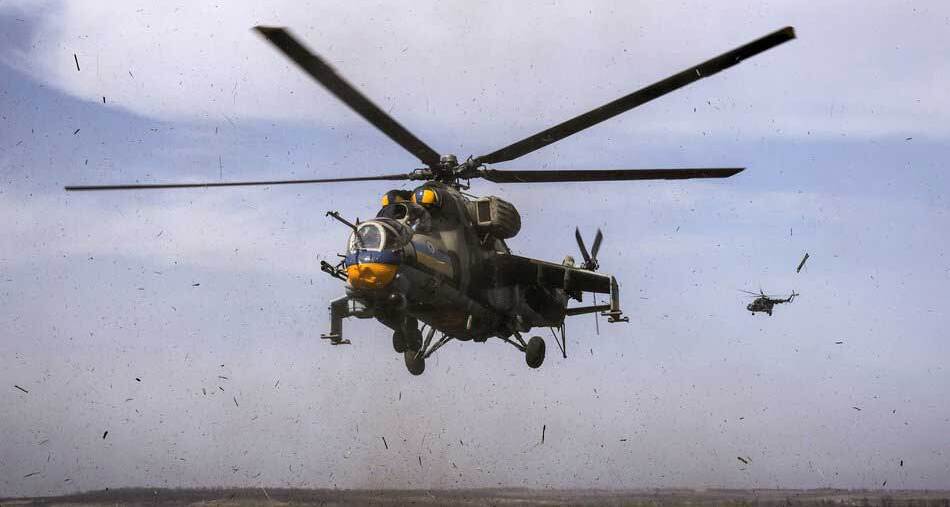 Also, we urge you to support the defenders of Ukraine by providing drones, as you can see how air recinnaissance is important for the successful coordination of fire on the invasion forces. You can find all the details at the website of the TERRA unit.
Read more: ​North Macedonia to Give Ukraine Mi-24 Helicopters and Receive 139 Million Dollars for New Ones
---
---