A number of Ukrainian media outlets "exploded" with the news that Poland could take on missile defense over western part of Ukraine. This statement was made by the former head of the Polish National Security Bureau Stanislaw Kozei, who said that russian cruise missiles are a legitimate target, as they fly in Poland's direction.
However, the key thing in this statement is that it was made by an ex-leader, not a person with power. At the same time, the words of Stanislaw Kozej are of course based on the theoretical possibility of such a decision, because the Polish Army has a well-developed air defense, and most importantly its most effective component is the Air Force.
Read more: ​Ukraine's Military Get German Howitzers, MLRS in Coming Weeks
Because the best defense against cruise missiles is not ground-based missile systems, but fighters, which are the most mobile means. In addition, Poland is armed with 48 F-16 Block 52+ fighters, which allows for an air patrol of several aircraft intercept 4-8 cruise missiles.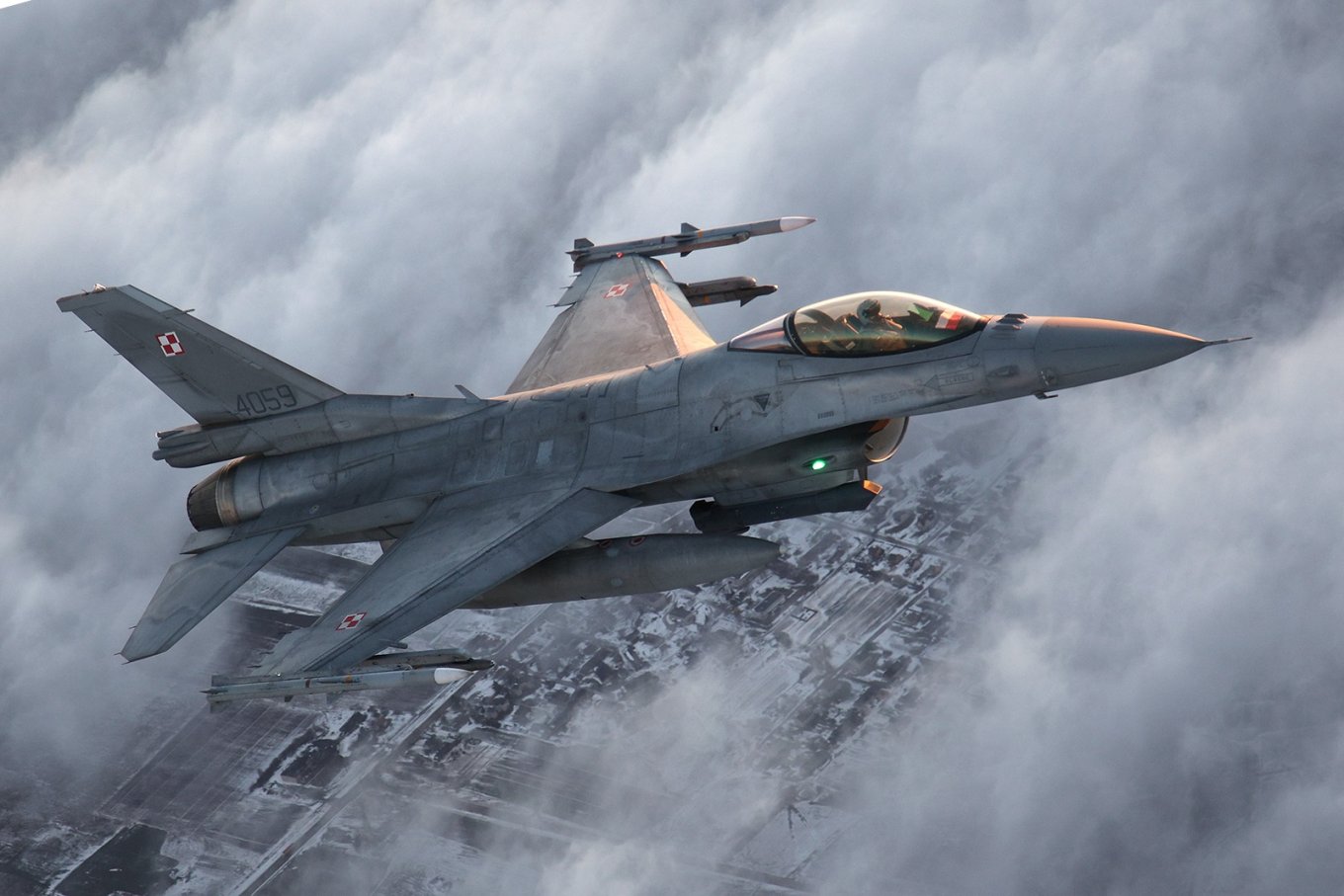 This would be more effective than the need to move obsolete anti-aircraft missile systems such as Kub, C-125 or Osa, or short-range Poprad SAM, which use Piorun missiles.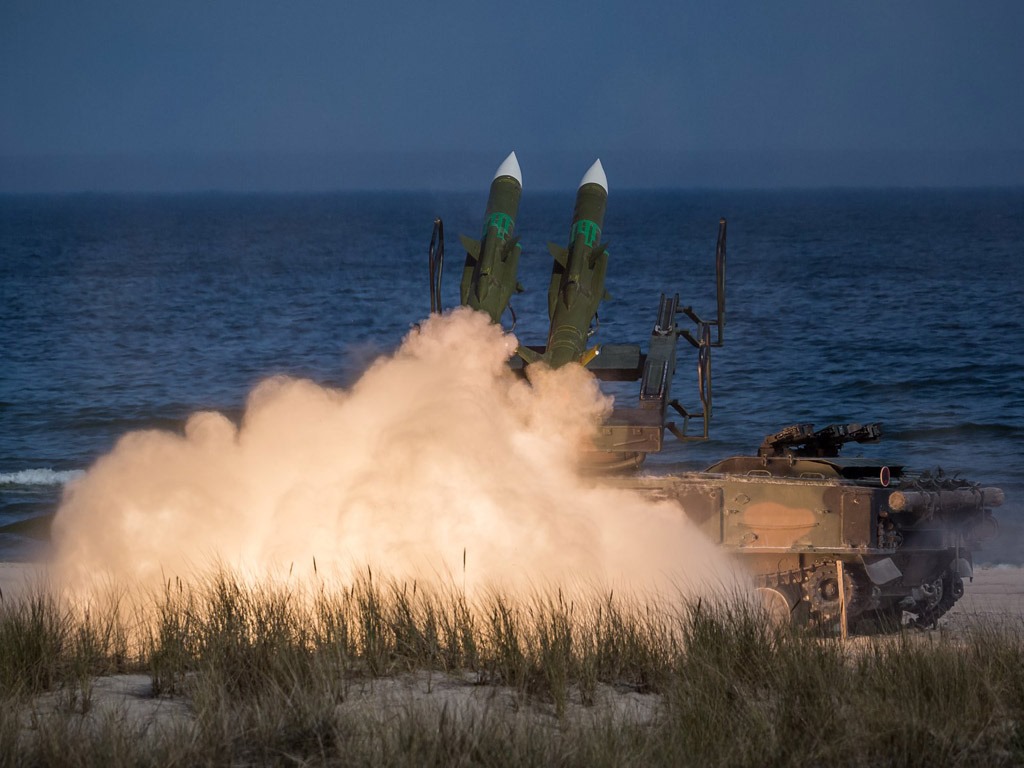 At the same time, allpying Polish fighters in the skies of Ukraine requires the partial integration of the overall Ukrainian air defense system into the Polish one, as it will be necessary to organize the transfer of information and targets. Moreover, to destroy cruise missiles, Poland will obviously be able to use data from AWACS, which constantly monitors Ukraine's airspace from border areas. That is, the efficiency of such a system will be more than significant.
But the transformation of a theoretical possibility into a practical one requires the main component - political will, which is more than an important factor. And the first days of the russian army's invasion showed that the Alliance was not ready for Kyiv's calls to "close the sky".
But after almost four months of war, the world is beginning to look at Russia differently and realize that the only language the Kremlin understands is the language of power. Everything else there is perceived as a weakness.
Read more: ​Ukraine Got State of Art Polish AHS Krab 155mm Self-Propelled Howitzers
---
---