The latest military aid package for Ukraine announced yesterday, on May 31, by the US Department of Defense, once again raises interesting questions. Among the already familiar supplies of artillery and tank ammunition, there is a mystery hiding, named "AIM-7 missiles for air defense."
On the one hand, there has already been an announcement that the United States will give Ukraine the RIM-7 missiles known as the Sea Sparrow in an earlier package from January 6. This is a sea-launched variant of the AIM-7, and there was information it will be integrated into land-based Buk missile systems of Soviet manufacture.
Read more: ​U.S. Announced Provision of Another Military Aid Package to Ukraine - Air Defense Systems, Ammunition Among Priorities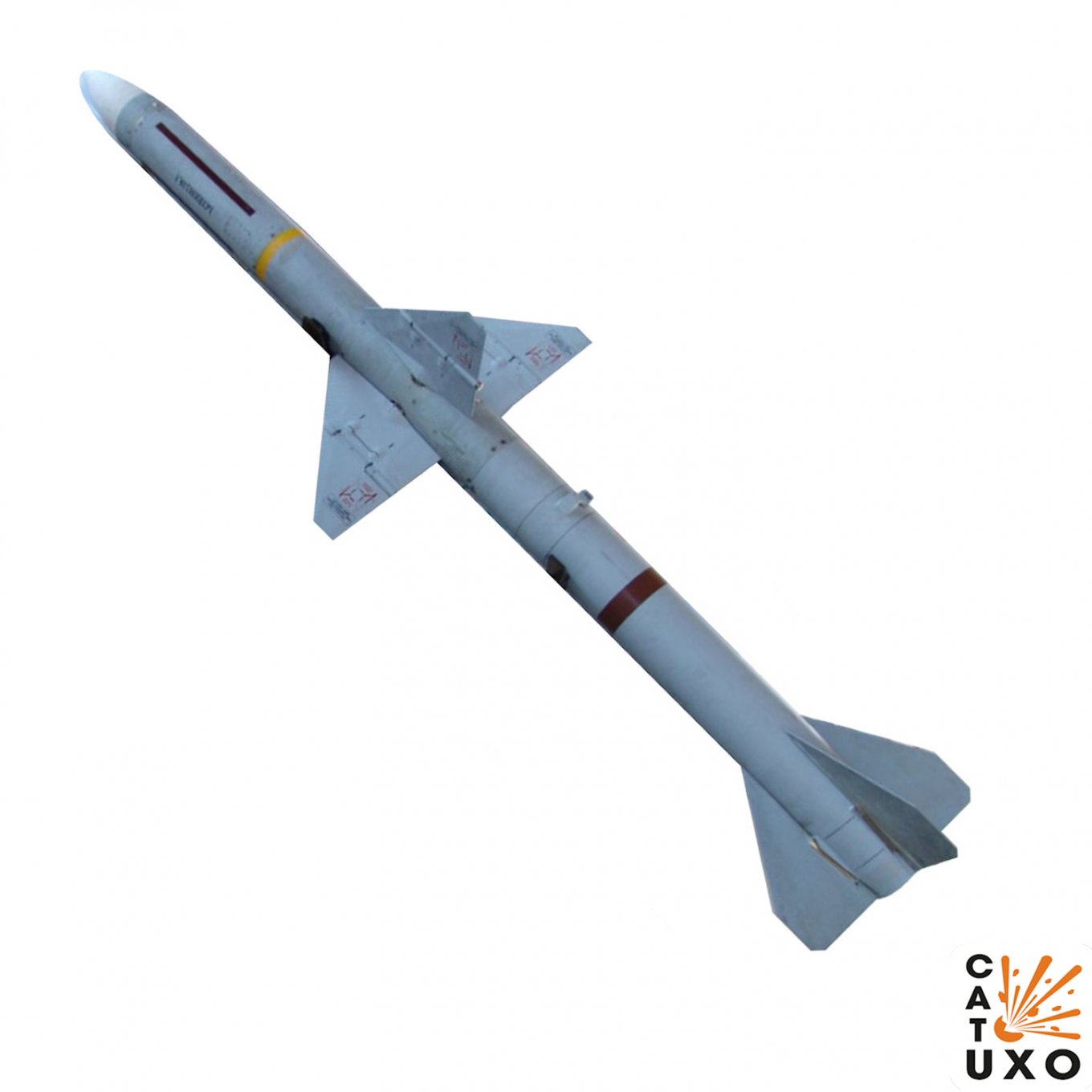 On the other hand, the missile back then was labeled "RIM-7 missiles for air defense." This time around, we have AIM-7 mentioned which may indicate a new kind of air-to-air weapon will be provided for the Ukrainian Air Force.
Although worth noting the updated general report from May 31 on the total security assistance committed by the US reflects no changes in the items names. So here there's a chance an ordinary typo might have taken place.
Because technically, RIM-7 and AIM-7 have different aerodynamic surfaces: the surface-to-air version unfolds its fins after leaving the container. At the same time, the air-to-air AIM-7 is attached to the aircraft as is. But in terms of design and internal systems, the variants are the same.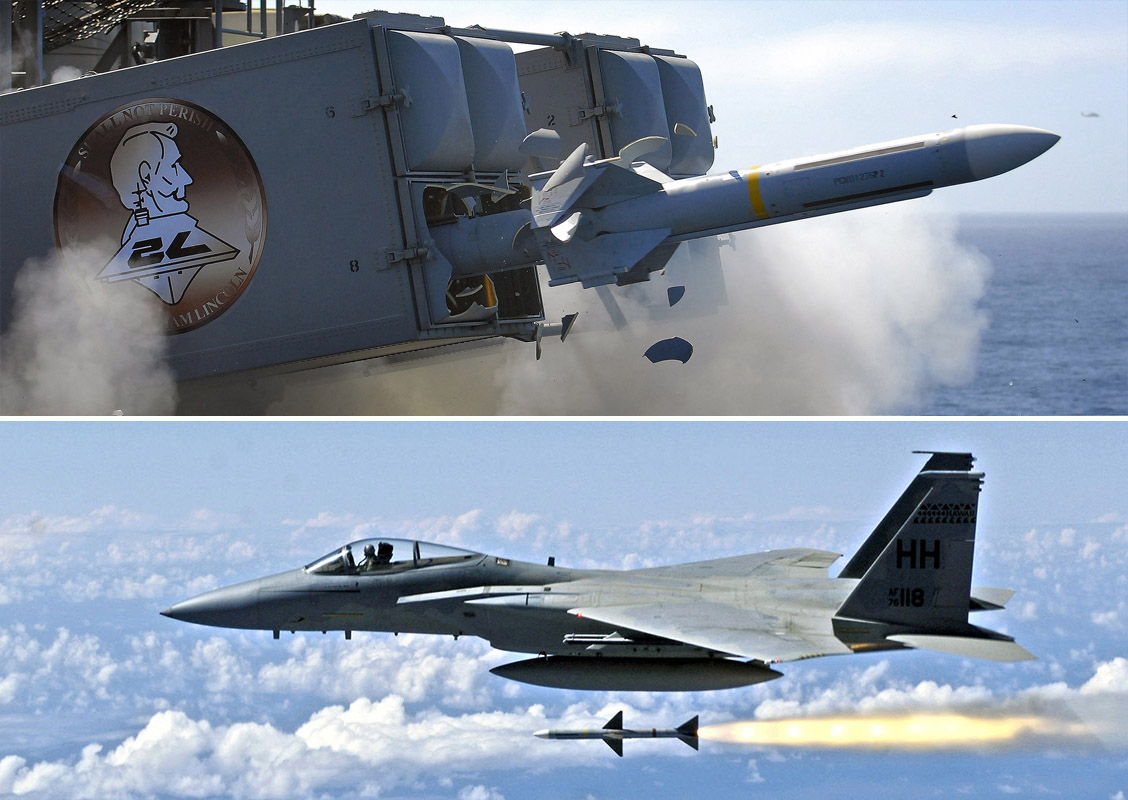 If we put aside the possibility of the Pentagon using both names for RIM-7 and consider supplies of the air-launched version, it raises another doubt – how could this missile be adapted for the use by Soviet aircraft like MiG-29 or Su-27?
In the case of integration of RIM-7 for Buk systems, there had been attempts to adapt this system to fire American missiles long before the russian all-out invasion, so the experience of Poland and Czechia came in handy. But generally, adapting such a missile would be a big challenge as it uses semi-active guidance.
Simply put, the target designation radar must use the same frequencies as the homing head of the launched missile. And there is still no explanation for how the engineers made it work on bulky Buk TELAR vehicles, let alone compact aircraft radars.
It should be noted that air launch makes a difference: the AIM-7 fired from an aircraft has a range of 70 km whereas a RIM-7 launched from the ground operates within a 26 km range.
Read more: Ukraine's Buk SAM Will Receive RIM-7 Sea Sparrow Missiles, Which Solves the Missile Shortage Problem
---
---