Archer self-propelled howitzer is considered the most automated artillery system in the world. This advanced weapon can be operated by a crew of just three to four people, but the actual number of military staff required for combat operations is much higher.
In light of the provision of Archer systems to Ukraine, Swedish Colonel Stephan Sjöberg, commander of the Boden Artillery Regiment (A8) revealed to SVT some details regarding the training of Ukrainian personnel. He said around 100 Ukrainian soldiers were trained to use the eight Archers transferred to Ukraine.
Read more: ​The Ground Forces Command Showed the Work of Archer System for the First Time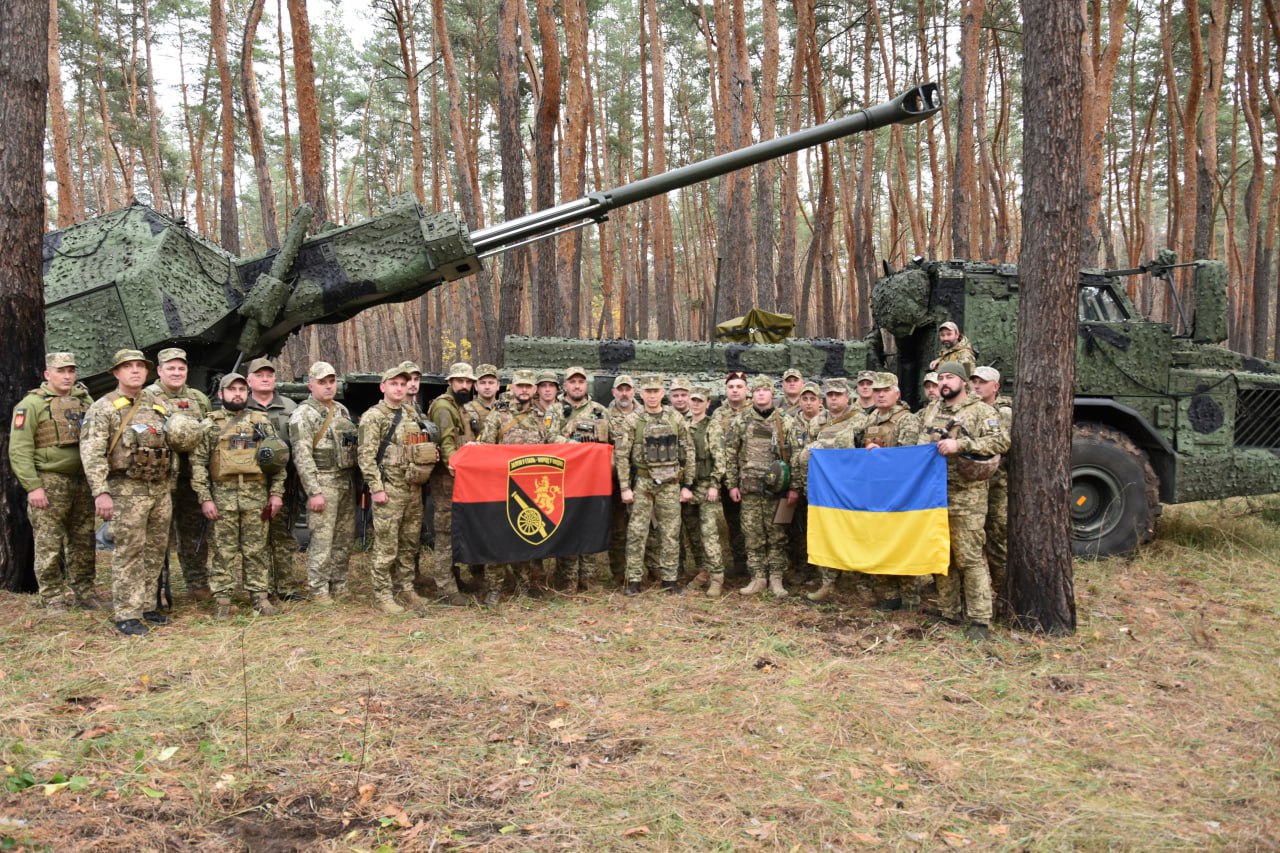 That is, with a maximum crew of four, 8 systems should have required 32 trained artillerymen, yet they prepared three times more people.
The discrepancy is because of the maintenance staff. By that, we mean not only repair teams but also supply units who bring fuel and ammunition, battery commanders of each level.
All of them are absolutely necessary to operate Archers: keep the howitzers and the artillery division in general in combat-ready condition. That's why they received special training, too.
This serves as a good illustration that utilizing any weapon is not just about the crew.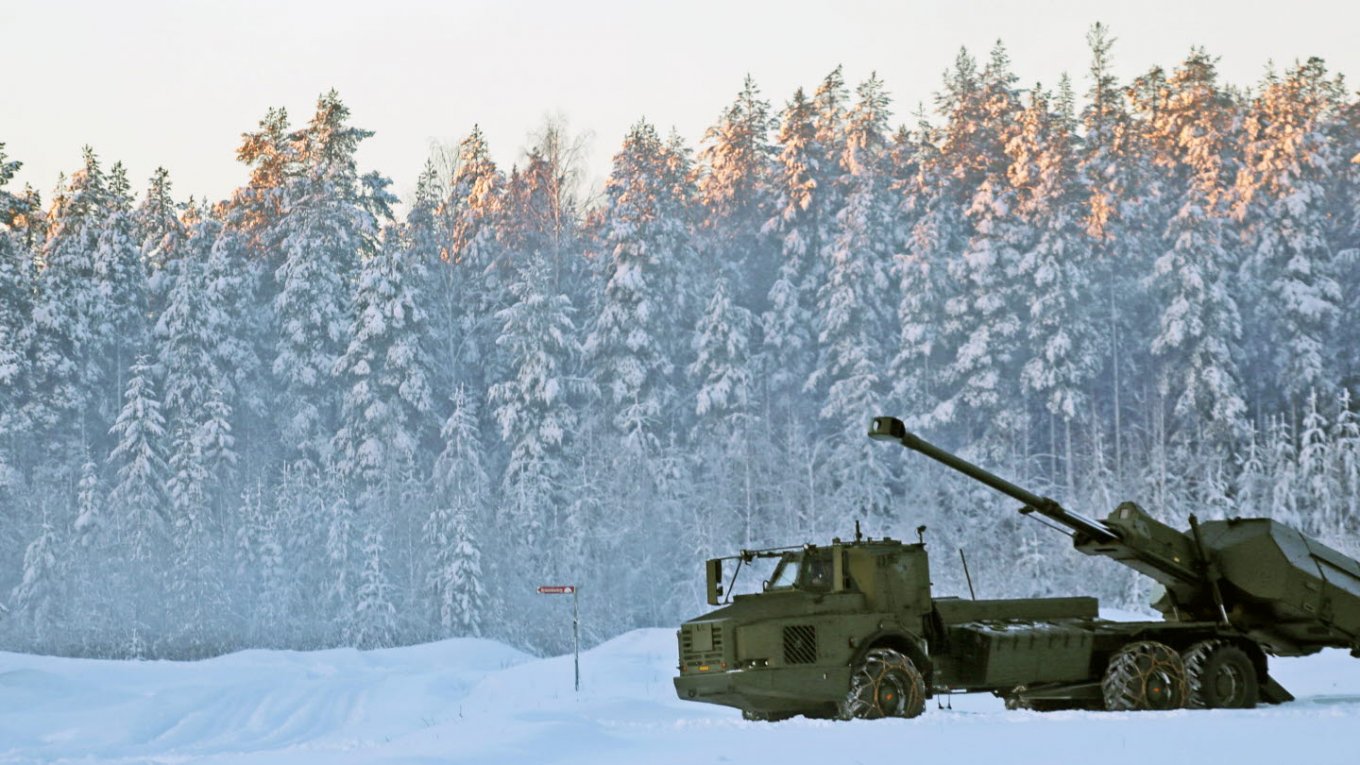 Comparing it to other types of artillery shows roughly the same outcome: composition of an artillery battery operating eight M109 self-propelled guns is about 100 people as well, despite the crew of 5–6 personnel. Thus automation of combat tasks does not reduce the number of people required to support the artillery system.
On the flip side, it has a huge impact on its combat capabilities. Thanks to high level of automation, Archer can fire the first shot mere 14 seconds after arriving at the firing position, followed by a sequence of two more shots, and leave the spot quickly, even before the first round lands onto the enemy.
Archer can discharge its entire ammunition stock of 21 shells in 3.5 minutes, then it must start reloading. To put it simply, Archer is more of a "scalpel" for counter-battery combat thanks to its superior attack range and exceptional maneuverability, and not intended for launching barrages of shells on the enemy.
The Ukrainian Armed Forces' use of the Archer will be the first real combat experience for this advanced weapon system, and it will provide valuable insight into its effectiveness and the general approach to modern artillery systems.
Read more: BAE Systems Has Seen an Increase in Inquiries of the Archer Artillery Systems Since Russia Invaded Ukraine
---
---