The Israeli company Elbit Systems demonstrated its new development of a loitering munition, which is designed for manpower destruction, in particular, in built-up conditions.
This drone was named Lanius and is characterized by the developer as a highly maneuverable universal tool for destroying the enemy in the street combat conditions.
Read more: Ukraine's Military Captured the 1V119 Rheostat Fire Control Vehicle In Kherson Oblast
In addition, the drone is integrated into a next-generation information system, the Legion-X human-machine interface by Elbit Systems, which takes the use of drones in a unified network to a new level.
At the same time, Lanius is attracting increased interest due to the extremely interesting concept of a hunter drone whose purpose is not the enemy's equipment, but his manpower. To do this, first of all, an actual sports quadrocopter was used. And to destroy the enemy, a high-explosive fragmentation warhead of directed action is used.
But, the main feature of Lanius is a developed system of artificial intelligence. The drone analyzes the space, detects obstacles and targets, thanks to which it can be used even indoors. Thus, its use does not depend on the skill of the "pilot", and its participation in the destruction of the target is already purely formal, the drone can independently identify the enemy, approach it, take the necessary position, and the operator is only required to pull the "trigger".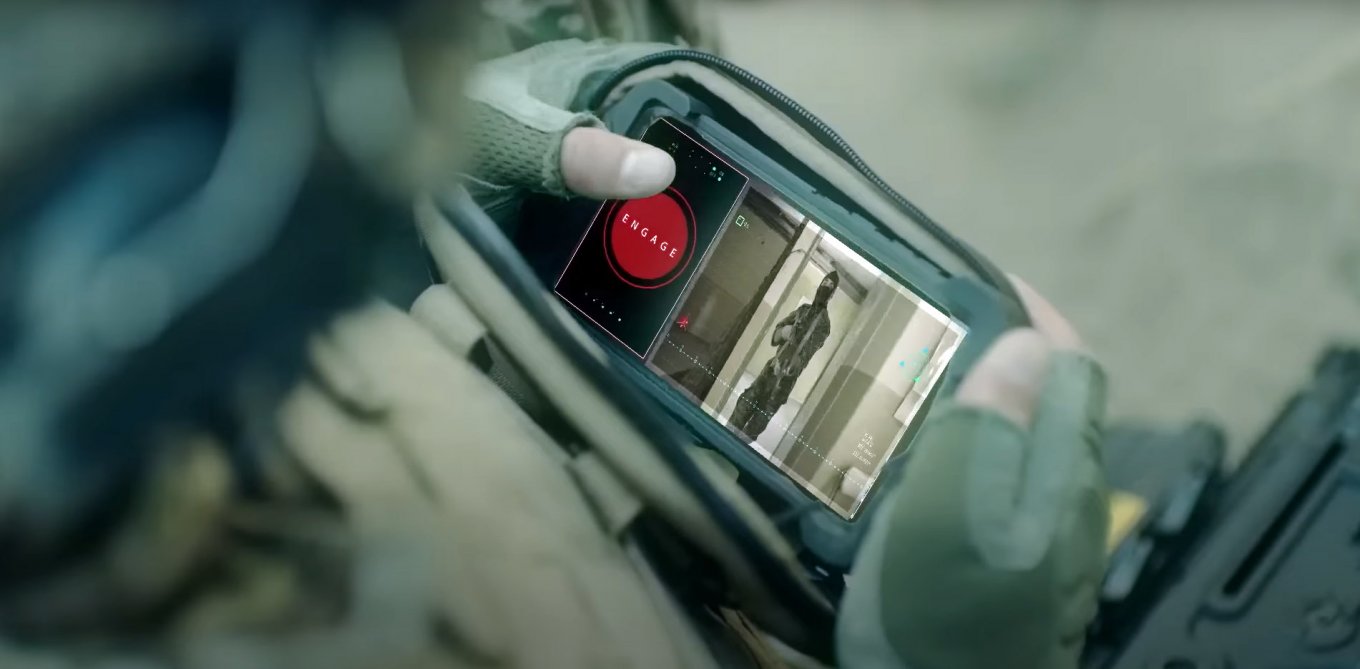 By the way, such a drone inspection system allows, for example, to map premises for assault groups. And its tactical use allows you to use a drone in the form of a "flying" mine.
The Lanius is quite similar to Turkish Kargu by STM, which was already used in Nagorno-Karabakh.
But the Kargu is more intended for the open-air battlefield, although it has proven the ability to fly into a dugout for a manpower attack.
Thus, Elbit Systems seems to have successfully caught the trend, focusing on a rather perfect system that is designed for CQB (Close Quarters Battle), which means as close combat as possible.
Read more: 266 Days of russia-Ukraine War – russian Casualties in Ukraine
---
---