As Sky News, discussions have been taking place "for a few weeks" about delivering a number of the British Army's Challenger 2 main battle tank to the Ukrainian armed forces, a Western source with knowledge of the conversations said.
Such a move would mark a significant step-up in Western support to Ukraine and could help prompt other NATO allies, in particular Germany, to follow suit.
Read more: Russia's Stockpiles of Artillery Ammunition Don't Allow Large-Scale Offensive Operations – Ministry of Defense of Great Britain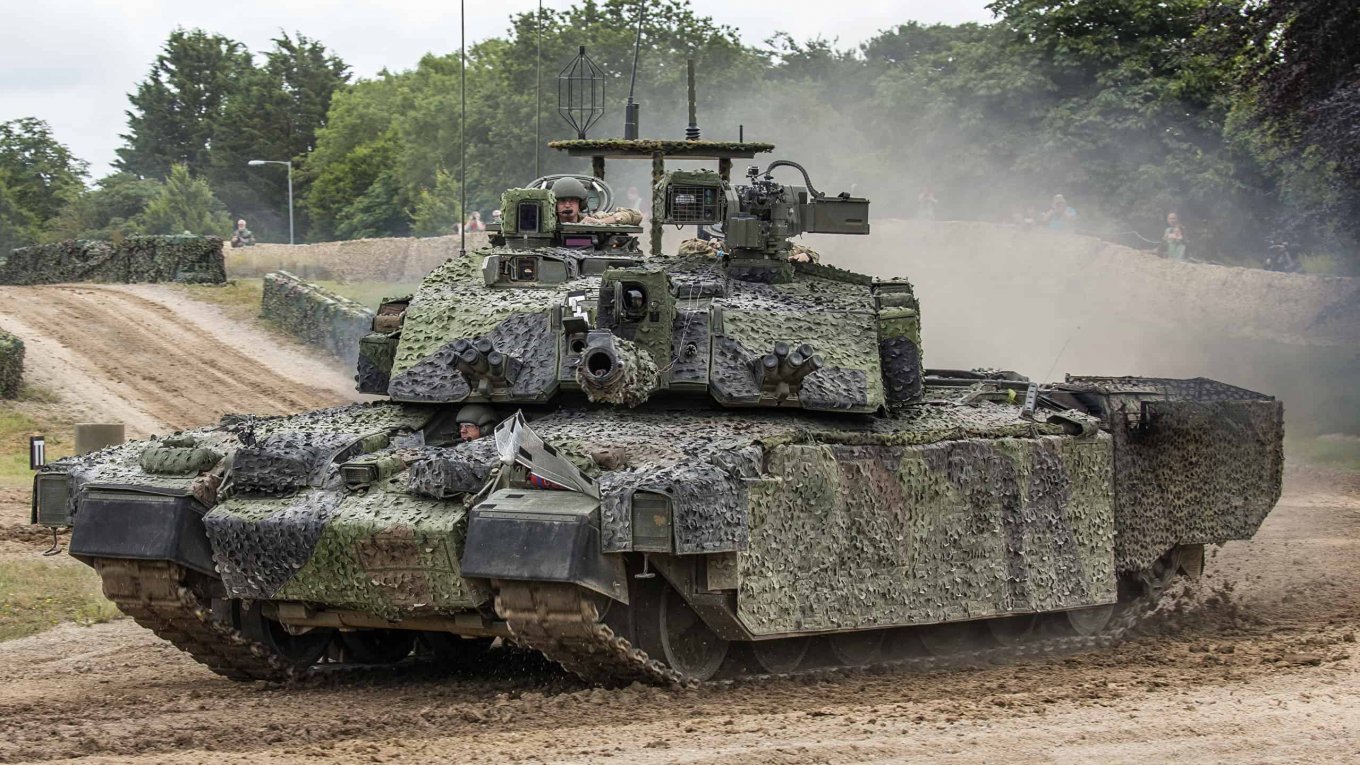 No final decision has yet been made by Rishi Sunak's government, but if the UK did sign off on such a delivery it would become the first nation to respond to pleas from Ukrainian leaders to equip their military with powerful Western tanks.
A US-led grouping of some 50 nations - including the UK - that is delivering military support to Ukraine is due to hold its next meeting on 20 January. Any announcements about new assistance, such as tanks, could be made to coincide with the Contact Group gathering.
One source suggested Britain might offer around 10 Challenger 2 tanks, enough to equip a squadron.
The source said this in itself would not be a "game changer" but it would still be hugely significant because the move would breach a barrier that has so far prevented allies from offering up Western tanks to Ukraine for fear of being seen as overly escalatory by Russia.
"It will be a good precedent to demonstrate [to] others - to Germany first of all, with their Leopards… and Abrams from the United States," the Ukrainian source said.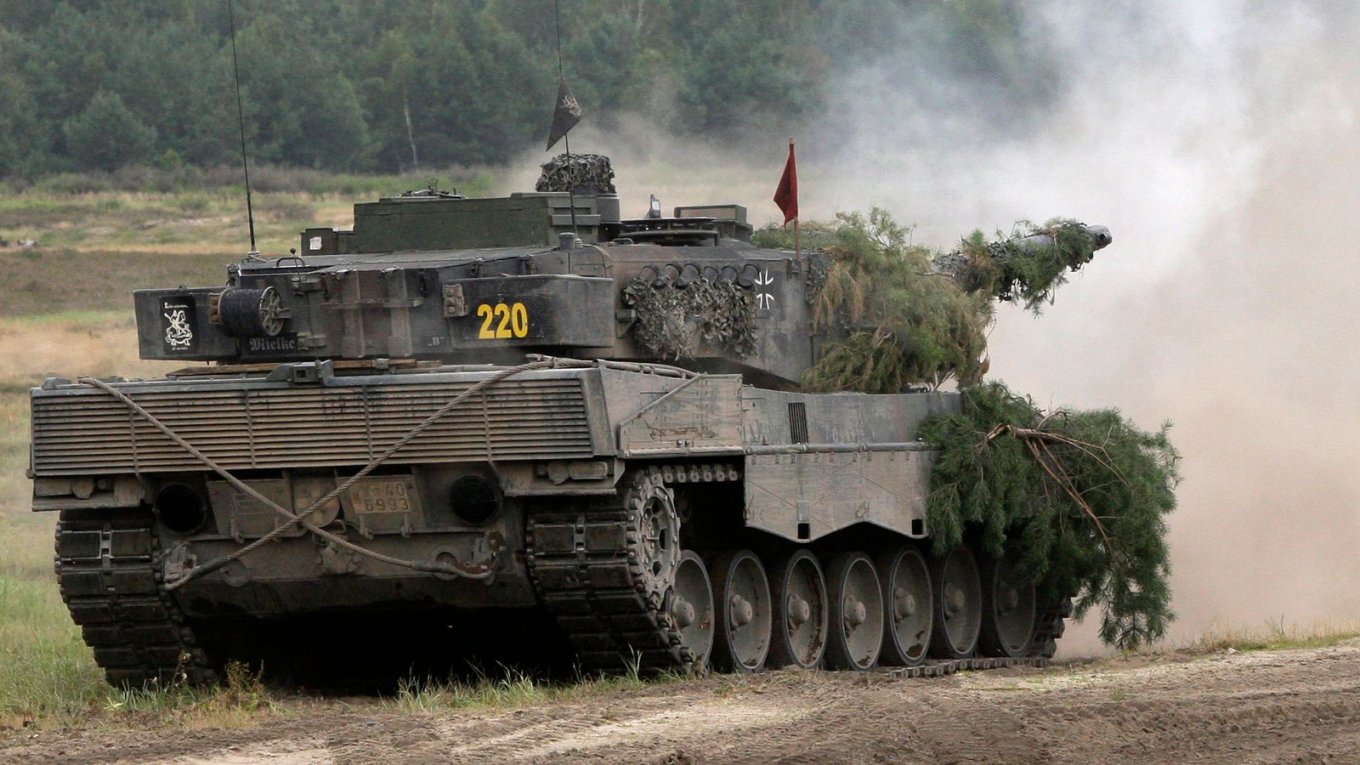 The FV4034 Challenger 2 (MOD designation "CR2") is a third generation British main battle tank (MBT) in service with the armies of the United Kingdom and Oman. It was designed and built by the British company Vickers Defence Systems (now known as BAE Systems Land & Armaments).
Production began in 1993 and the unit's tanks were delivered in July 1994, replacing the Challenger 1. After a production delay, the tank entered service with the British Army in 1998, with the last delivered in 2002. The Challenger 2 was also exported to Oman.
Read more: ​The Ministry of Defense of Great Britain Spoke About the Tactics to Dispose Convicts From PMC Wagner
---
---