The russian Navy base in Novorossiysk in the Krasnodar Krai is quite actively used by russians as a reserve bay for their Black Sea Fleet. And after the kamikaze naval drone attack on the base in temporarily occupied Sevastopil, some of the vessels were transferred there.
But, as Naval News reports, relying on its own sources, all the main ships that had been there for a long time left Novorossiysk for the Black Sea: three submarines of project 636.3 Varshavyanka and a large landing ship of project 11711 Pyotr Morgunov. Some other ships also went to sea " leaving only a few warships and support vessels in the port. It is likely the most empty that Novorossiysk has been in many months," the article says.
Read more: 323 Days of russia-Ukraine War – russian Casualties In Ukraine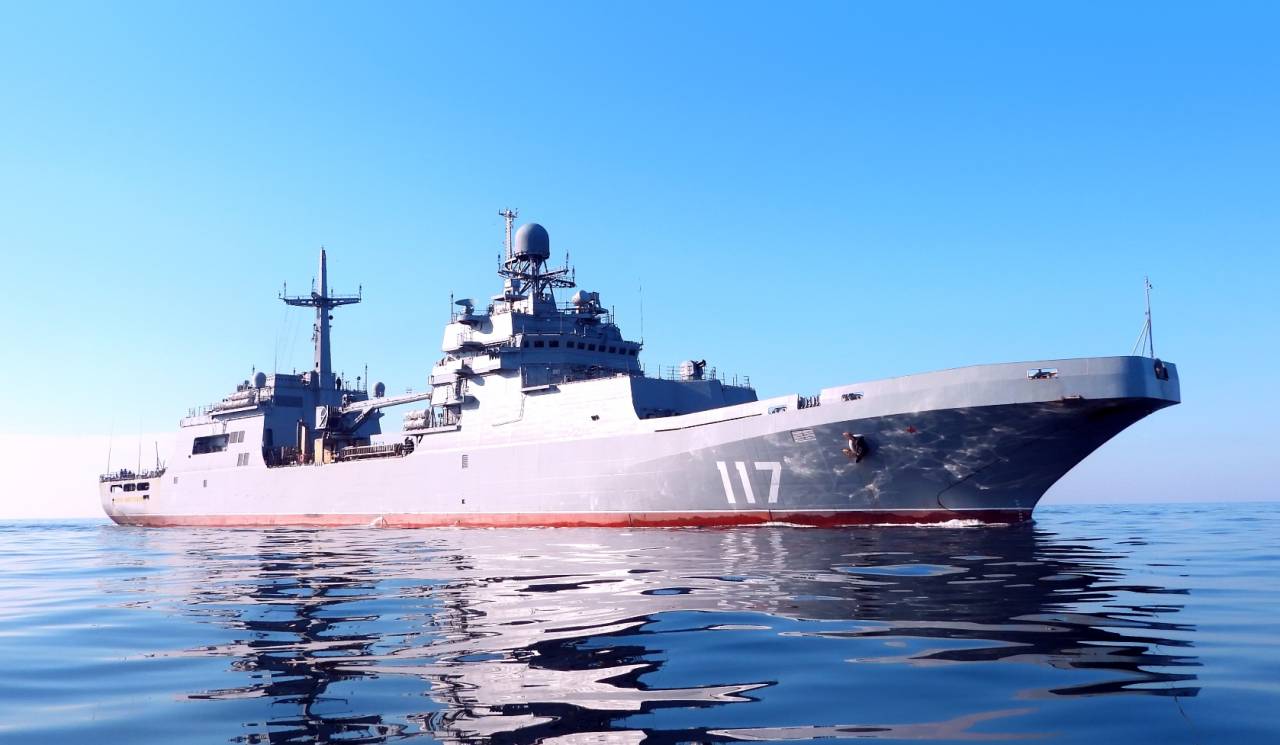 As the publication reports, the russian federation actively uses landing ships to transfer cargo to the temporarily occupied Crimea due to the fact that the carrying capacity of the Crimean Bridge is still limited. But the release of submarines with landing ships is a rather unusual situation. At the same time, the option of preparing for an amphibious operation is more than unrealistic.
At the same time, the three submarines of project 636.3 are primarily carriers of Kalibr cruise missiles, each of them can launch a volley of six missiles. Defense Express notes that Natalia Humenyuk, the spokesperson of the Operational Command South, reported about the threat of another missile attack, when strikes by air-launched cruise missiles, ground-based missiles and kamikaze drones are almost always combined with strikes by Kalibr cruise missiles.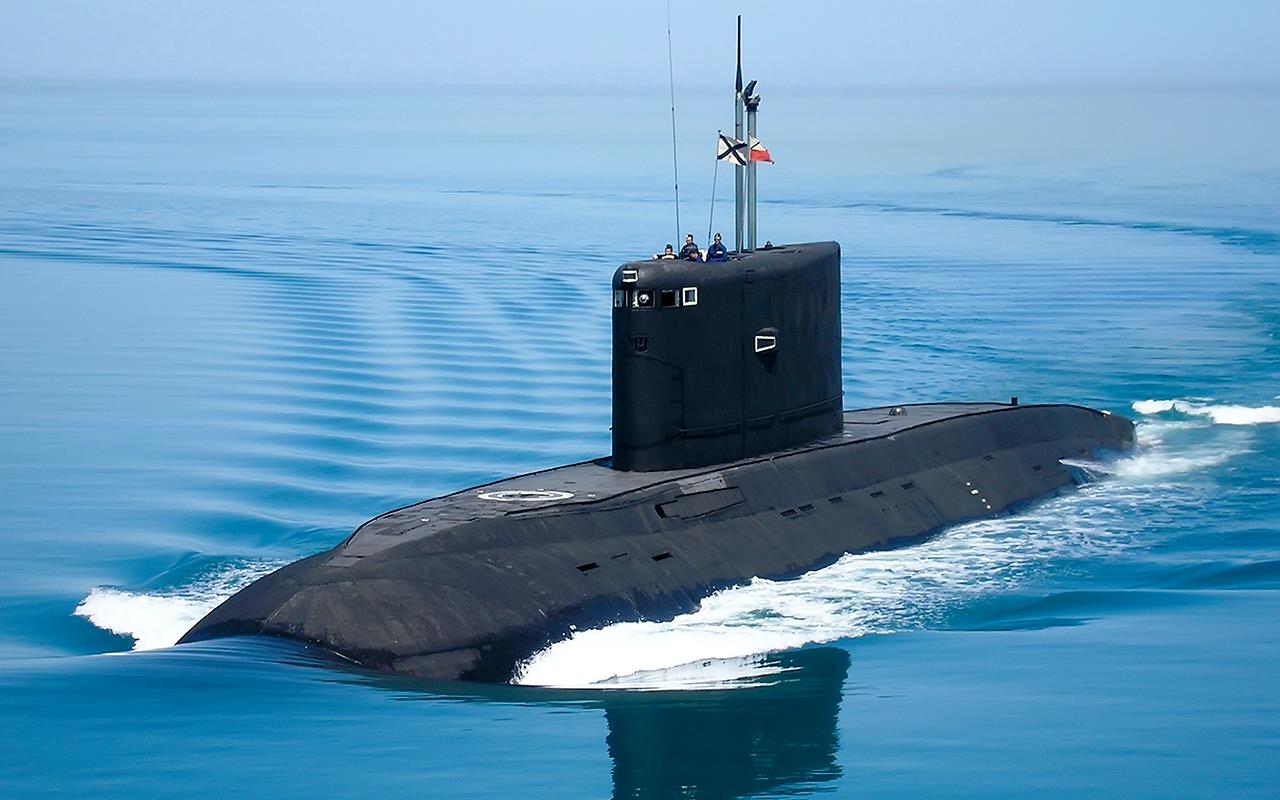 Overall, submarines are applied in operations to cut sea lanes. And although the probability that the Kremlin gave the order to carry out a provocation on the grain corridor is low, it is not zero.
Read more: Even 600 Thousand Conscripts Will Not Save From Losing the War, And China Showed It In 1979
---
---