The Ministry of Defense of Spain has received approval from the government of the country to purchase more than five hundred Mistral 3 missiles for its military, for use with the corresponding air defense missile system.
According to Infodefensa, this contract amounts to 324.6 million euro (343.96 million dollars) and includes the purchase of 522 Mistral 3 missiles, as well as other equipment.
Read more: New Spainish Artillery Ammunition Arrived in Ukraine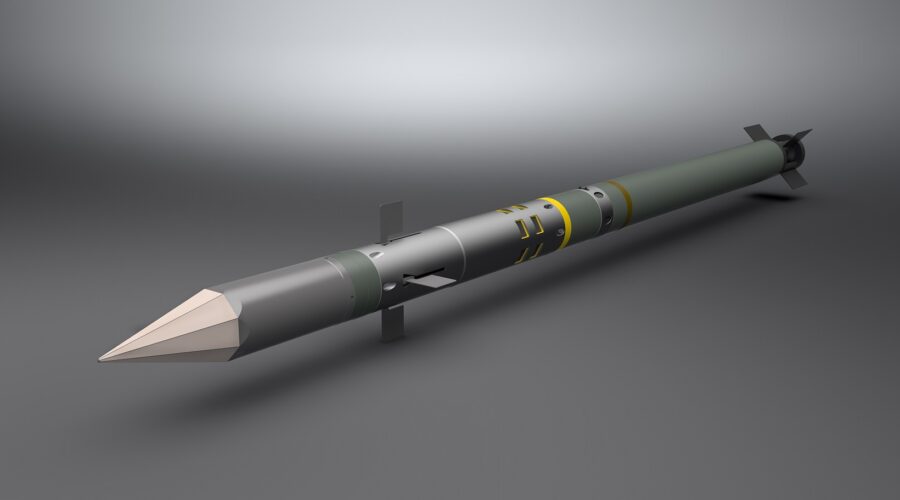 For instance, as part of the agreement, the Spanish authorities aim to modernize an additional hundred of Mistral air defense missile systems, acquire training equipment and receive a comprehensive package of logistical and technical support.
According to the Spanish officials, the modernization of these launchers will provide them with high effectiveness against a range of threats, including aircraft and helicopters, missiles, as well as various types of unmanned aerial vehicles.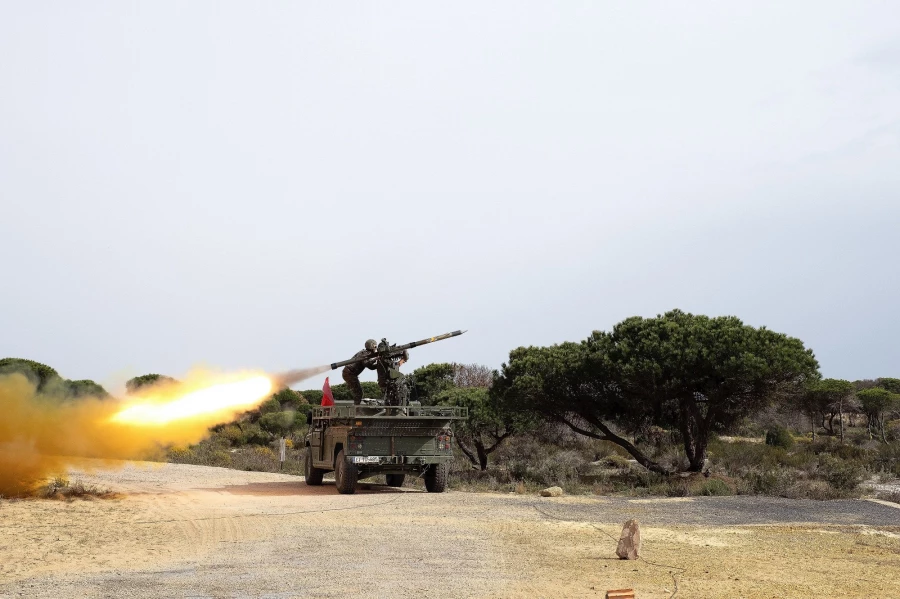 The Mistral 3 missile represents the latest version of MBDA's Mistral missile, boasting an impressive claimed success rate of 96% in neutralizing airborne threats.
This missile offers several advantages, including a "fire-and-forget" launch system, resistance to countermeasures, a high likelihood of target destruction with the first shot, exceptional maneuverability, supersonic speed and a 20-year service life without requiring maintenance.
It should be noted that in June of this year, France, Belgium, Estonia, Hungary and Cyprus announced their plans for a joint procurement of Mistral anti-aircraft missile systems, and in September, Romania expressed its interest in joining this project as well.
The Mistral air defense missile systems are also utilized by the Armed Forces of Ukraine on the battlefield against the russian forces.
Tactical and technical specifications of the Mistral 3 missile:
Length: 1.88 meters;
Weight: Less than 20 kg, with a warhead weighing 3 kg;
Diameter: Approximately 92 mm;
Speed: 930 m/ screenshot from video;
Range: From 500 m to 8000 m;
Altitude: Up to 6000 m for interception.
Read more: ​France Supplies a Mysterious Weapon to Ukrainian Soldiers and Considers Sending New IFVs as Well
---
---