The video was published on official page of The General Staff of the Armed Forces of Ukraine on Facebook.
"The combat work of Stugna-P ATGM's team. The russian occupiers will not hide anywhere. The masters of their job are working" on a big distance", the General Staff said in the statement.
Read more: Russian Losses in the War Against Ukraine: Day 23th
"Stugna-P" man portable antitank missile system is designed to destroy manpower and stationary and mobile modern armored targets with combined, carried or monolithic armor including ERA (explosive reactive armor) and also pinpoint targets like weapon emplacements, lightly armored objects and hovered helicopters at any time of day or night.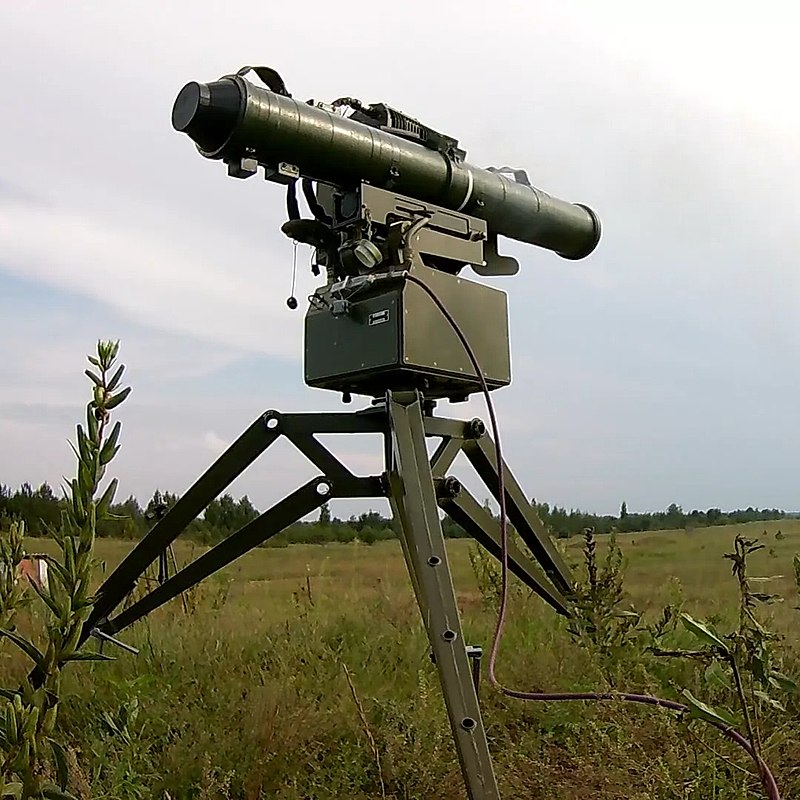 The system's feature lies in its possibility to aim the missiles at a target from closed emplacements and shelters that reduces the risk of the gunner destruction by reply fire attack of the enemy as well as target tracking in automatic mode, which provides automatic control of the missile flight in the laser beam without participation of the gunner
The system is completed with 130 mm and 152 mm caliber missiles in Transport and Launching Containers with tandem hollow-charge (RK-2S, RK-2M-K) and highexplosive fragmentation (RK-2OF, RK-2М-OF) warheads.
Read more: Russian Occupation Forces are Face Horrible Military Defeat in Mariupol
---
---